Waco, Texas residents Ken and Kelly Downs reached a breaking point with their "Fixer Upper" home after a suspected drunk driver crashed into their house on Saturday morning.
The two were not hurt, according to the Waco Tribune-Herald. The pictures below capture the damage that the driver, identified as Allen Wayne Miller, did to their house:
The Downs family appeared on season 3 of "Fixer Upper," which features Chip and Joanna Gaines. But the Downses said they've experienced nothing but trouble since they moved into their North Waco neighborhood and told the Waco-Tribune Herald they're not sure if they want to repair their house, or sell it.
"It's like the Wild West here. There's been a lot of commotion coming from the bars and the store across the street," Kelly said in an interview with the Waco-Tribune Herald. "It's been a problem from the beginning. We've lived here a year and a half and we feel deceived by the city of Waco and Magnolia Realty."
Though they like the inside of their "Fixer Upper" home, the neighborhood is apparently less welcoming than they anticipated.
"We have been intimidated and harassed," Kelly added. "People have complained about their taxes going up because we moved here. Store owners have complained about taxes."
She added, "There's a big problem here. It's not safe. This is a 'Fixer Upper' gone bad."
But according to a casting call for season 5 of "Fixer Upper," many couples featured on the show are already in the process of buying a home ― or have already bought a home ― by the time they meet the Gaineses. It's unclear how big of a part Magnolia Realty had in finding the home for the Downs family. HuffPost has reached out to a representative for Chip and Joanna Gaines.
Either way, the neighborhood doesn't appear to have affected the Downs' ability to rent their house on AirBnB. A listing for Ken and Kelly's "Fixer Upper" home appears on the website and starts at $275 a night.
And according to Zillow, the couple hasn't attempted to list their home for sale since purchasing the property.
Over the past few months, the show has weathered its fair share of controversy. Back in April, Chip Gaines was hit with a million-dollar fraud lawsuit by his former Magnolia Realty partners. In June, a casting call that was mentioned above seemingly confirmed that certain parts of the show were staged.
Neither development has affected the popularity of the beloved HGTV hit and the show is currently filming its fifth season.
The HuffPost Lifestyle newsletter will make you happier and healthier, one email at a time. Sign up here.
Before You Go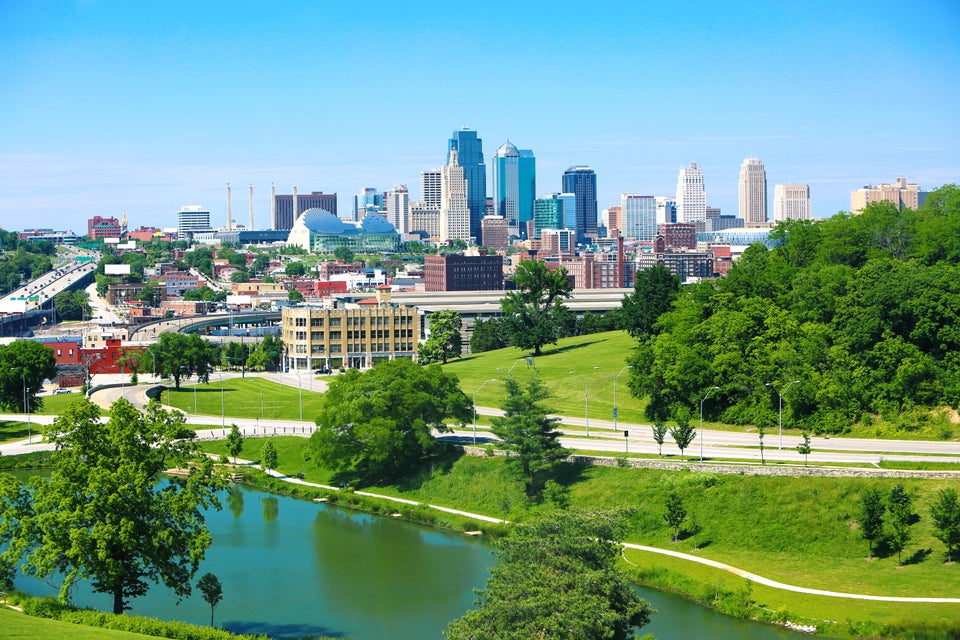 The Salary You'd Need To Afford A Home In 22 U.S. Cities