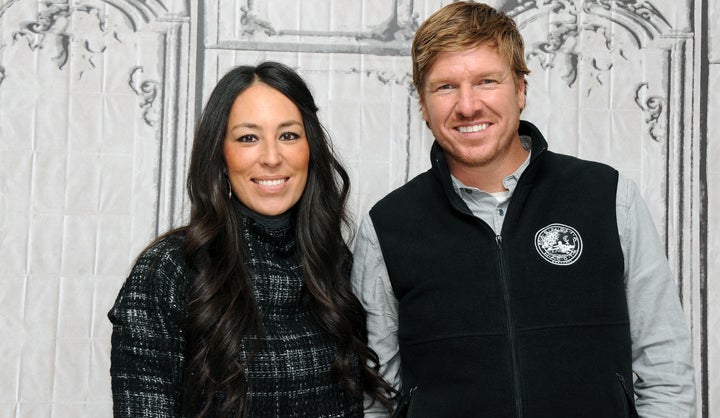 Waco, Texas is sounding pretty good right about now, huh?
While the city is a somewhat unlikely vacation spot, it seems Chip and Joanna's success is drawing tourists to their hometown. Waco's tourism site lists The Magnolia Trail ― a walking tour from the "Fixer Upper" hosts' Magnolia Market to their favorite shopping destinations ― as its top attraction.
Get there while you can, since a spokesperson for Chip and Joanna hinted that there might be an expiration date on the use of these projects as rental homes.
"We have no problems with our clients' interest in using sites like VRBO and Airbnb to rent out their homes. In fact, we get it." Magnolia spokesman Brock Murphy said in a statement. "But we are going to be more strict with our contracts involving "Fixer Upper" clients moving forward."
Sorry Chip and Joanna, but we can't pass up the chance to view your sorcery masterful handiwork firsthand.