The tweeted photo of the day features a Wisconsin voter wearing a strongly anti-GOP T-shirt and standing next to a delighted-looking House Speaker Paul Ryan (R-Wis.).
The T-shirt, which reads "'Repeal and go f**k yourself.' – GOP," makes a pointed comment about House Republicans who voted to end health insurance for millions of Americans earlier this week. An American flag serves to censor the expletive on the shirt.
Twitter went wild for the photo taken Saturday at a Kiwanis Club Pancake Day fundraiser in Racine, Wisconsin. The House speaker was apparently helping flip pancakes — and pouring coffee, judging by the cups in his pocket and pot in his hand. (He also attended last year's Pancake Day, showing off his flipping skills in the video below.)
@Minnysconsin posted the photo with the caption, "Couple friends of the pod hanging out this morning." The "pod" refers to the political podcast "Pod Save America," which also sells the shirt. Podcast co-host and former Barack Obama speechwriter Jon Favreau challenged other listeners to top the stunt.
The tweet of Ryan triggered a flood of Twitter high-fives, and may have tried to come up with similar photobombing plots.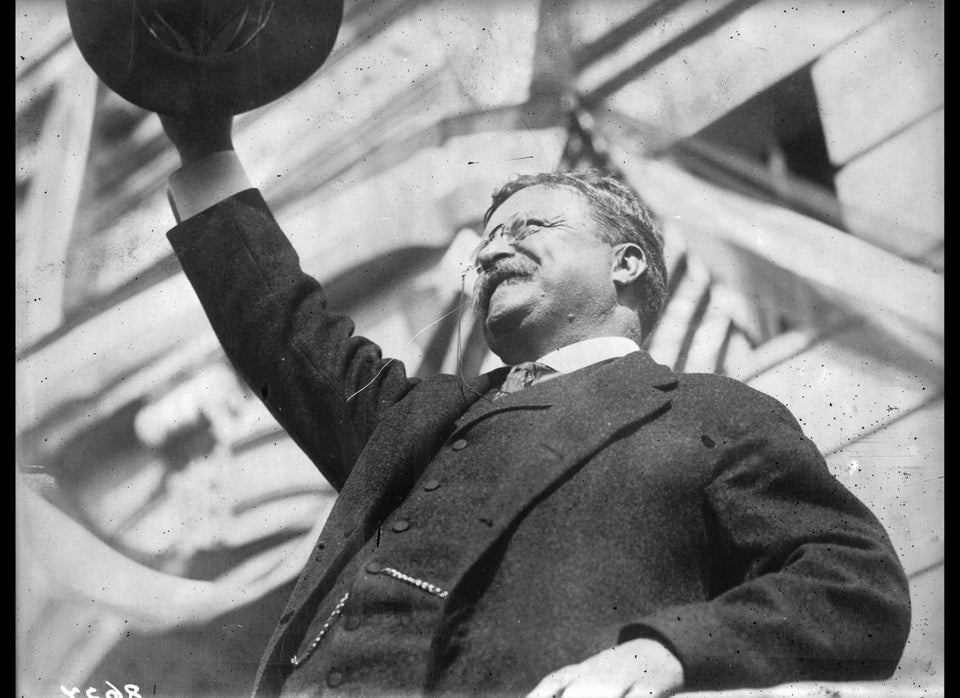 Health Care Reform Efforts In U.S. History