In just the last year, the sport saw an 8.7 percent surge in participation among children aged six to 14, a much larger increase than any other sport. In contrast, tackle football saw a more stagnant 1.9 percent increase in participation among kids of the same age.
Overall, there are signs that interest in other youth sports is waning, or sports specialization at a young age is only becoming more prevalent. Outside of flag and tackle football, baseball was the only other sport with a positive growth rate in this age group, at 3.3 percent.
With even the NFL admitting on Monday that a link between football-related head trauma and degenerative brain diseases exists, the marked spike in youth flag football participation at least seems to indicate that the science at hand has finally affected the sport itself.
While anecdotal evidence of this shift has been there for the taking -- programs like Somerville Recreation have drawn national attention in recent months by banning tackling from their fields -- this study provides quantitative backing for what otherwise could simply appear as local, one-off blips on the radar.
"The trend suggests parents are marching to the beat of a different drummer, in pursuing flag as an alternative for their kids," executive director of the Aspen Institute's Sports and Society Program Tom Farrey told Reuters, noting his "surprise" at the large jump in participation.
Reports of football's demise have been tracked at length in recent years. Surveys have found that about half of Americans wouldn't feel comfortable with their children playing the sport, and ESPN's "Outside the Lines" reported in 2013 that Pop Warner participation dropped significantly between 2010 and 2012. If we're to believe USA Football's latest numbers, not only has that dip started to reverse itself, but it's done so through a different, safer iteration of the game.
The 2015 report, "part of the annual Physical Activity Council (PAC) Participation Report" surveyed 30,000 Americans over the age of six, and compared the data with that of 2014. It was published the same day as Jeff Miller, the NFL's executive vice president of health and safety policy, admitted that there was "certainly" a connection between the head trauma inherent to football and brain disorders such as chronic traumatic encephalopathy (CTE).
Only time will tell whether this swell in participation is an anomaly -- whether worries over long-term health pervade the sport of flag football as well, as troubling research is increasingly discovered and discussed. But for now, the hottest sport in America is flag football.
Before You Go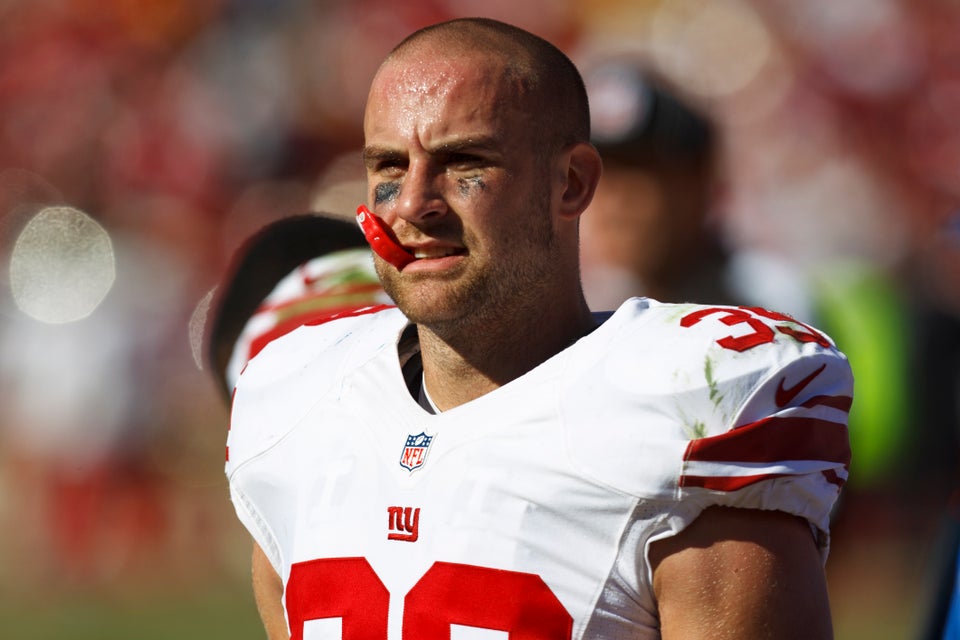 Former NFL Players With CTE
Popular in the Community