Planting a flag in front of every headstone in a military cemetery for Memorial Day may seem like a simple idea, but that task has gone unfulfilled for 35 years at Fort Snelling National Cemetery in Minneapolis, Minnesota.
The nonprofit group Flags for Fort Snelling raised more than $235,000 and enlisted 5,000 volunteers to make sure that Old Glory was flying by every marble grave marker this holiday weekend, the Star Tribune reported.
"That's Minnesota's history. Our roots are laid to rest there," Rocky Borchardt, co-founder of Flags for Fort Snelling, told the newspaper.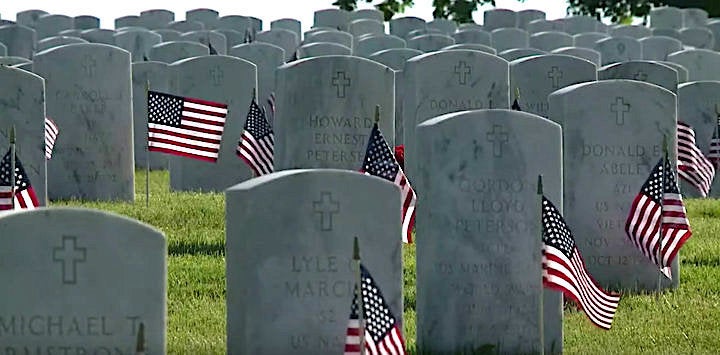 Flags were once planted in front of every headstone, but the practice ceased as the cemetery grew. The effort was rekindled ― on a smaller scale ― about four years ago. Now, every grave will receive a flag.
Rob McKenna, a Navy veteran who has helped plant flags in the 436-acre cemetery since 2015, teared up as he spoke with a Star Tribune reporter. "It's not the number, it's the connection to each individual person," McKenna said. "They gave everything."
The flags will remain by each headstone until Thursday, KSTP, the local ABC affiliate, noted. Then the flags will be collected and stored for use next Memorial Day.
Before You Go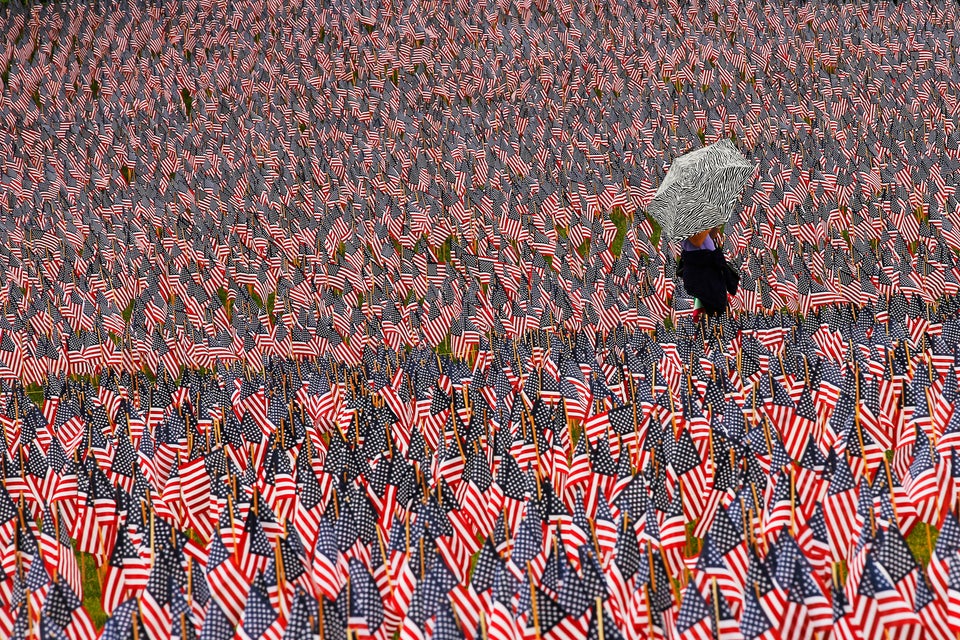 The Reason For Memorial Day