Flamin' Hot Cheetos are a wildly popular snack that literally leaves its indulgers red-handed.
And now several schools in California, New Mexico and Illinois have banned the high-fat, high-salt and possibly addictive treat.
Some schools in Pasadena, Calif. have even said that if a parent packs the snack in their child's lunch, the spicy Cheetos will still be confiscated, KTLA reports.
The main reason cited by these schools for the ban is a lack of nutritional value. One snack-size bag contains 26 grams of fat and a quarter of the amount of sodium recommended for an entire day.
And new research suggests that "hyperpalatable foods"--salty, fatty or sweet foods--can trigger brain responses similar to those created seen in individuals addicted to drugs or alcohol, the Chicago Tribune reports.
"Eight out of 10 kids bring them to school," Lake View High School senior Abigail Hernandez told the paper. "And I used to be one of them in middle school. I ate them every day, even for breakfast, and I got really big. There were days when, if my mother didn't buy them for me, I would get so mad. … It took me three months to quit."
A middle school teacher in New Mexico recently sent a letter to parents asking them to leave the red-hot snack at home. In addition to the health concern, she wrote that students were leaving red fingerprints and messes for janitors, that students were replacing lunch with the spicy chips and that students were sharing more germs by sharing the Cheetos with each other.
Frito-Lay, the manufacturer of Flamin' Hot Cheetos, responded that it is "committed to responsible and ethical marketing practices, which includes not marketing our products to children ages 12 and under," CBS reports.
Support HuffPost
The Stakes Have Never Been Higher
Related
Before You Go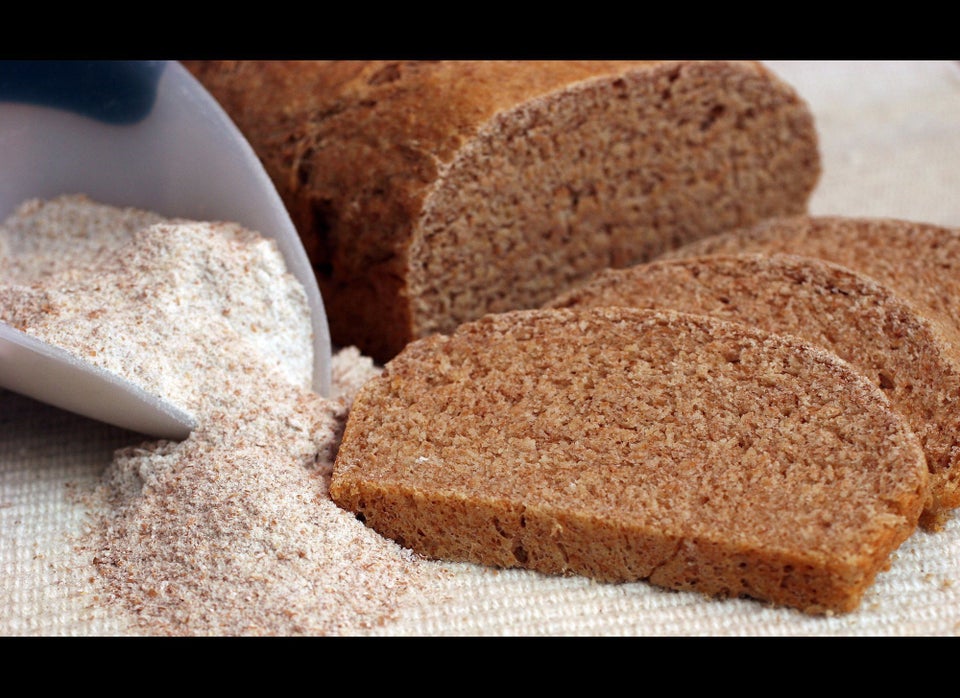 New School Lunch Guidelines Effective Fall 2012
Popular in the Community