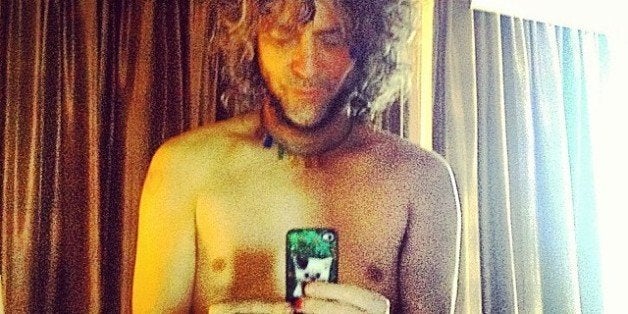 Wayne Coyne of the Flaming Lips has been kicked off Instagram at least twice for posting supposedly explicit photos.
Actually, Coyne's naked selfie stops just short of showing the fully monty, so maybe his account will be spared this time.
His second account was shut down after he posted an image of a naked woman covered (but not completely) in paint, according to Stereogum.
His latest account contains a not-so-subtle reference to his Instagram history. It's called waynewontpostpicsofnakedwomen. Note that it doesn't make any promises about men.
Before You Go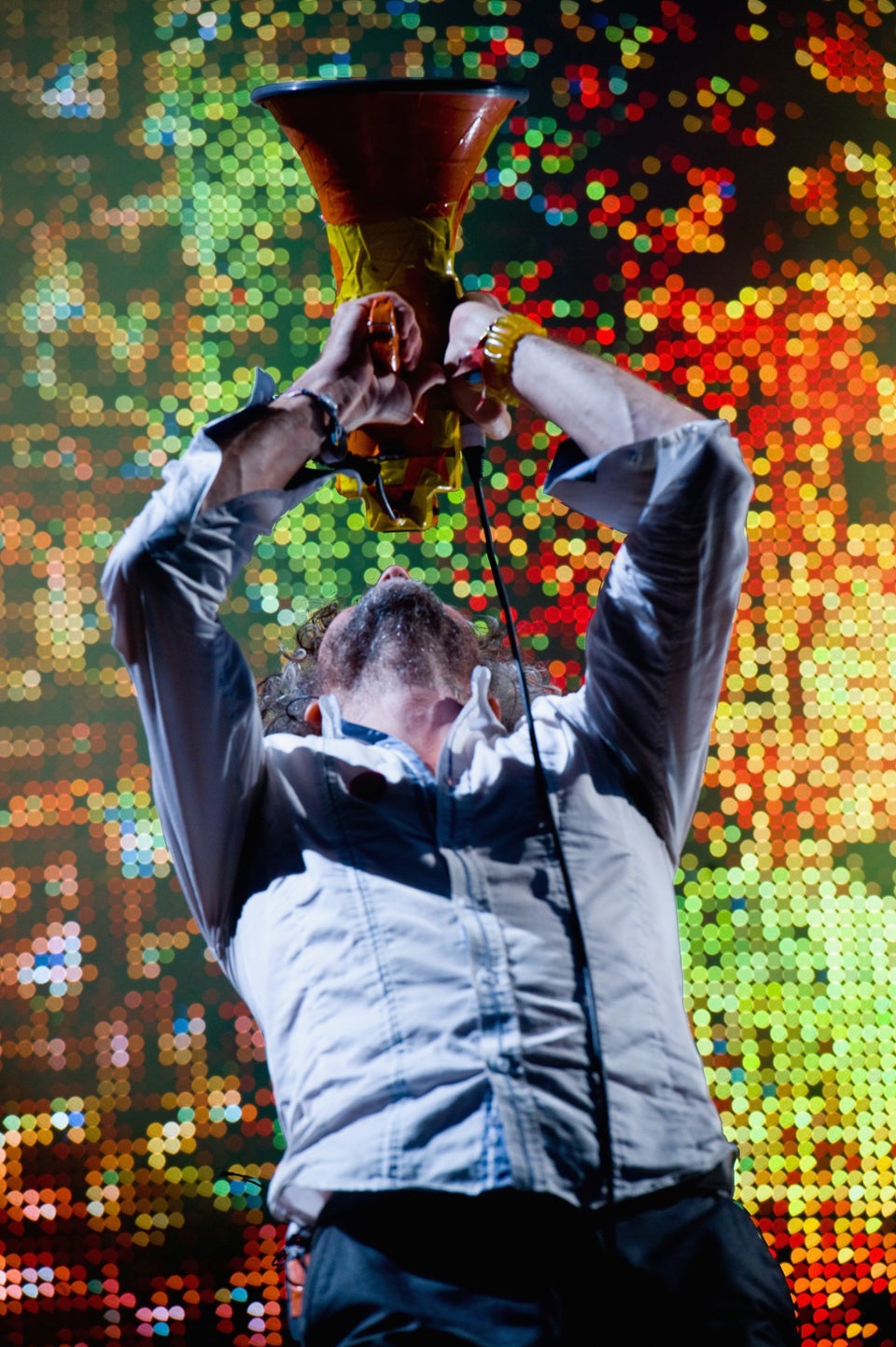 The Flaming Lips
Popular in the Community