Groom-to-be Jordan Kepner wrote on YouTube Thursday that last month, he arranged to have his brother and sister-in-law take his girlfriend, Kelly, for a walk through Madison Square Park in New York City on their way to dinner. In the park, they stumbled upon six colorful "blobs" dancing flash-mob style to Bruno Mars' "Marry You" (actually, it was Kepner and five of Kelly's friends wearing colorful "Silly Sacks").
As Kelly watched (and recorded the performance on her phone), Kepner removed his Silly Sack, walked over to his girlfriend and popped the question. Watch the whole performance in the video above.
Watch more awesome flash mob proposals in the slideshow below.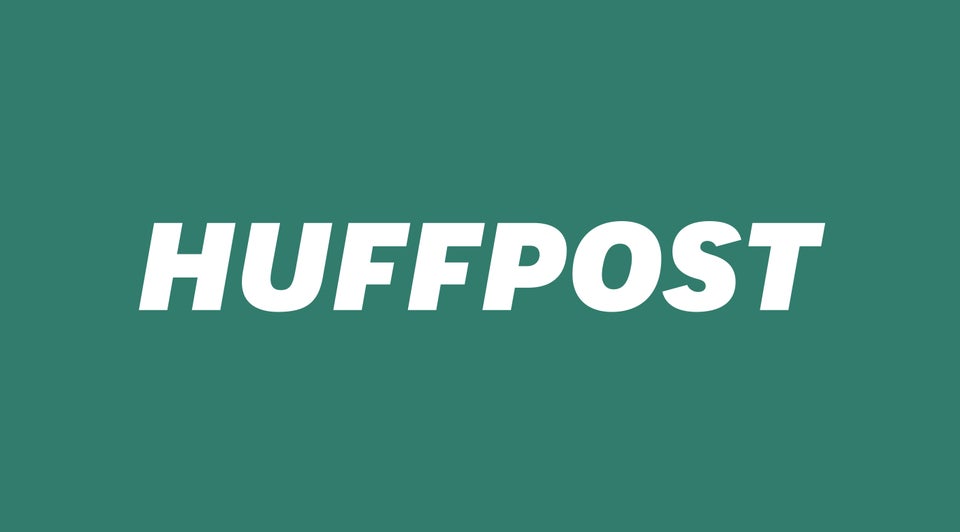 Flash Mob proposals
Related