In 1997, while Ellen DeGeneres' fictional character came out as a lesbian on a history-making episode of her self-titled sitcom, the comedian was in the midst of her own real-life coming-out journey as well. As Ellen revealed to Oprah the same day that her monumental "Ellen" episode aired, there were a variety of responses to her coming out publicly ― some supportive, some cruel and some extremely complicated. Ellen's father, for example, seemed to struggle with his acceptance.
"My father, it was a little harder because he's very religious and I thought he would have a hard time with it," Ellen told Oprah back then. "But he's the kind of guy [who says], 'I love you for whoever you are, but I don't understand it... Let's never talk about it again.'"
At the time, Ellen's father was married to a woman who had two young daughters. The adults' lack of understanding about Ellen's sexual orientation, she said, lead her father and stepmom to make a hurtful decision in a misguided attempt to protect the children.
"They asked me to move out of the house," Ellen said. "[My stepmom] had two little girls that they worried that it would influence them."
Ellen appeared emotional as she recounted this reaction from her family, yet she stated that her relationship with her father and stepmom was relatively unchanged. "They cosigned a loan for me to get, you know, an apartment," she said. "Everything was fine. It was just, they didn't want me living in the house with the two little girls."
For Ellen, however, the experience was still painful.
"[It] really hurt. I loved them," she said of her stepsisters. "But, I understood it. I understand people not understanding. I'm fine with that. I can't change anyone's mind."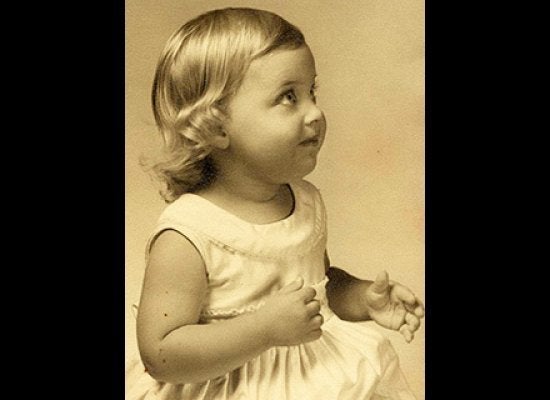 Ellen DeGeneres Through the Years