Can you guess who this adorable little boy with the wide bright smile is?
For the reveal click through to the next page.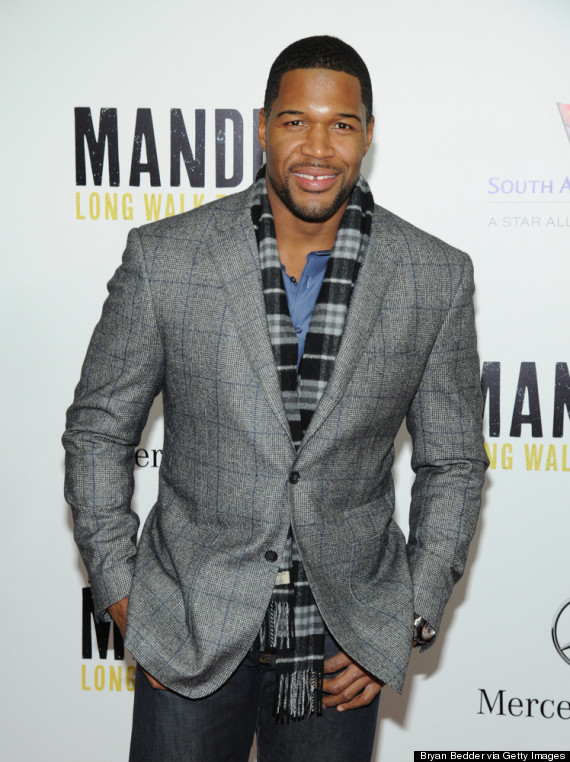 It's retired NFL Giants defensive lineman Michael Strahan. He's currently a host on "Live! With Kelly and Michael." It was just announced yesterday that he's a semi-finalist for the Pro Football Hall of Fame. The 15 finalists will be announced Wednesday, Jan. 8 at 10 p.m on the NFL Network.
Popular in the Community