The phrase "beachy waves" is tossed around quite generously in magazines and fashion sites, as if it's the ultimate answer to not looking uptight or stuffy. While we totally hear that, they're starting to feeling a little… commonplace. Same goes for the spiral-y, red carpet version we see on just about every celebrity who decides to let her hair down. (Looking at you, Kim Kardashian.) These big loopy, curling-iron-created waves are becoming too expected.
But you know what isn't so expected? Curling your hair with a flat iron. Yeah, we didn't really know it was a thing until our makeup artist pal Emily Cheng let us in on a whole new way to the look. The effect, which is more bent-looking, is actually a very cool take on natural waves, only because of its imperfectness (the less uniform the sections are, the better). And -- most importantly, perhaps -- because it only takes a few minutes.
Check out the video on how to get our favorite new wavy style, then flip through a roundup of stars with "bent waves."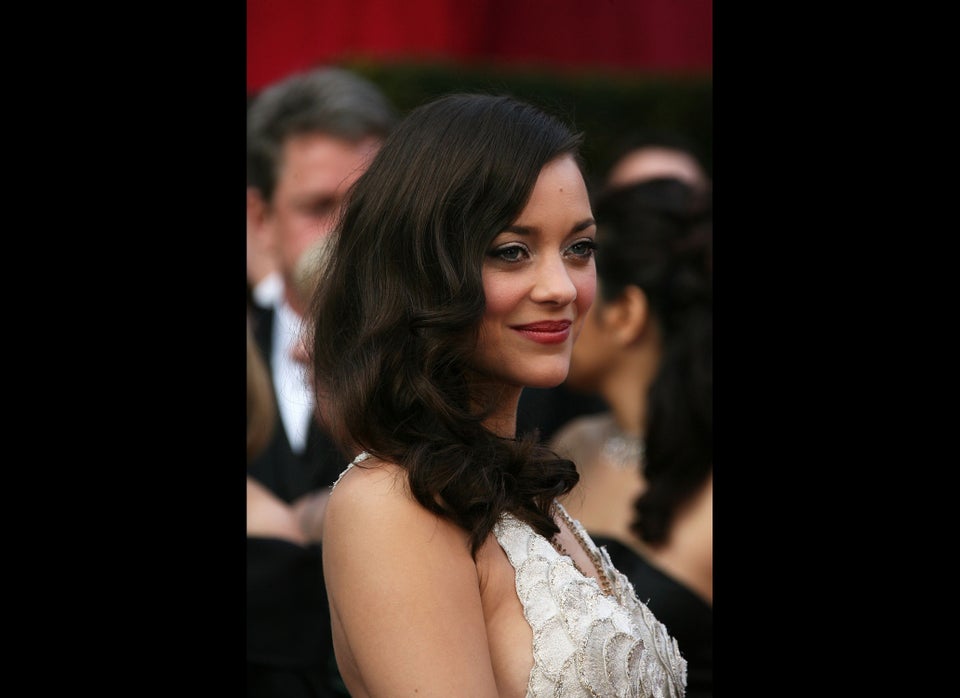 Related