Though paper bag waist pants are the comfortable trouser trend we've been waiting for, it can be difficult to find a pair that are flattering. The bunched fabric draws attention to your tummy area and the fussy material isn't exactly form fitting. It's a look that can easily be a hit or miss. What do we love about them? Their high-waist detailing and loose fit.
See below for 18 flattering styles that aren't paper bag waist pants:
High-Rise Pants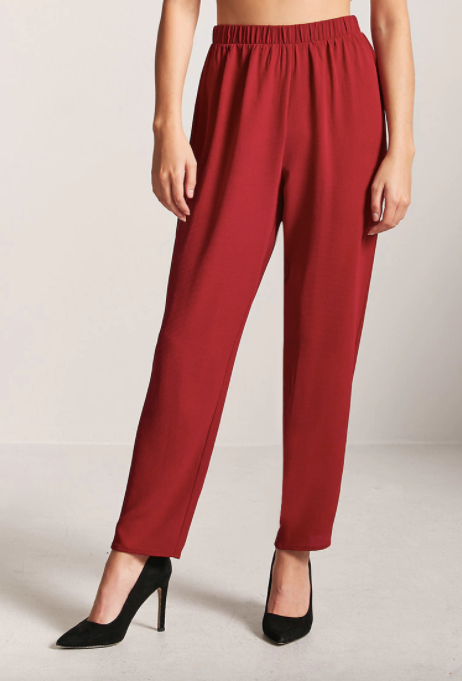 Stripe High-Waist Trousers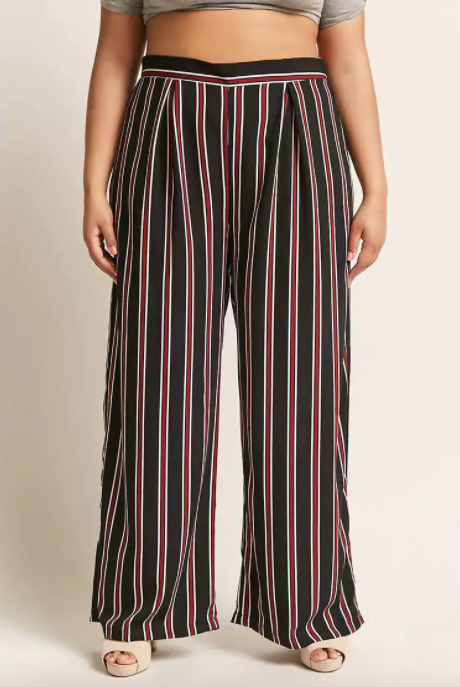 Extreme High Waisted Drape Wide Leg Dress Pant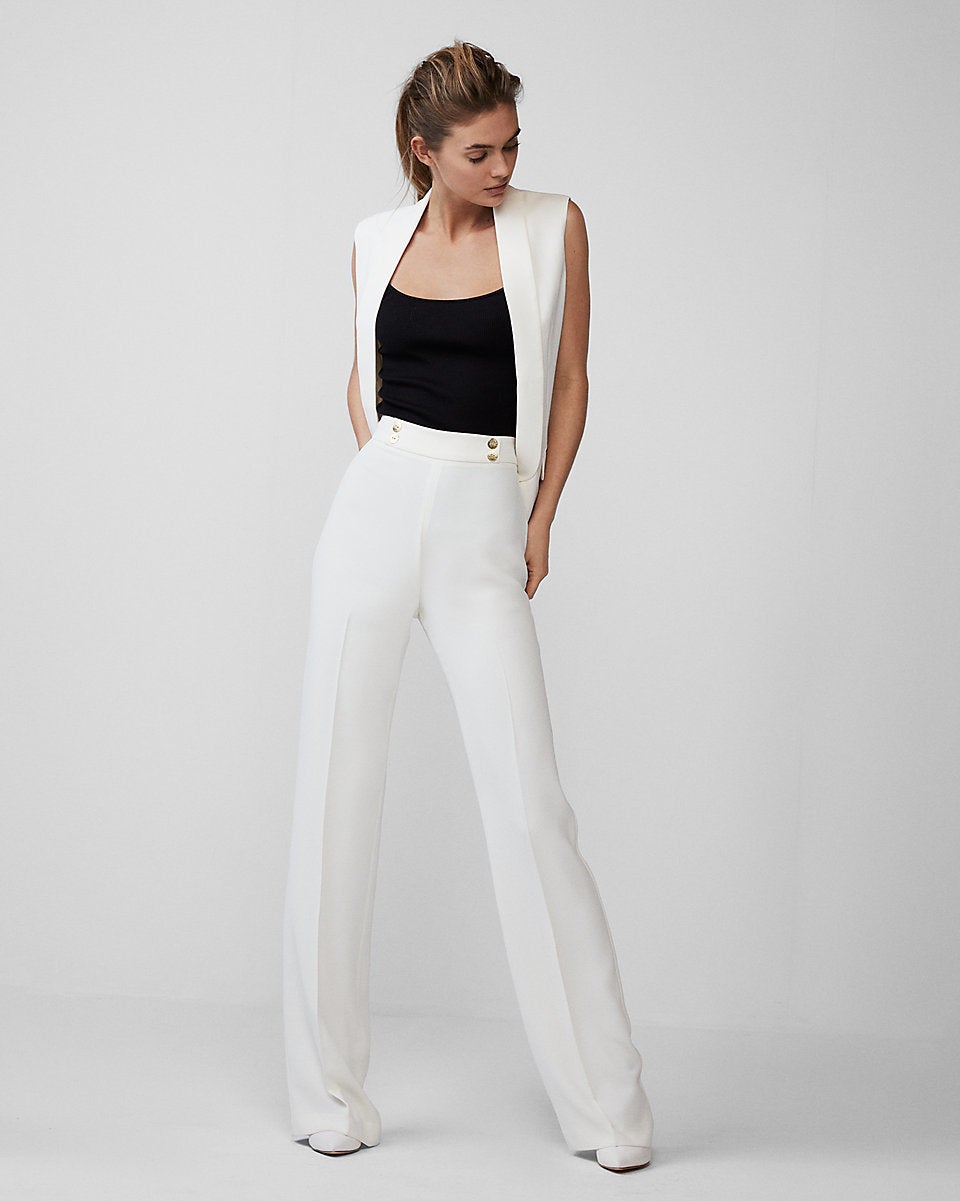 CURVE High Waist Pants In Skinny Fit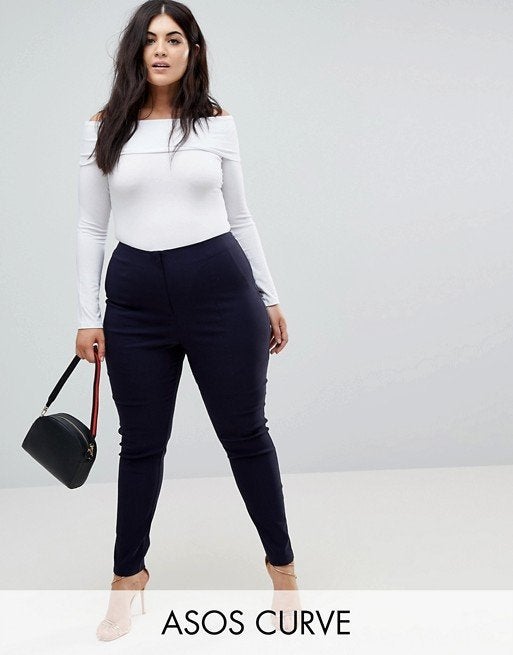 High Waisted Mensy Trousers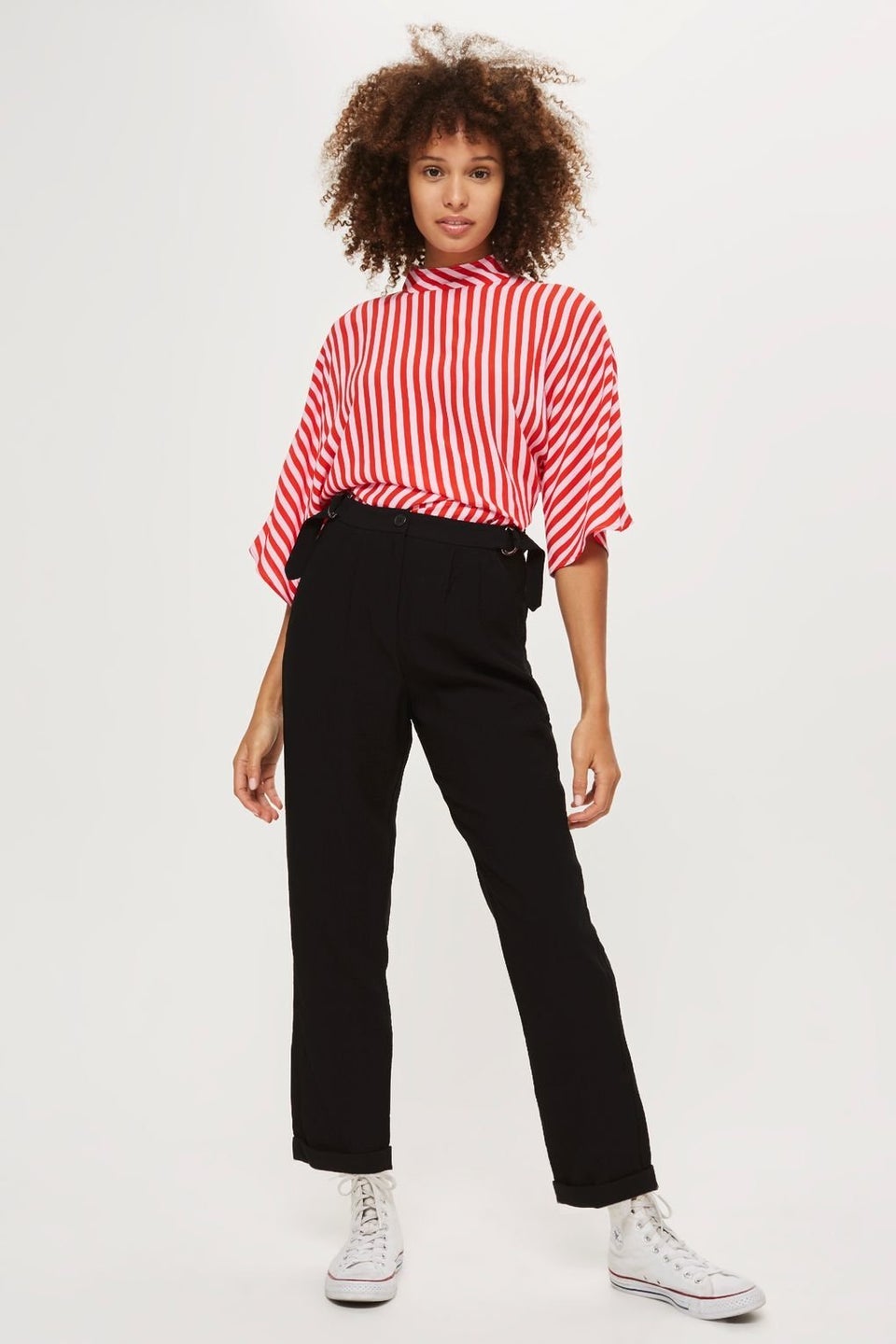 Multi Colored Stripe Tapered Pants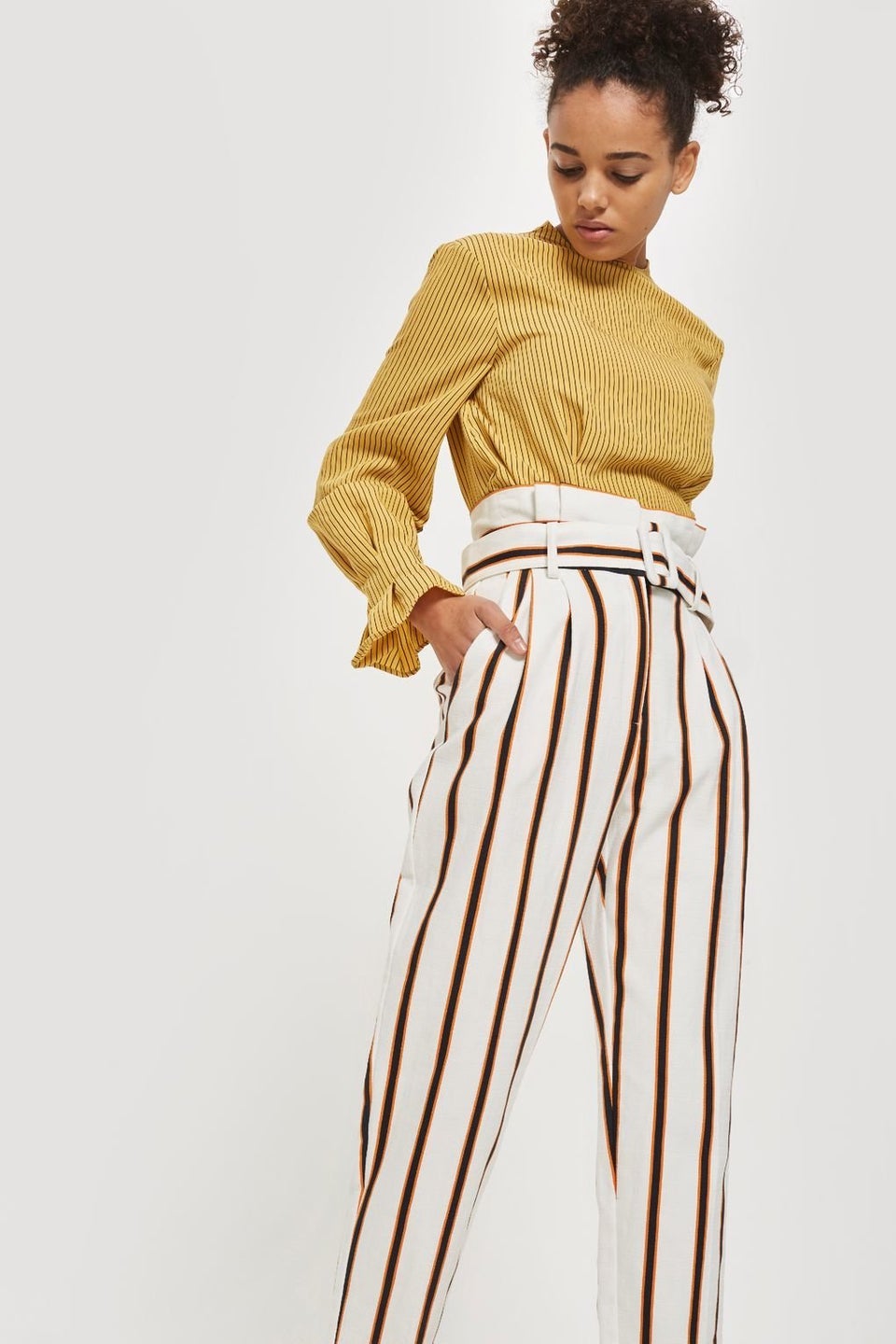 High Waisted Belted Sash Waist Ankle Pant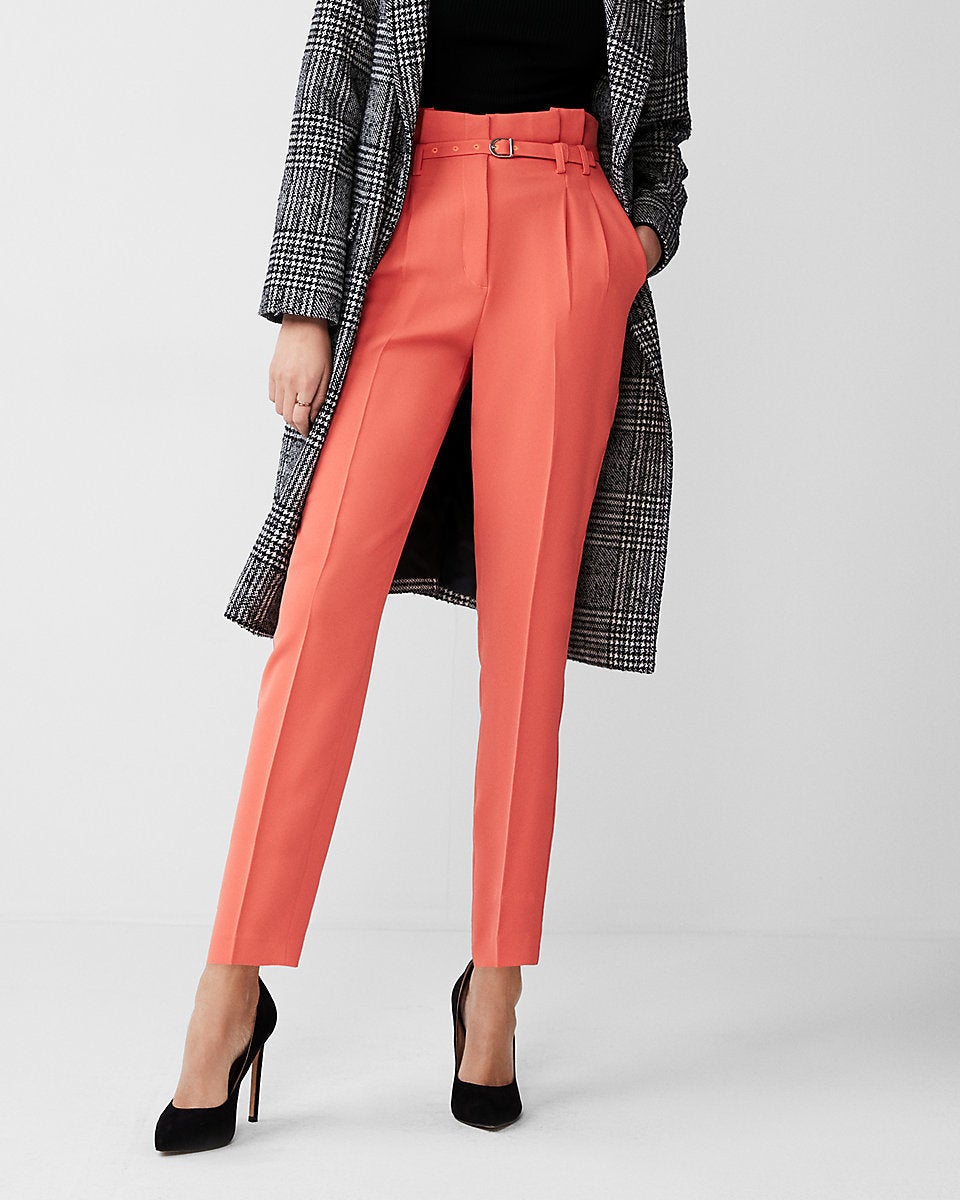 WAYF Pisa High Waist Crop Pants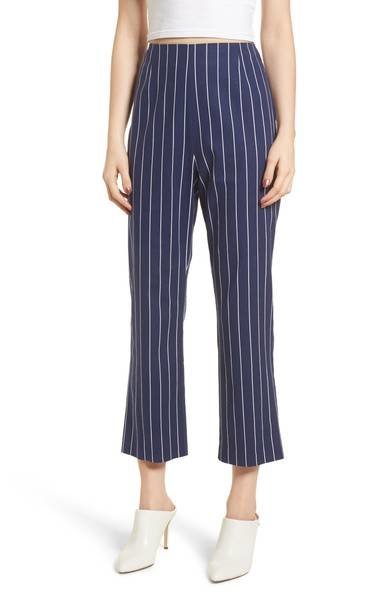 Awning Striped Straight-Leg Trousers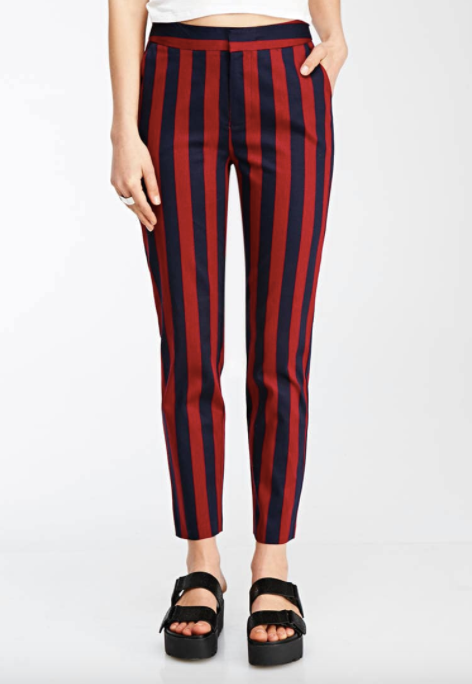 Sam Pant with Pearl Button Detail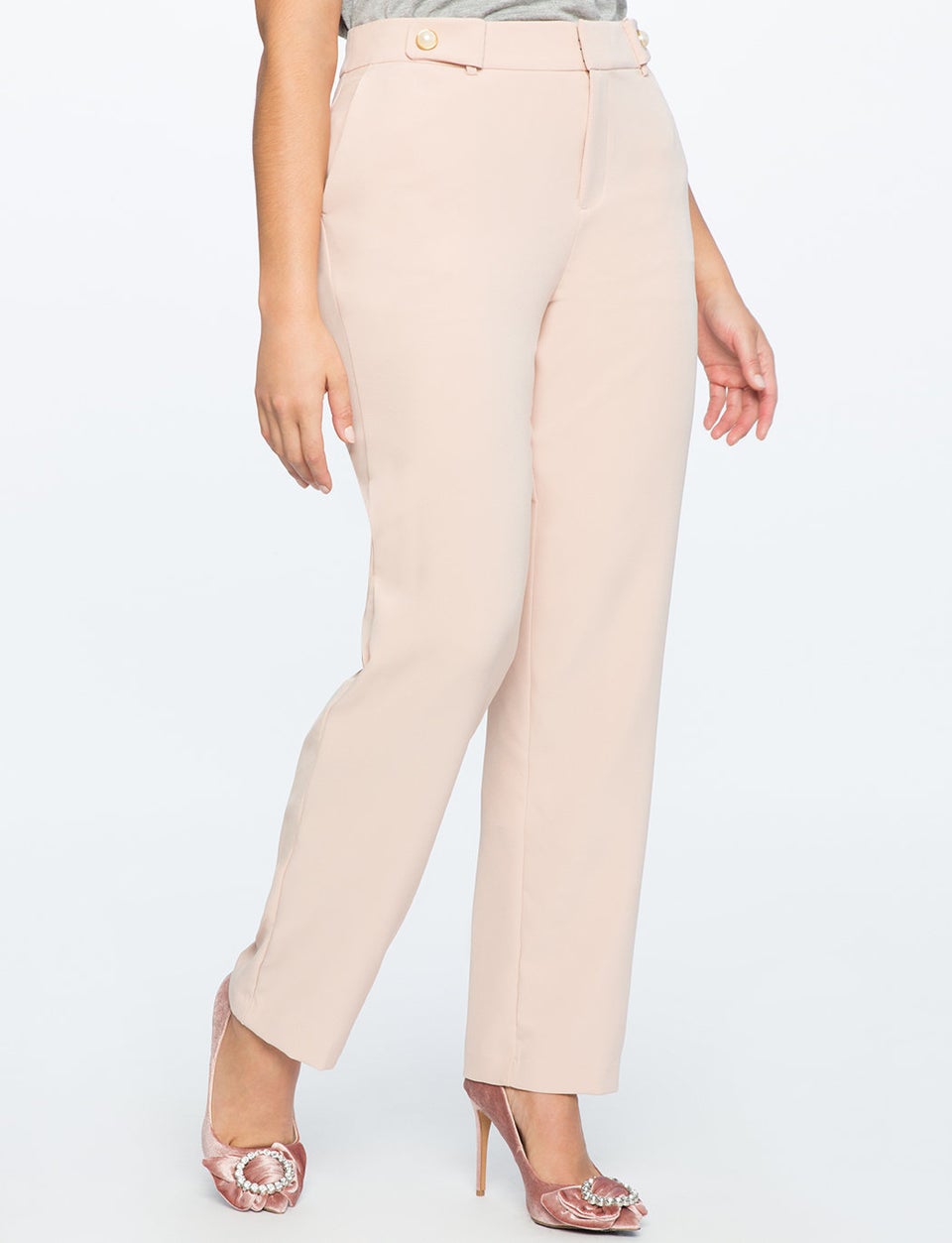 Belted Tapered Pants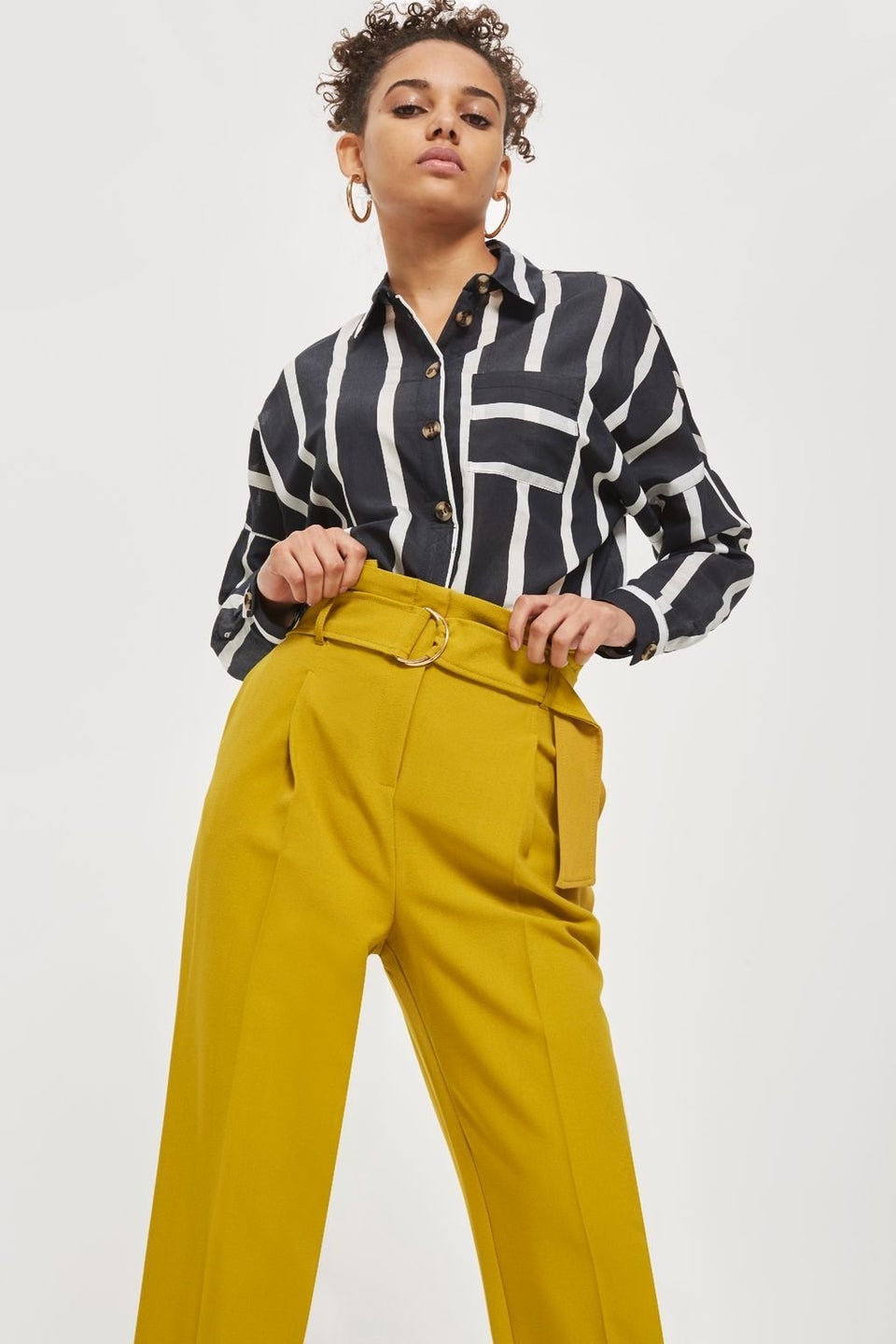 Topshop High Waist Wide Leg Trousers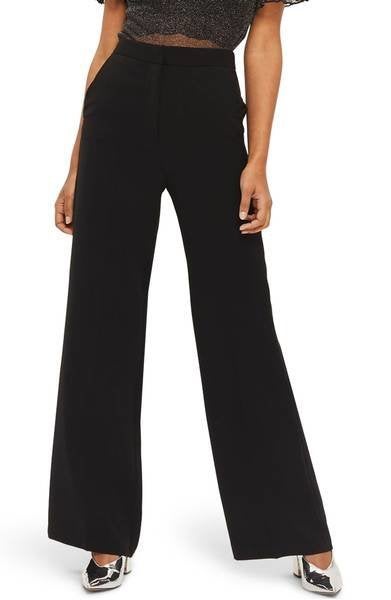 Slim-Fit Stretch Trousers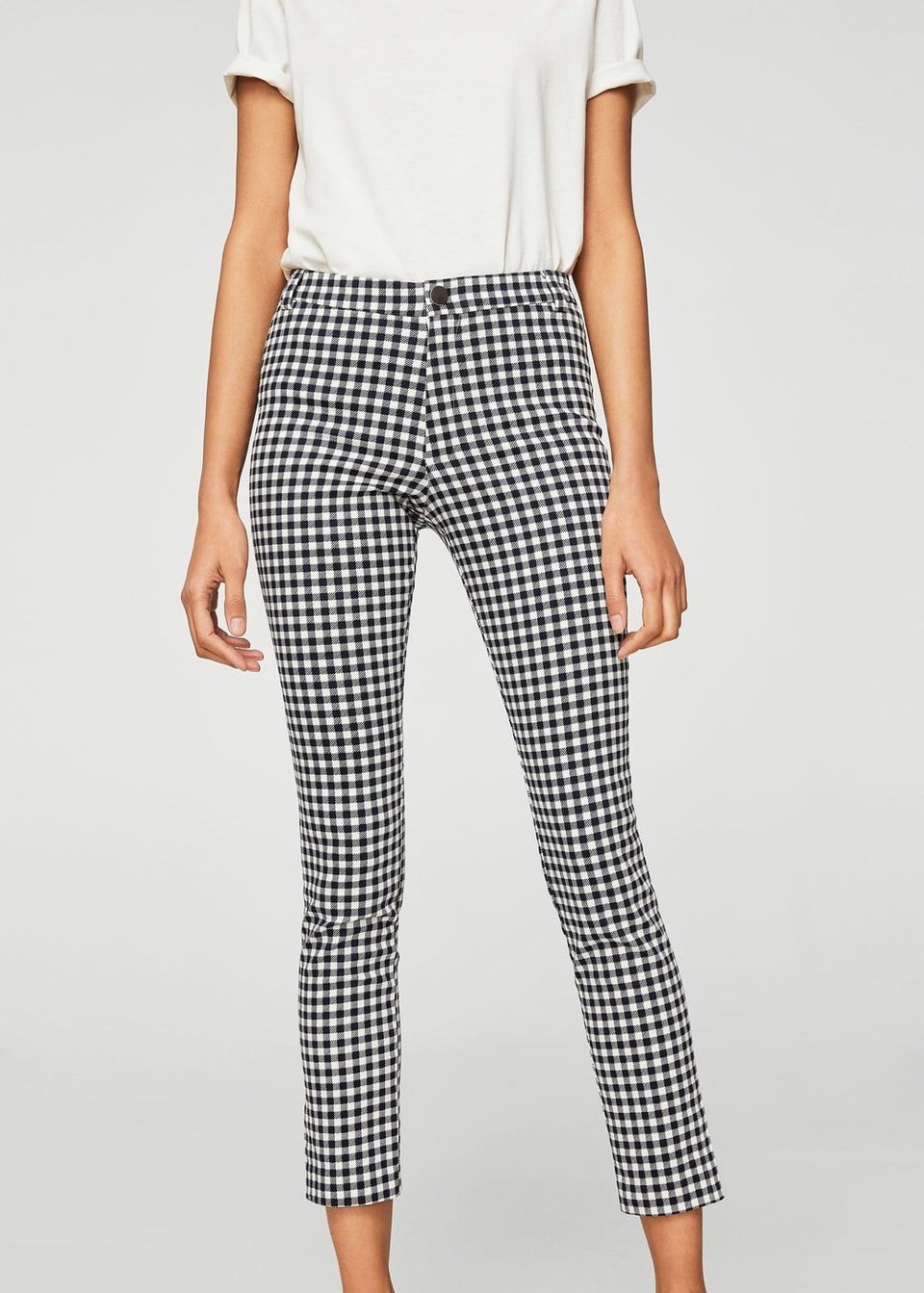 WAYF Rennes High Waist Crop Lace Pants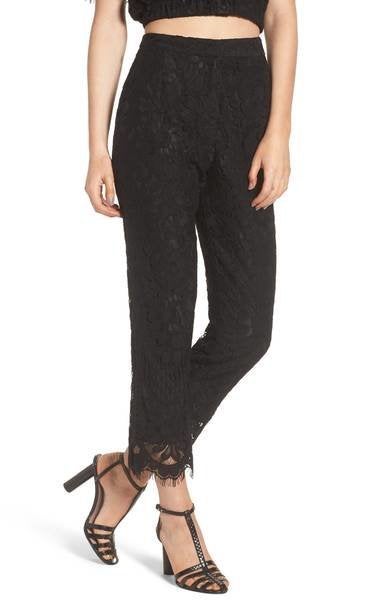 Pull On Pinstripe Trouser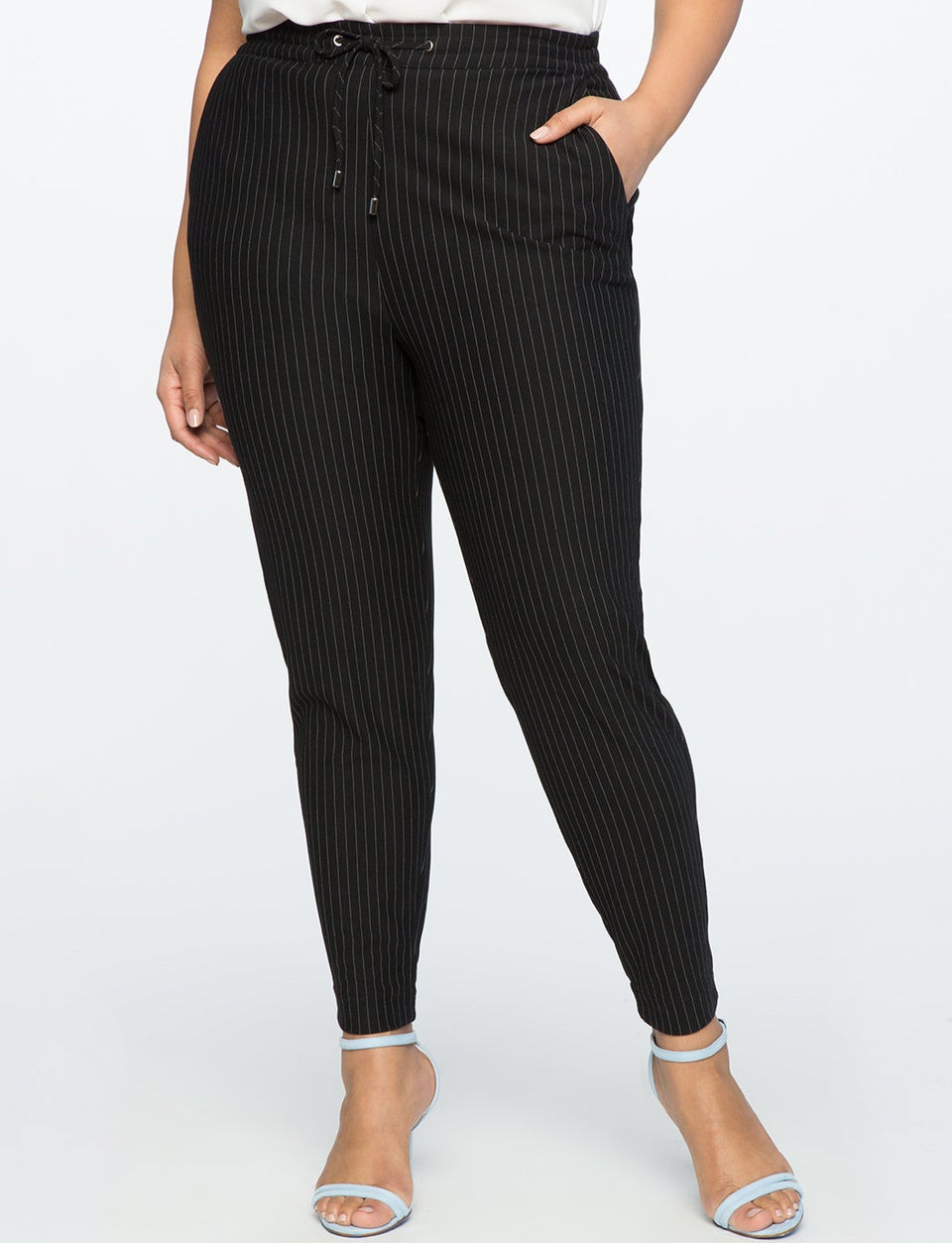 Pleat Detail Trousers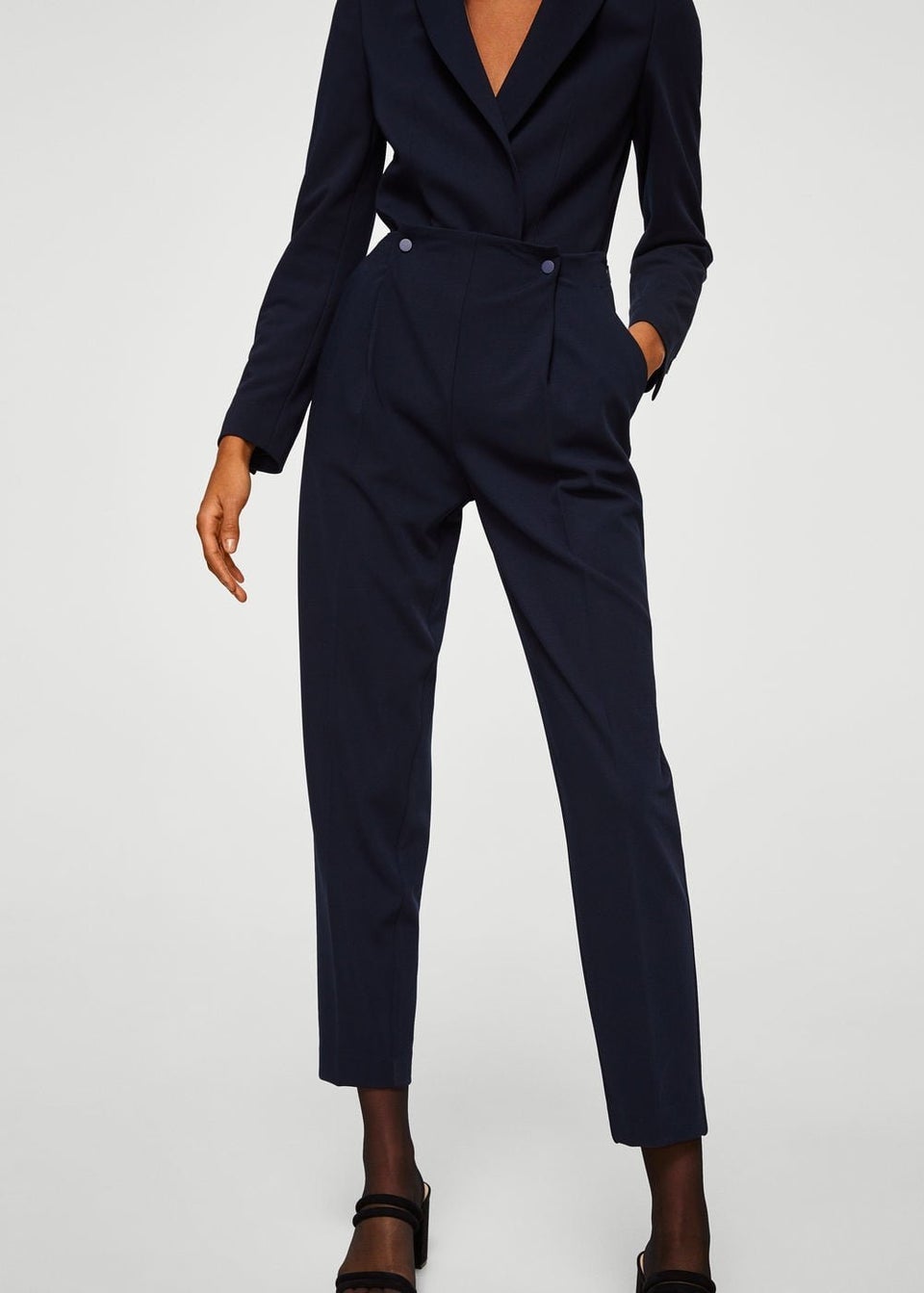 Topshop Cut About Pinstripe Cigarette Trousers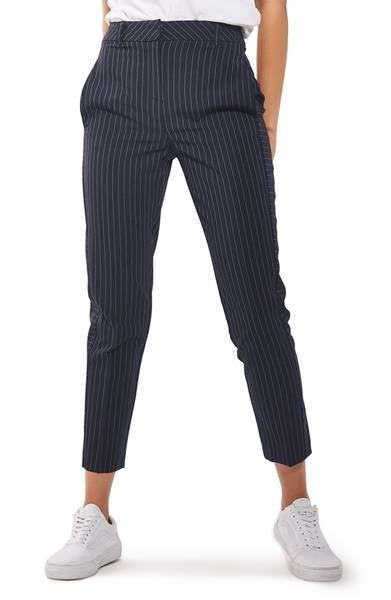 Vince Camuto High-Waist Crop Pants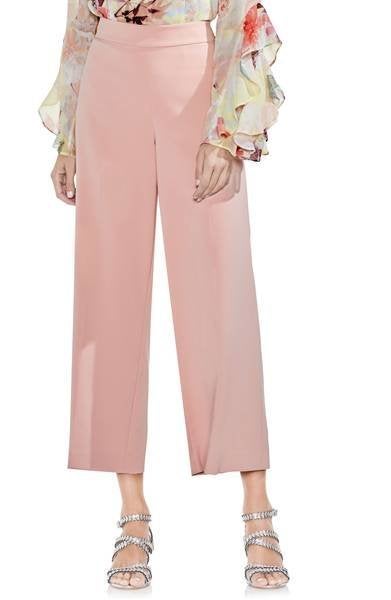 HuffPost may receive a share from purchases made via links on this page.