Recently, we posted about items that no one looks good in (yes, Ugg boots and blue eye shadow were mentioned). Although it's next to impossible for anyone to pull off pleated pants, there are plenty of items that work on every lady.
We surveyed our team (again) and compiled a list of things that EVERYONE can wear.
Agree? Disagree? Click through our slideshow and let us know your thoughts.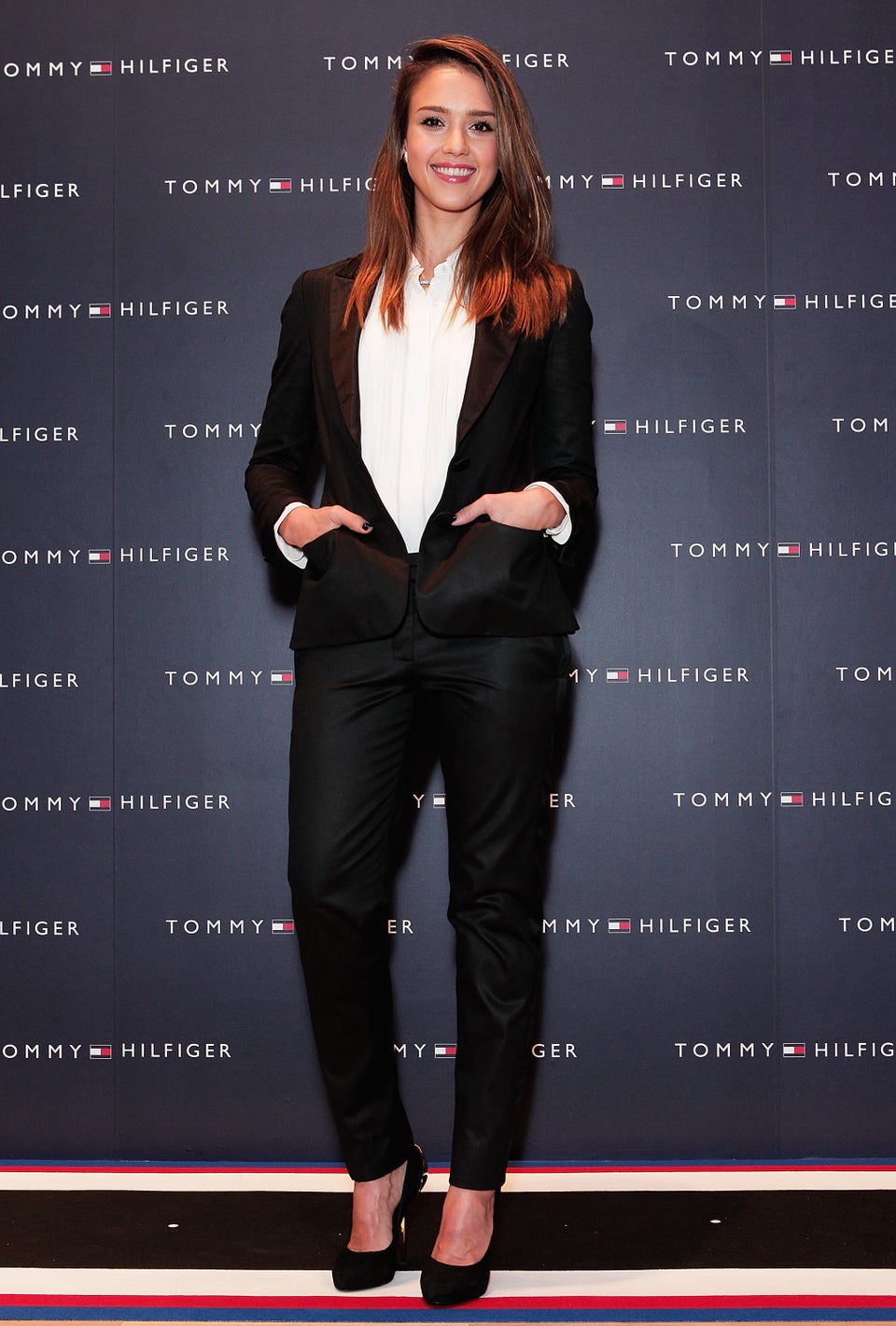 12 Things Every Woman Looks Good In