Editors at fashion publication Flaunt Magazine certainly took the title of next month's magazine to heart: the cover of the Flaunt Magazine Denim issue is printed entirely on denim.
Sponsored by Guess as part of its 30th anniversary campaign, the issue is filled with denim fashion and jean-themed content. Readers can learn how to style jeans, while carrying the magazine as a denim fashion accessory in and of itself.
German supermodel Claudia Schiffer poses in black-and-white -- or shall we say, black-and-blue -- on the cover as a nod to her early days modeling for Guess. Schiffer reprised her role this year in honor of the brand's three decades in the business. For the Flaunt cover she was photographed by Ellen von Unwerth, with whom Schiffer first worked during her six campaigns for Guess from from 1989 to 1991.
"[Schiffer] was a turning point of Guess, she was a turning point of Ellen's career, Guess was a turning point of a life for Claudia," Guess CEO Paul Marciano told Women's Wear Daily.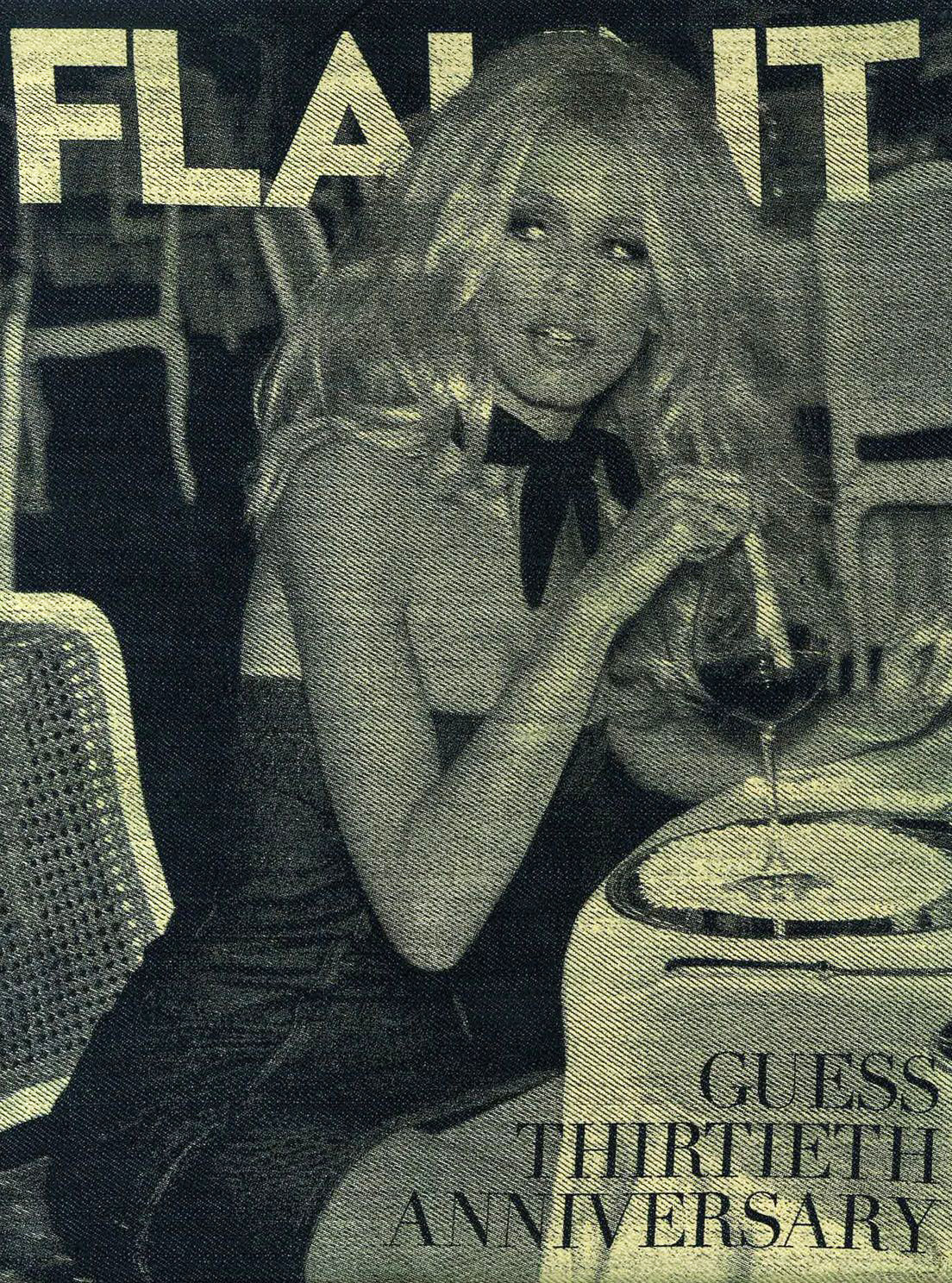 Check out the gallery to see some vintage fashion from Claudia's past!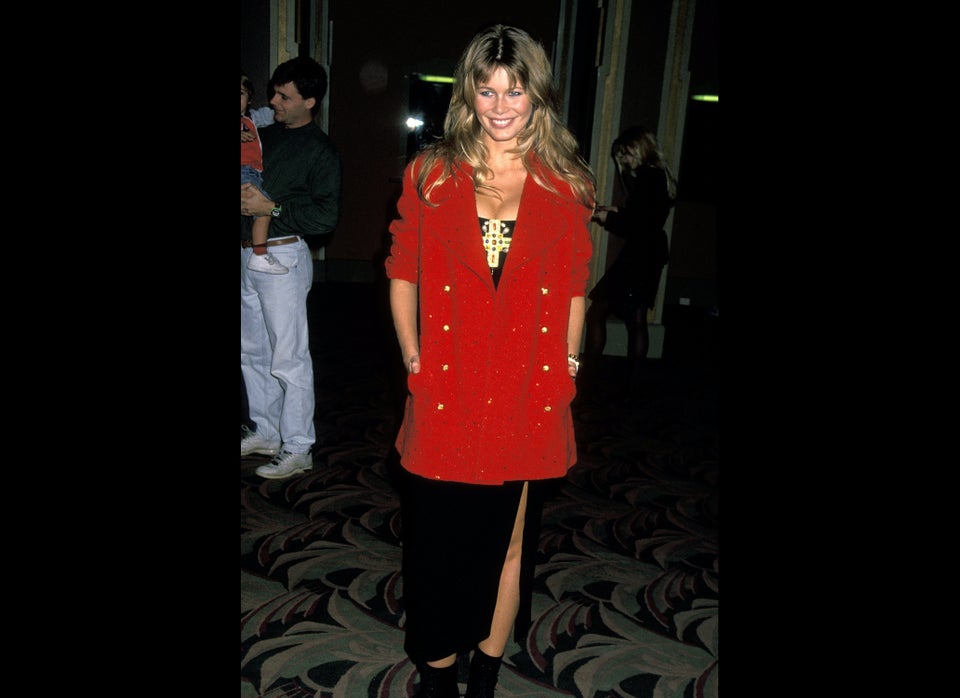 Claudia Schiffer: 41 Looks (CLONED)
Related