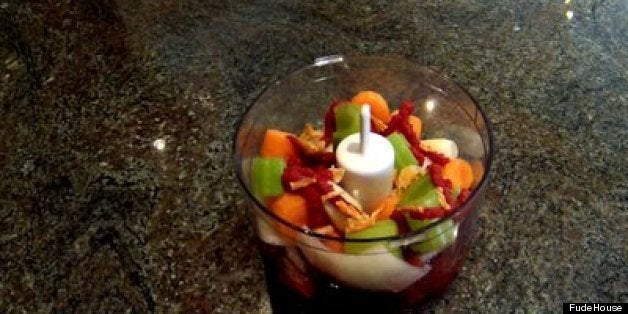 We can make any food more flavorful with a simple, all natural, flavor booster.
But this flavor paste is similarly packed with glutamates -- savory-rich, umami-inducing foods that work together to help bring out whatever flavors you already have going on in your dish.
This is one of those secret weapons you'll want to have in your back pocket. It's an essential ingredient to strengthen your flavor foundations and wow your taste buds.