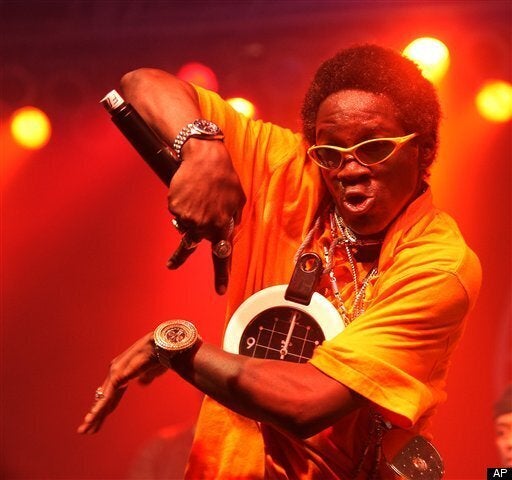 Flavor Flav, the rapper, VH1 star and as of two months ago, the celebrity behind Clinton, Iowa's Flavor Flav Chicken restaurant, has been accused of bouncing his employees' checks.
Employees Kelly Butler and Kim Kostka claim that they have been unable to cash checks from three weeks worth of pay, despite trying several banks including Freedom Bank, where the account is held.
Flav, however, denies the claims, stating at the official grand opening party, "It's not true information first of all and second of all maybe these are people that's just jealous of me being here and probably want to see me out...Yes, we do have money in our accounts."
Cimino does admit that there was a "glitch" in the credit card system, that did result in some bounces, however.
While Kosta explained "I can't pay my rent, can't pay my bills," Flav has a different story, "Employees are paid in full."
See the local news coverage of the back and forth below.
Popular in the Community