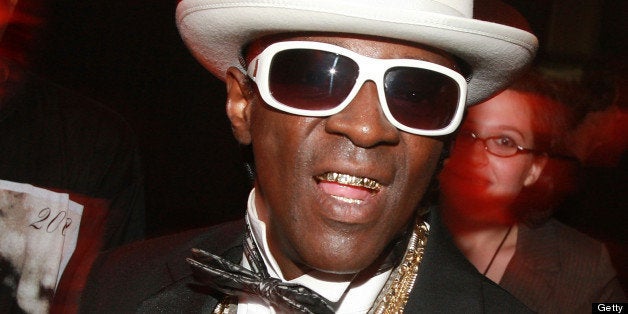 Flavor Flav's not been having an easy time of it these days with his latest fried chicken restaurant, facing legal troubles and other issues. Maybe he should rethink this business venture, seeing that the locations in Iowa and Vegas tanked? Yeah, we know your name is Flavor Flav but that doesn't mean that you're an expert in the restaurant business. Kevin Bacon doesn't go around curing meat (as far as we know).
The original eviction took place because the landlord claimed he was owed over $20,000 in unpaid rent, but Flav's attorneys filed a motion to stay the eviction, claiming that they were only informed about a court hearing on the issue after a decision had been reached at the hearing. The eviction was postponed until after the attorneys for both sides can meet for another hearing, but in the meantime the judge ordered the restaurant to pay $3,500 to cover one month's rent, reports TMZ. Flav's Chicken & Ribs is back in business! Yay?
Flav remained confident about the future of his restaurant on its Facebook page, posting on Tuesday, "Don't Believe All That Hype Out There Folks..We Are Not Going Anywhere! In Fact We Are Having Visitors Next Week!! LL Cool J/Ice Cube/Flavor Flav W/His Group Public Enemy & De La Soul Will Be Coming Right Here To The Restaurant!!! They Also Are Performing At DTE Clarkston On 6/26!! Let's Get Readyyyyy!!!! Thanks For All Your Support Metro-Detroit!"
Related
Before You Go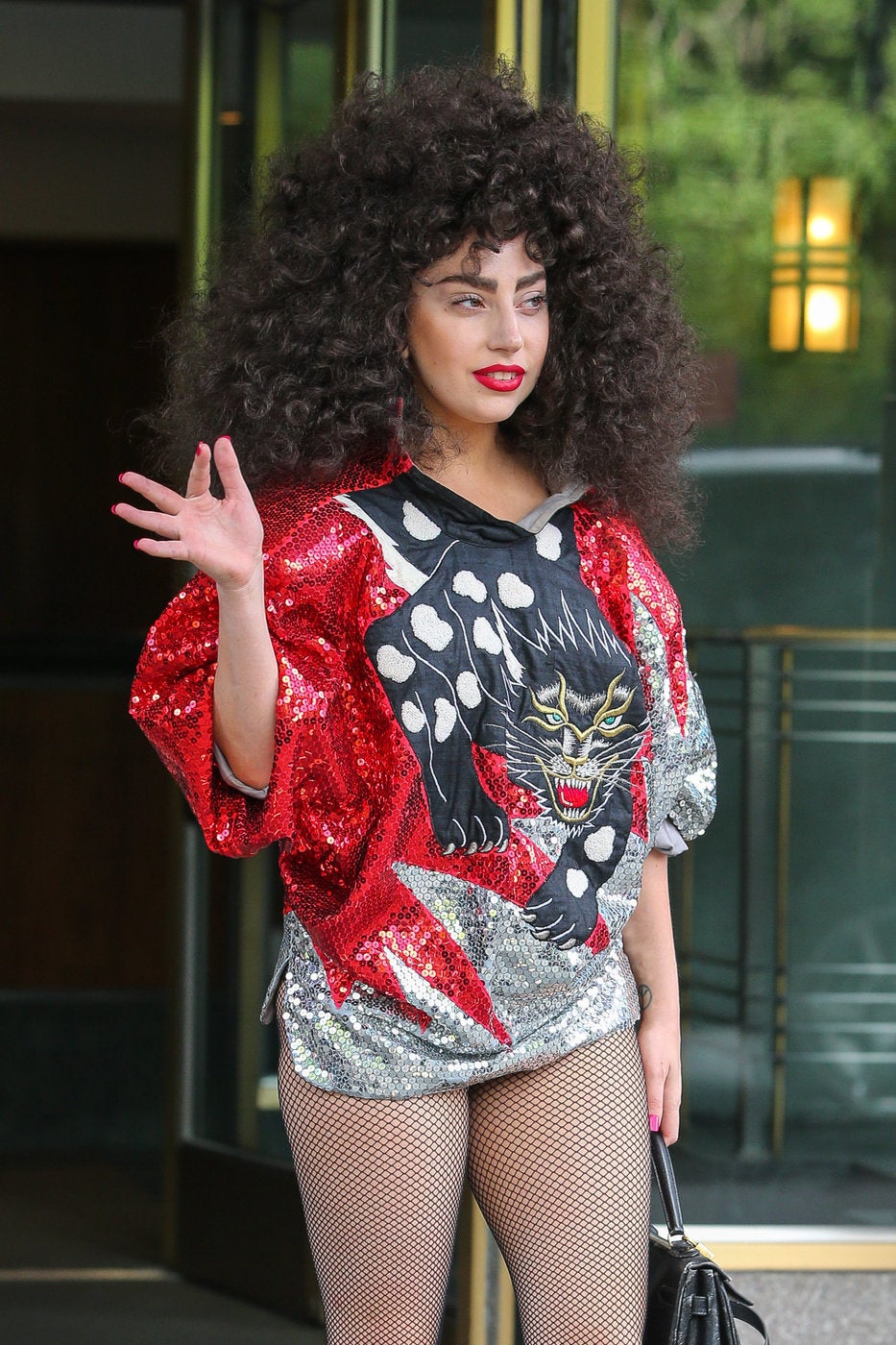 Celebrity News & Photos
Popular in the Community