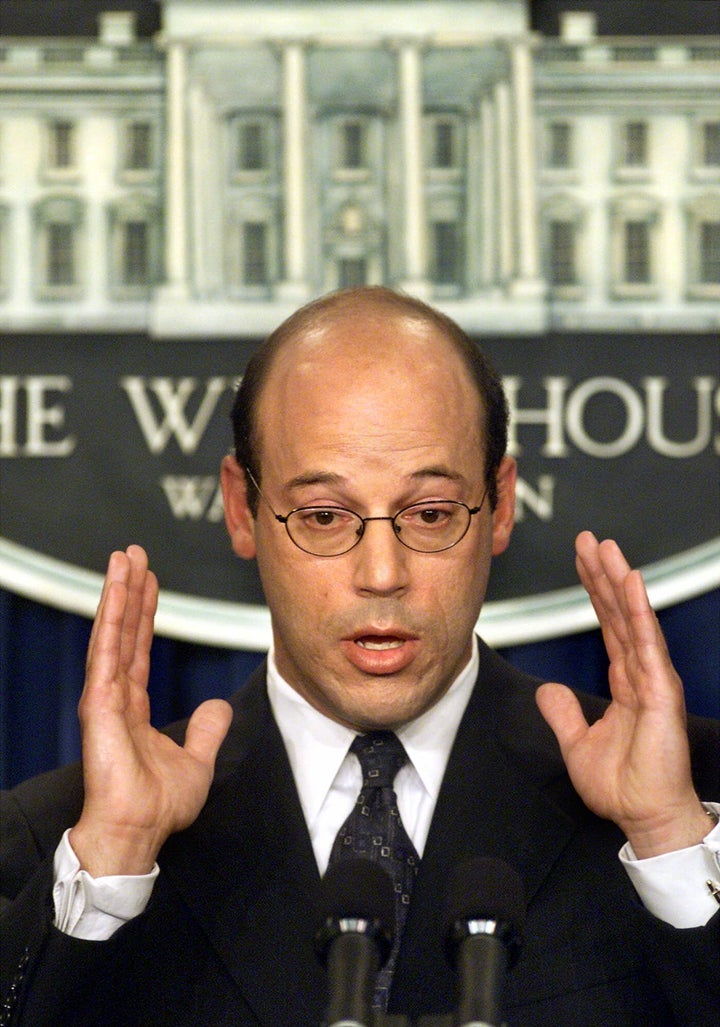 "I think the decision is disgusting," Ari Fleischer, President George W. Bush's first press secretary, told the Huffington Post. "It's amazing to me that the people who kept us safe may now become the people our government prosecutes. There are plenty of real criminals out there -- it would be nice if the Justice Department went after them."
Lawmakers who have long called for an investigation expressed their pleasure with Holder's decision to move forward: "I recognize how difficult this decision has been for Attorney General Holder, and I am grateful that the Justice Department is finally being led by an independent Attorney General who is willing to begin investigating this dark chapter in our country's history," Senate Judiciary Committee Chairman Patrick Leahy, (D-V.T.) said in a statement. "I had no doubt that he would put the interests of the law ahead of politics, and he has demonstrated that."
But the "preliminary review" to be conducted by Assistant United States Attorney John Durham, who has already been investigating the destruction of CIA interrogation videotapes, is only "into whether federal laws were violated in connection with the interrogation of specific detainees at overseas locations."
In other words, while the investigations could conceivably expand over time, in the beginning stages at least the lawyers who devised the policies would be off the hook.
"I applaud the Attorney General for this first step. But, we must go further," said Rep. Jerry Nadler, a chief proponent of the investigations. "As I have said for many months, it is vital that this special counsel be given a broad mandate to investigate these abuses, to follow the evidence where it leads, and to prosecute where warranted. This must be a robust mission to gather any and all evidence without predetermination of where it may lead. Seeking out only the low-level actors in a conspiracy to torture detainees will bring neither justice nor restored standing to our nation."
Calling all HuffPost superfans!
Sign up for membership to become a founding member and help shape HuffPost's next chapter