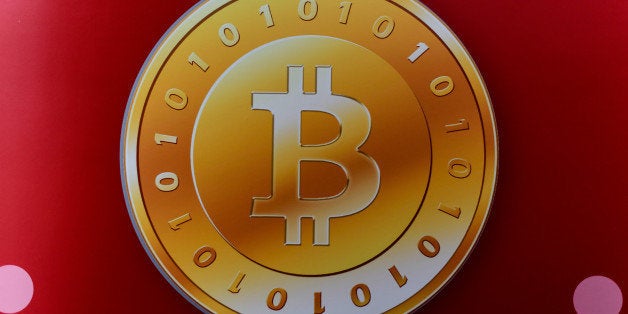 Another day, another bunch of missing bitcoins.
A bitcoin bank called Flexcoin announced on Tuesday that it was shutting its doors, saying hackers had robbed it of 896 bitcoins, worth about $600,000 at recent bitcoin prices. The news came just days after the bitcoin exchange Mt. Gox filed for bankruptcy after it misplaced more than $500 million worth of bitcoins. These losses were just the latest in a string of debacles to threaten the legitimacy of a crypto-currency beloved by techies, libertarians and rich, white dudes (at the risk of being redundant).
"On March 2nd 2014 Flexcoin was attacked and robbed of all coins in the hot wallet," Flexcoin wrote in a press release on its website. "As Flexcoin does not have the resources, assets, or otherwise to come back from this loss, we are closing our doors immediately."
People who paid Flexcoin a special fee to keep their bitcoins safe in an offline "cold storage" will be able to get their bitcoins back, as the thief wasn't able to get to those coins. Flexcoin said it will contact anyone who had bitcoins in cold storage and give them their coins back free of charge.
Customers with bitcoins in the bank's "hot wallet" won't be so lucky: Flexcoin directed those customers to its Terms of Service page, which states that "Flexcoin Inc is not responsible for insuring any bitcoins stored in the Flexcoin system." Anyone who used Flexcoin agreed "to not hold Flexcoin Inc, or Flexcoin Inc's stakeholders, or Flexcoin Inc's shareholders liable for any lost bitcoins," the Terms of Service page states.
On another page of Flexcoin's site, it claims that it "solves Bitcoin's problems," including "the bitcoin security problem."