It's no secret -- society often associates beauty with Eurocentric ideals. Even a Google search for "beautiful skin" renders mostly images of white women. Because of this, people with darker skin complexions often go unnoticed and uncelebrated -- but that's changing now.
A group of black women decided to redefine beauty on their own terms with the hashtag #FlexinMyComplexion.
Women (and a few men) of color showed off their photos on social media, flaunting their brown skin. Though the hashtag has been around for a few months, #FlexinMyComplexion amassed more than 85,000 tweets after POCBeauty asked it's more than 26,000 followers to use it and submit photos of themselves embracing their darker skin, according to Clutch.
"I think it's important for women of color to know if they're brown/dark they're beautiful too and deserve to be noticed," the woman who runs POCBeauty told Clutch."Dark skin, in all backgrounds, is beautiful and should be recognized as so." POCBeauty is a Twitter account that celebrates people of color. The creator remains anonymous because she's constantly harassed for highlighting non-white women, Clutch wrote.
Ironically enough, white women used the hashtag to express that they didn't like that it excluded them. Go figure.
Users, including writer Maisha Johnson, clarified the hashtag's purpose.
"It's not about exclusion, it's giving some space to people who usually don't have space," Johnson told BBC in the video above. "It's not about saying we're more important and you can't participate because you're not beautiful, it's about saying we don't hear nearly enough that we're beautiful and that's what this is about."
Despite the criticism, the powerful tweets show off the beautiful and various shades of melanin. Take notes, mainstream media: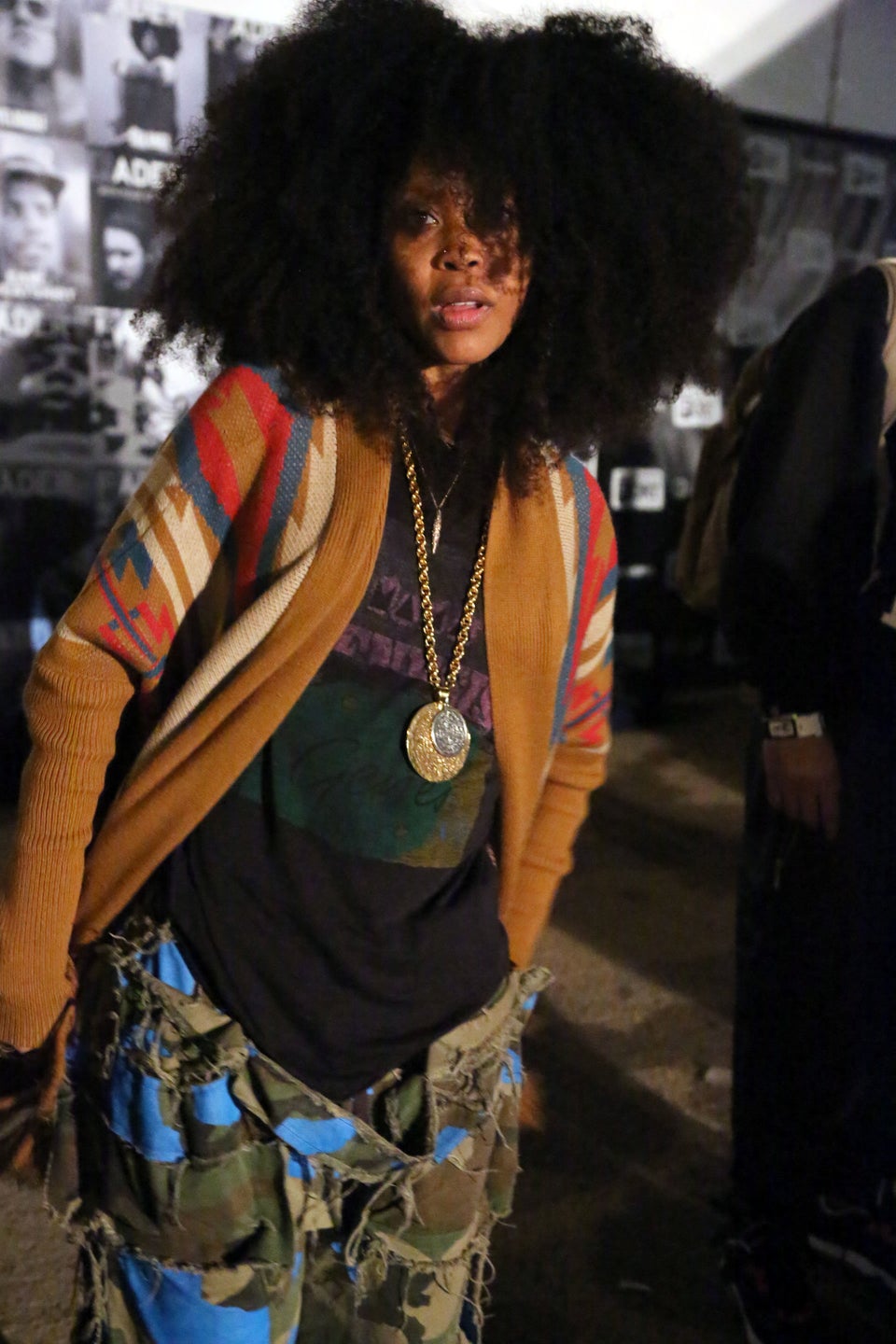 Natural Hair Celebrities
Popular in the Community