The 20 nominees, hailing everywhere from Australia to Germany, will have their work displayed during a gala event at NYC's Milk Studios on Oct. 1. You can vote for the three Audience Choice Awards by tweeting "#Flickr20u20" along with the name of the photographers you think should win #mostcreative, #besttechnique and #strongestportfolio.
Scroll down for a sampling of photographs taken by the 20 talented young artists.
This photo, titled "Battle," shows Evan's love of self-portraits and his flair for the cinematic.
Rachel expresses herself through "conceptual self-portraits," like this one above, which she called "Wild youth."
This photo, titled "Sunrise Dream" shows Olivia's ability to transform everyday settings into mystical dreamlands.
Alex's photographs are filled with beautiful oddities, like the one above, which she called, "Once and for all, they abandoned what they knew."
Oliver's photos are surreal, sometimes dark, images of the natural world.
Alex's photos are often confrontational, creating an instant connection with the viewer.
Silvia's photos are tinted to perfection in ways that Instagram will only ever be dream of.
Katharina's "guided by a beatin' heart" proves that landscape shots are anything but boring.
This photo, titled "Seeing Clear," turns an average hallway into a dreamland.
Brian's beautifully surreal photographs will make you do a double take.
Laurence has already won the Curator's Choice Award for her ethereal pictures.
Greg's photographs capture the vulnerability of the people around him.
Berta uses photographs to explore the beauty she encounters, whether she's above land or underwater.
This photograph, called "The Helpers," is artful yet melancholy.
Alex's dramatic shots have a dark magic about them.
Chrisse loves taking magical shots of the natural world.
19. Vanessa and Wilson, i.e. Wiissa
This duo, Vanessa and Wilson, collaborate to create colorful '70s themed photographs.
Lauren was first inspired by the landscapes of her native state, Texas.
Related
Before You Go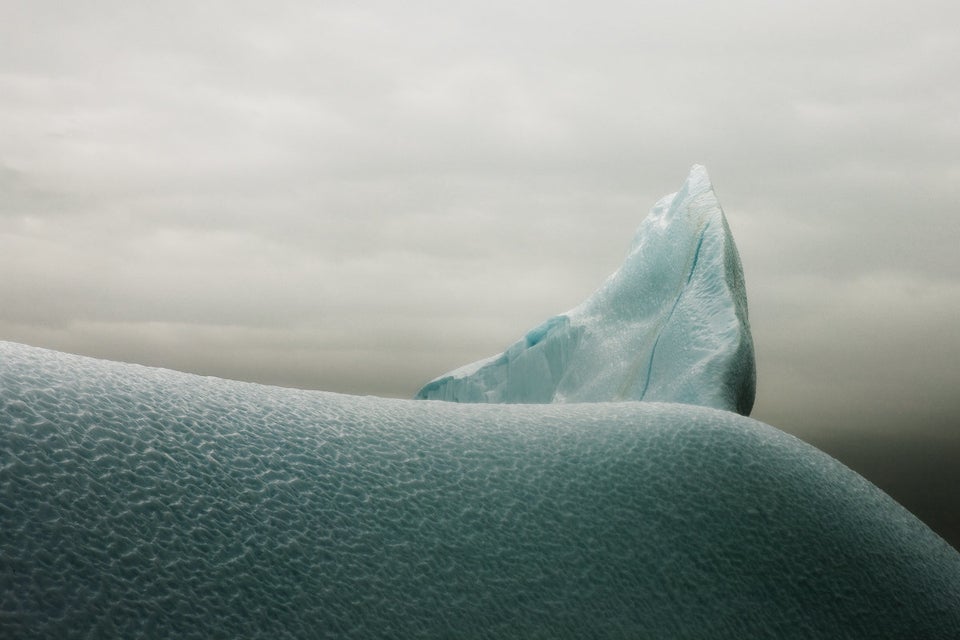 Beautiful Photographs Of Icebergs