Israel is no more... on Flickr, at least. Where the country of nearly eight million residents once lived as a jumble of streets and shops on the photo sharing site's map, there's now just a few winding lines and a lot of blank space. We headed to the site of the disappearance after reading photographer Noam Galai's post about it this morning on the video blog FStoppers (full disclosure: Galai works for Aol, which owns The Huffington Post).
Here is the visualization that loads on flickr.com/map when one zooms in on Israel's capital -- and most populous city -- Jerusalem: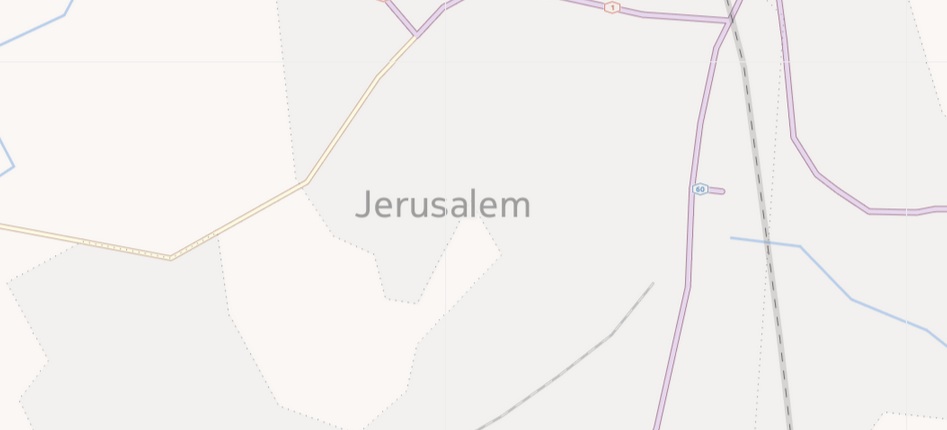 Zooming in on other cities around the world reveals the sort of sights looking at Jerusalem should produce: grids of streets, green patches, large throughways named after important people. Take, for instance, the nearby Egyptian coastal capital, El Arish: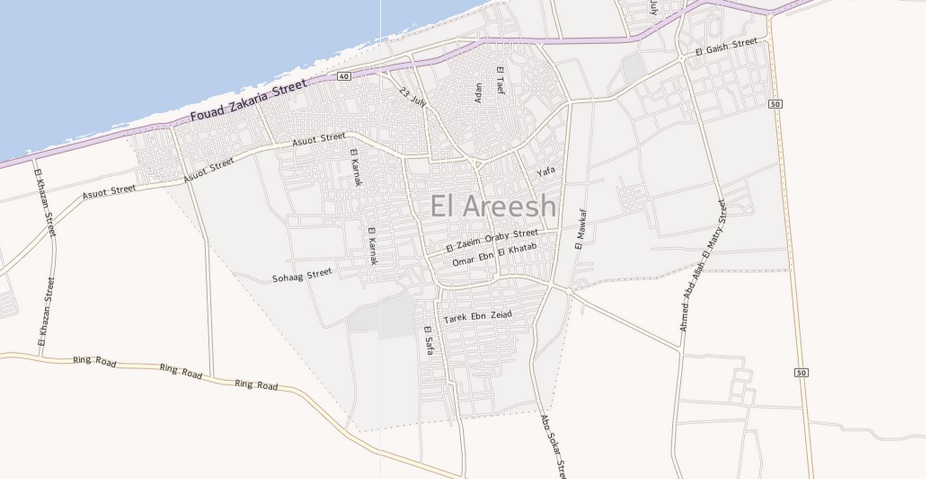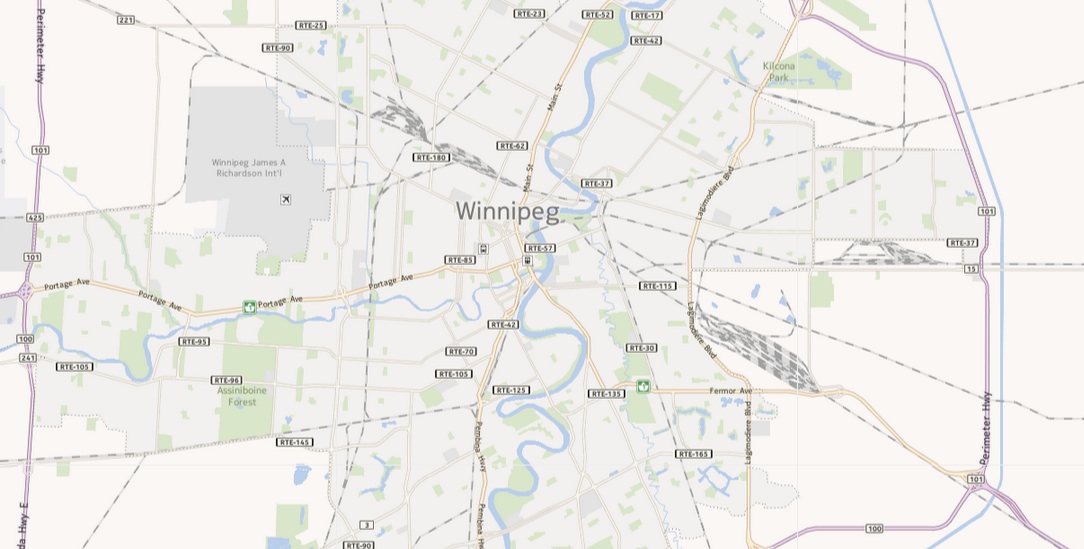 We can't imagine this is going over well at Flickr HQ. Aside from the publicity headache of walking into a Mahmoud Ahmedinijad-themed punch line, even unintentionally, there's the fact that the error knocks at the trust built up between Flickr and its international users, and sets back what is a laudable project. Since rolling out its map in 2006, Flickr has given users the ability to locate their photographs down to specifics as detailed as a house number. The resulting crowd-sourced, publicly accessible pictorial map of the world is vast and detailed, and not really done on the same level anywhere else. Until Israel's data is restored, photographs of Via Dolorosa, or a nightclub in Tel Aviv, won't share the precision of place as those taken in any other country.
As an experiment, we tagged an uploaded image (a screenshot of the Flickr map's representation of Jerusalem) for placement on two streets thousands of miles apart: one in Dallas, Tex., and one in Jerusalem. Here is the image, located successfully in Dallas' Northwood Hills neighborhood, on Briar Cove Drive.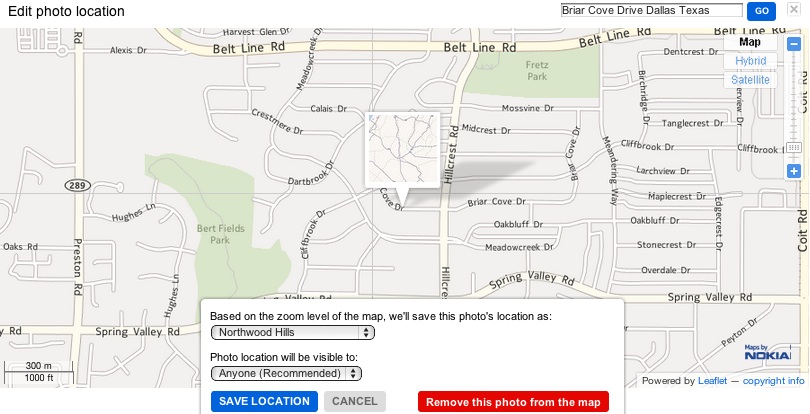 Here's what happened when we tried to place it on Ben Yehuda Street in Jerusalem.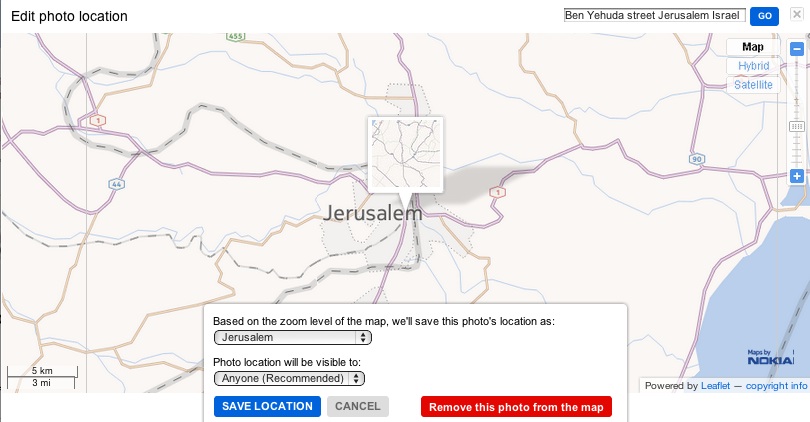 Check back for updates as the story progresses and let us know your thoughts in the comments section.
UPDATE: A representative from Yahoo emailed us to say the company is aware of the issue, and working to quickly improve what is a third party map provider problem. There's no mention of why Israel alone was affected. Here's the full note:
"The geographical data that appears on Flickr and Yahoo! Maps comes from a third party map provider and we are working with them to understand and improve the gap in geographic coverage that has been reported. Yahoo! always wants to ensure the best possible product experience for our users, and this falls short of those expectations. We are continually working to source and roll out coverage where there is room to provide greater mapping details. In particular, we hope and expect that you will see improved maps coverage of Israel shortly."
UPDATE NO.2: FStoppers points us to the final development in this accidental geopolitical drama. The day after this post went up, Flickr debuted a map that's back to normal. Behold Israel: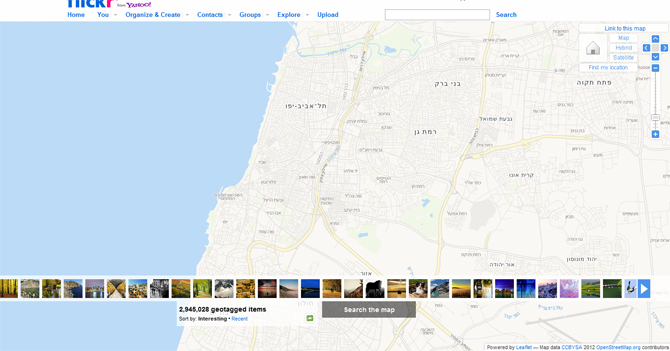 Related
Popular in the Community