It started about a year ago with a single note, reading "Be Kind To Yourself," that Tippett stuck to a passenger's window. The message came to her when she was sitting in the back of an empty plane preparing for an early flight, thinking deeply about her life and the sunrise outside the plane's windows. Up until that point, she said, she had been hard on herself as she nursed a recent heartbreak. It was time to move past that, she realized.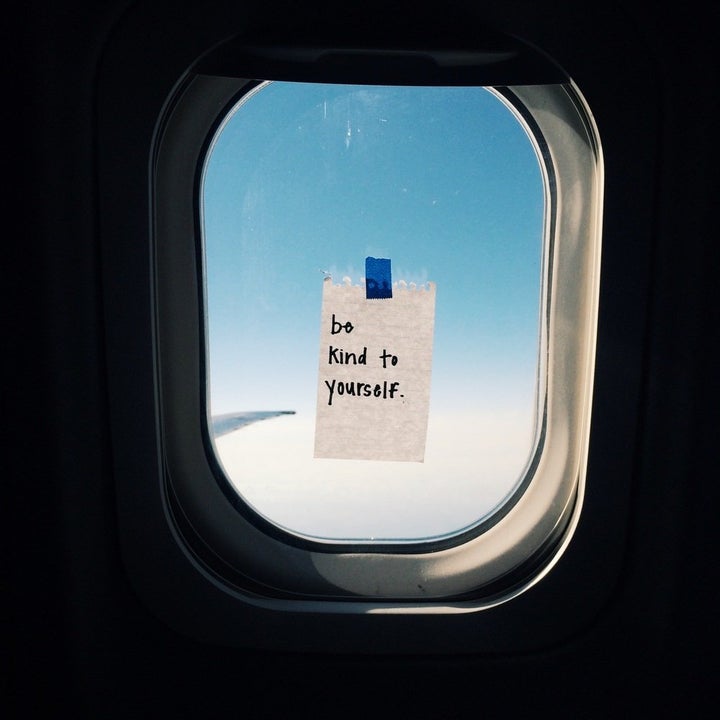 "I was being really not nice to myself and I've learned over time how important it is to love yourself," Tippett said. "I was sitting just kind of reflecting and giving myself a pep talk. I was doodling and I found this little notebook that one of my instructors gave me at flight attendant training, and I had a Sharpie right there, so I just wrote down, 'Be kind to yourself.'"
On the spur of the moment, Tippett grabbed a piece of tape and pasted her note up on the window. It was only after posting a photo of her breakthrough to Instagram, where it accrued thousands of likes and comments, that she thought about making a project out of her personal pep talks. And so Words From the Window Seat was born.
"I wanted to let others know they weren't alone," she said.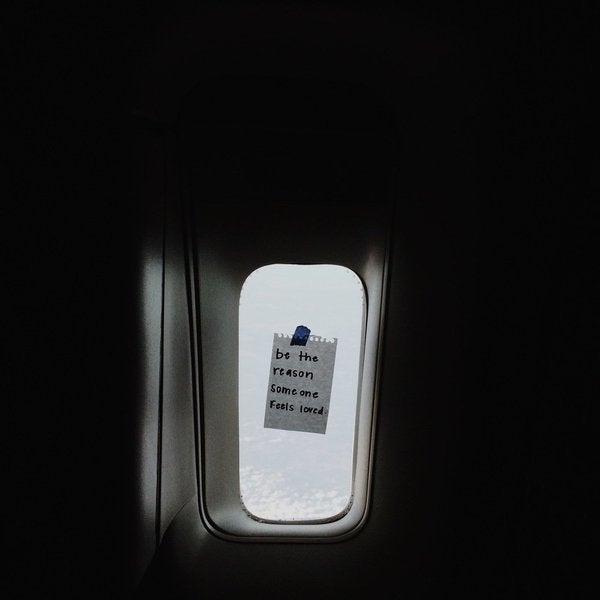 Tippett followed up her first note with more quotes that inspired her, taping them again to the airplane's windows. It became such a hit that Words From the Window Seat spawned a hashtag, and Tippett amassed 122,000 followers on her Instagram.
Tippett tries to post a picture at least once per trip, using inspiring thoughts she's had while traveling or talking to people. And with each new photo, the comments and reposts come by the thousands.
"I literally read everybody's words," Tippett said. "I've gotten so much love and I'm so humbled through all of this."
Her audience comes from all walks of life, from young people to retirees to everyone in between. Tippett says some of the most inspiring and heartfelt comments have come from young women who connected with her story of love and heartbreak. The project has created a community and allowed Tippett to do what she loves most: connect to people.
Check out more of her inspiring words and photos in the slideshow below.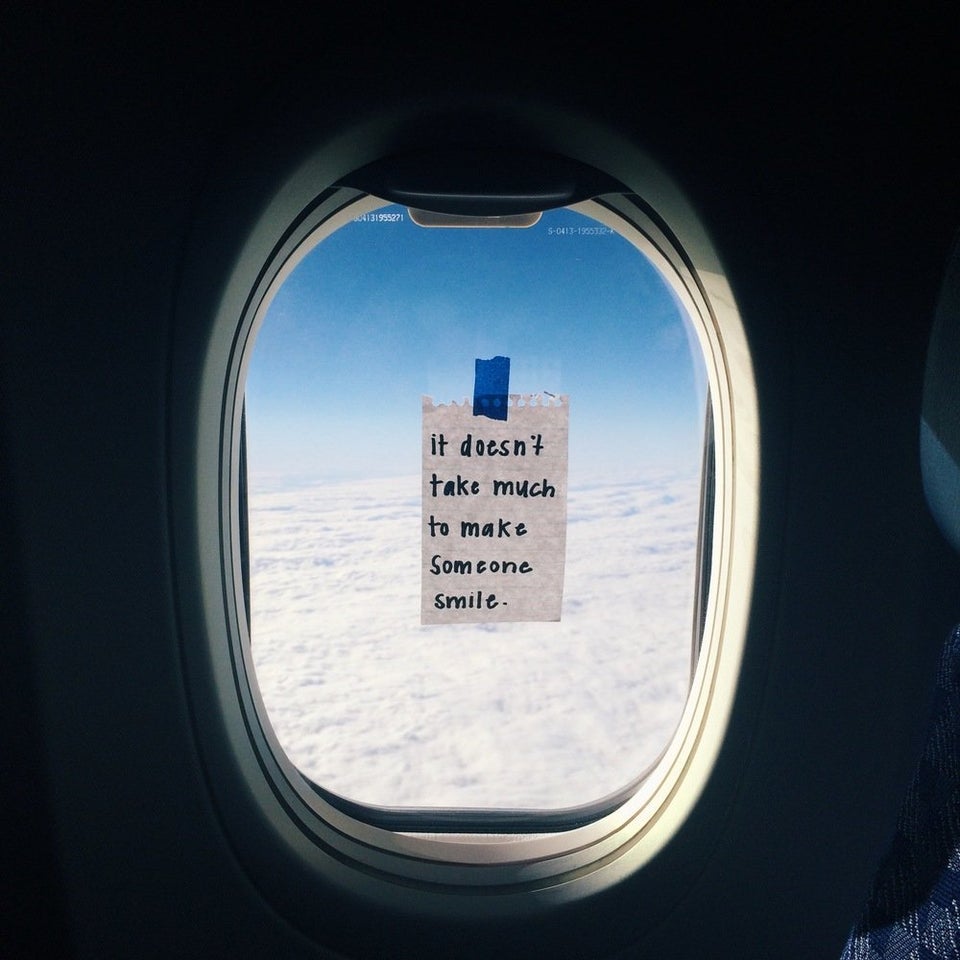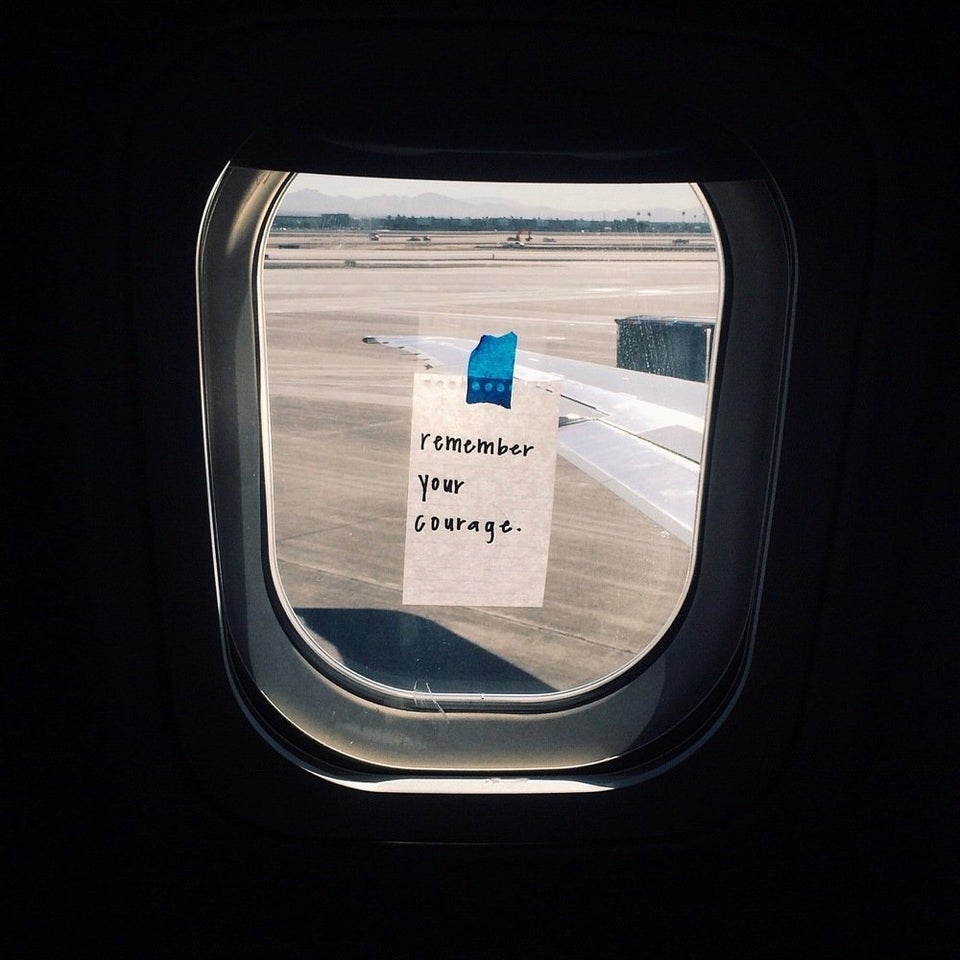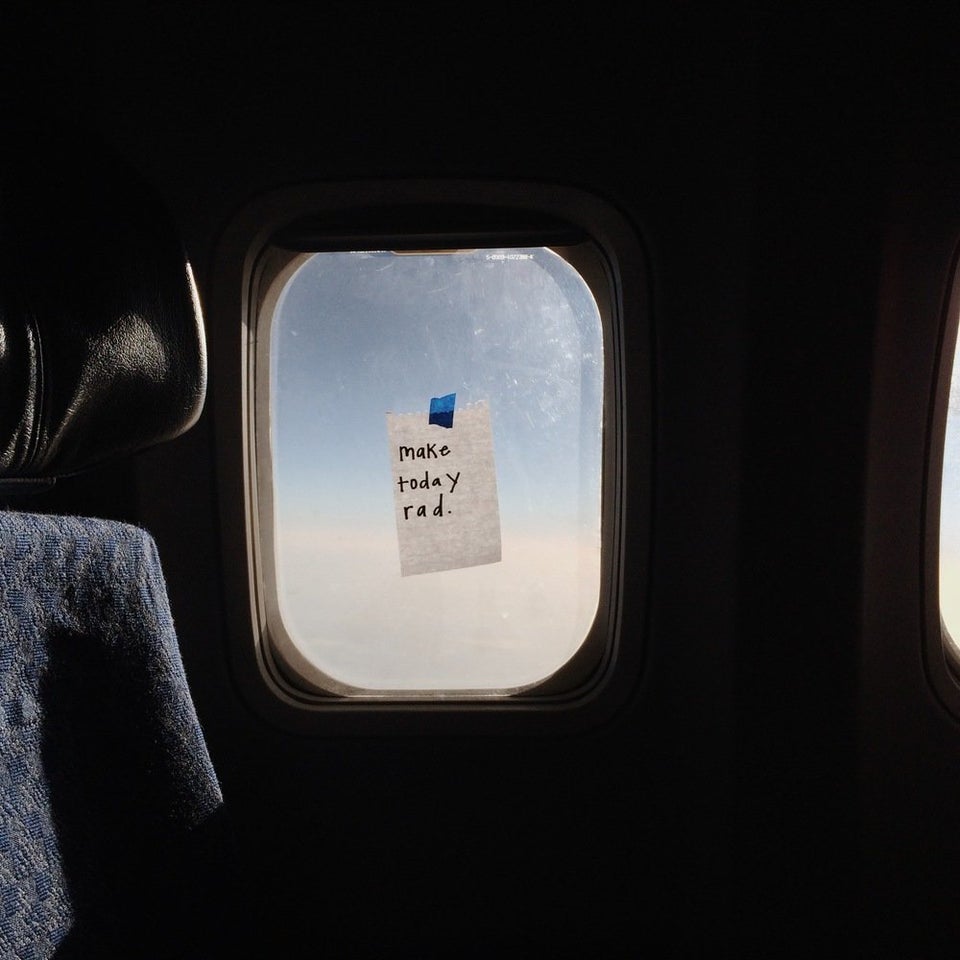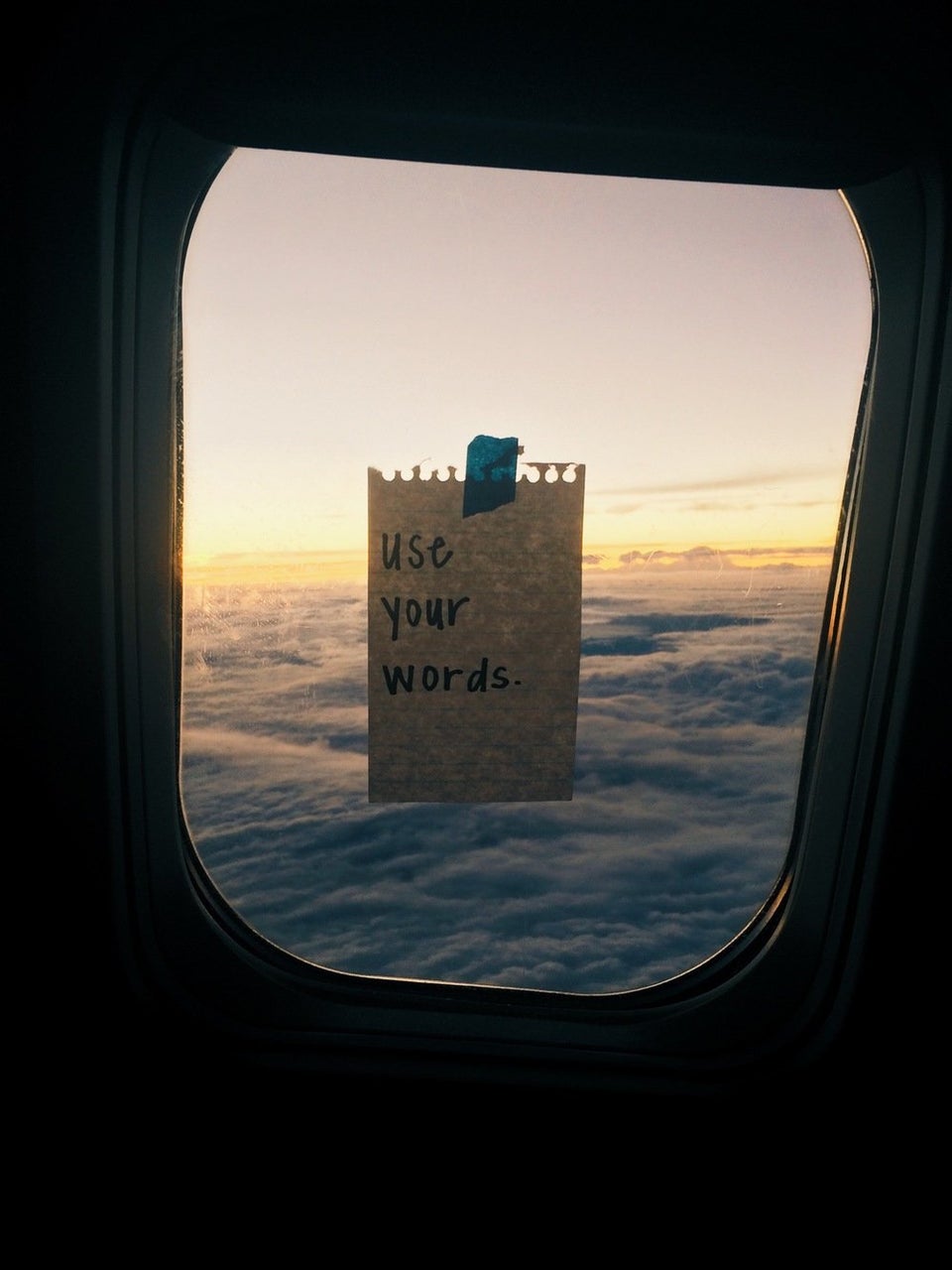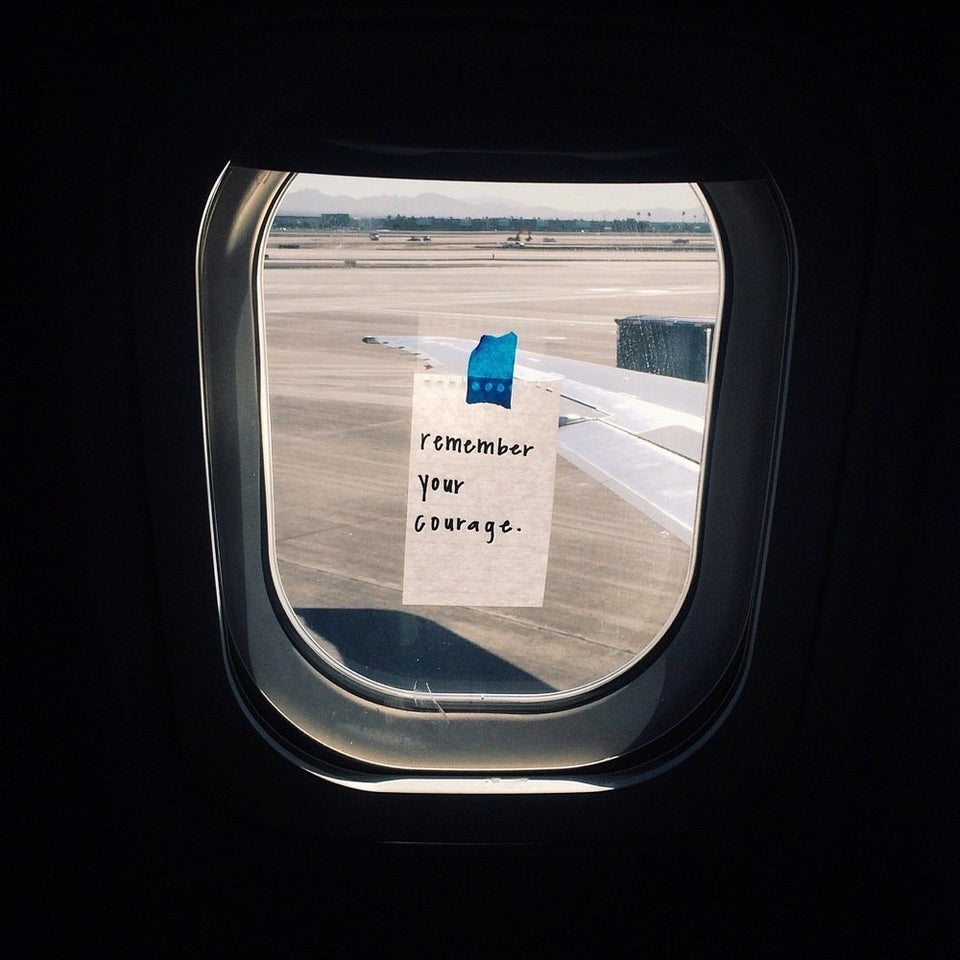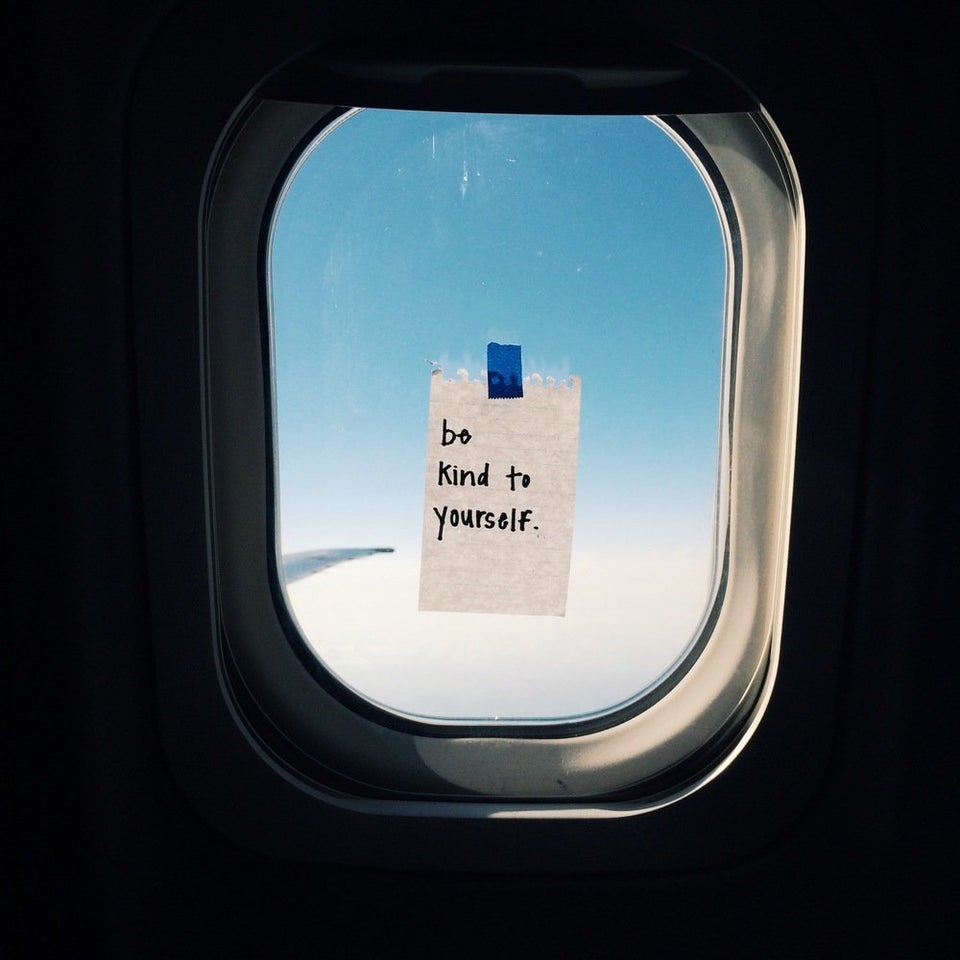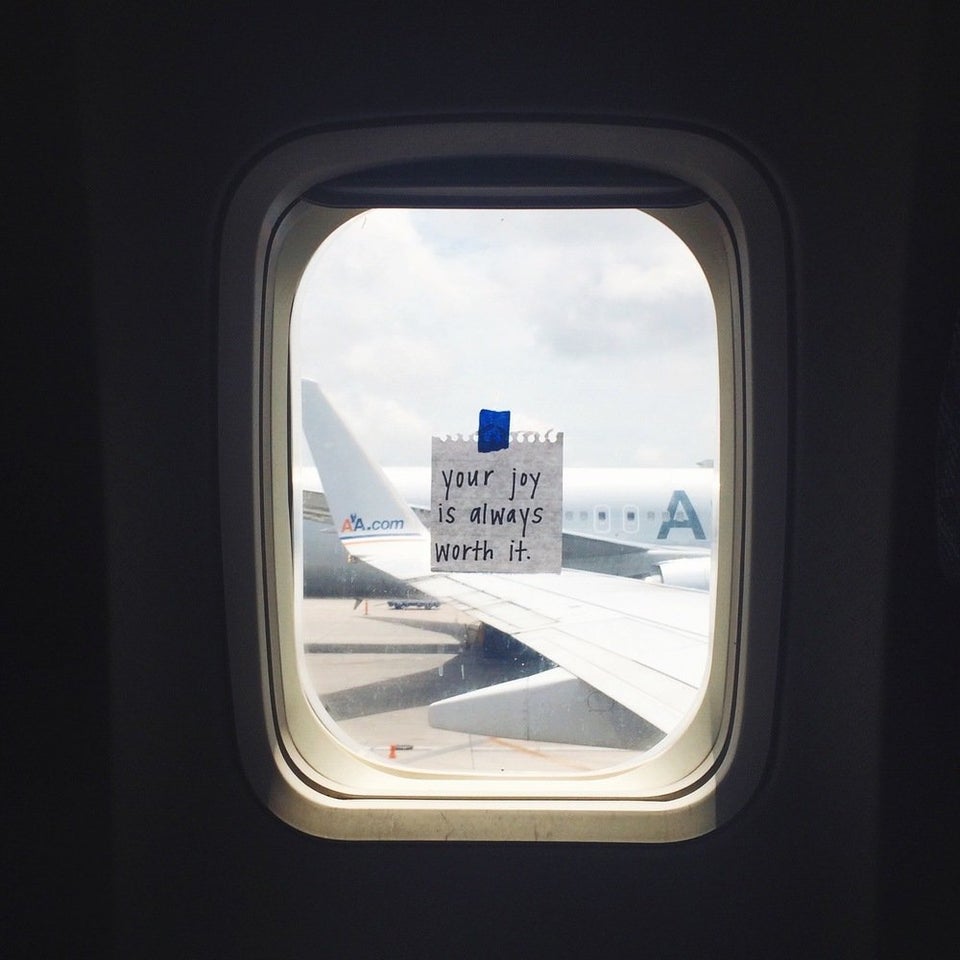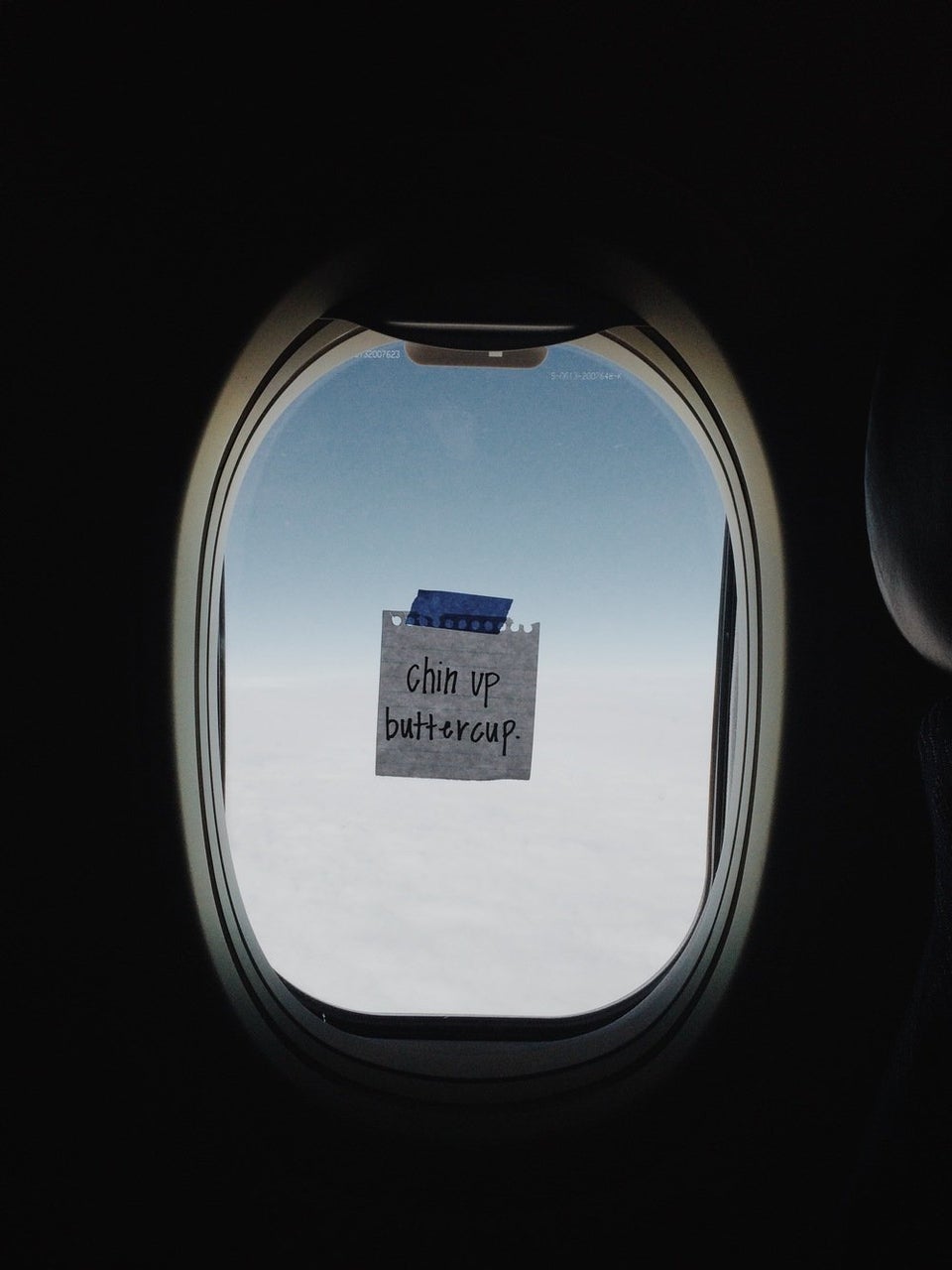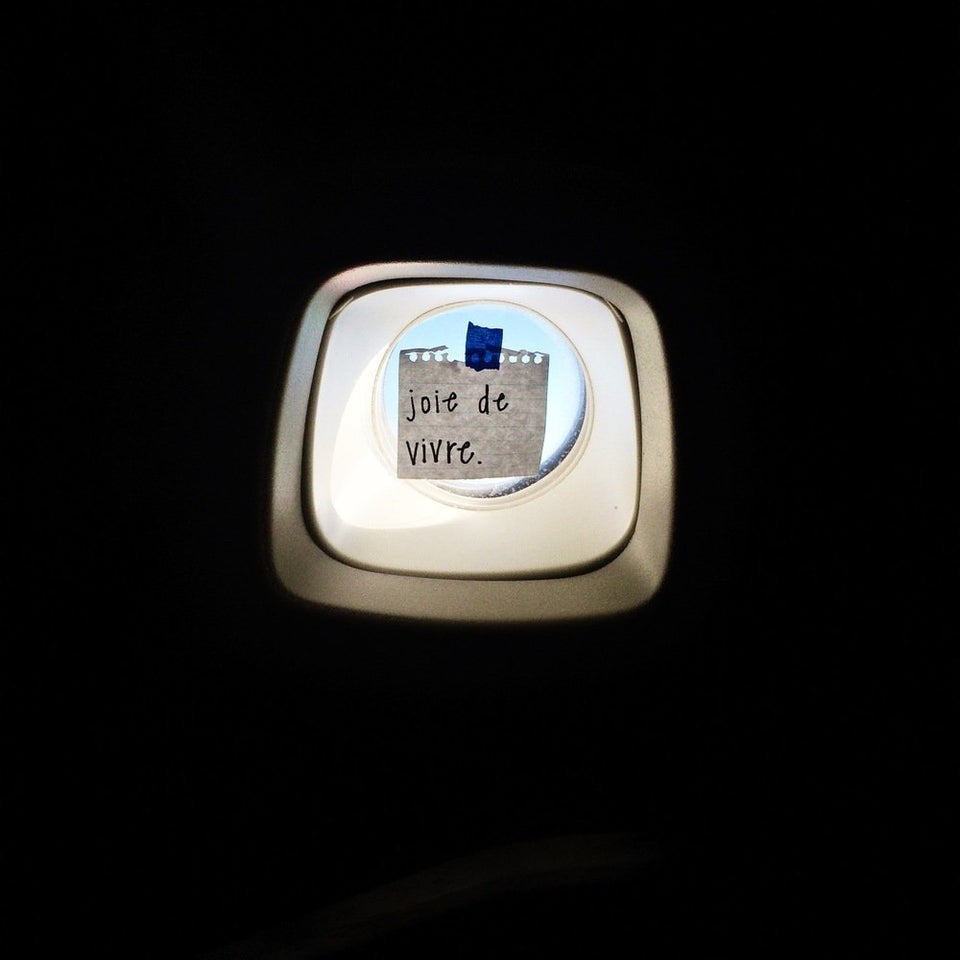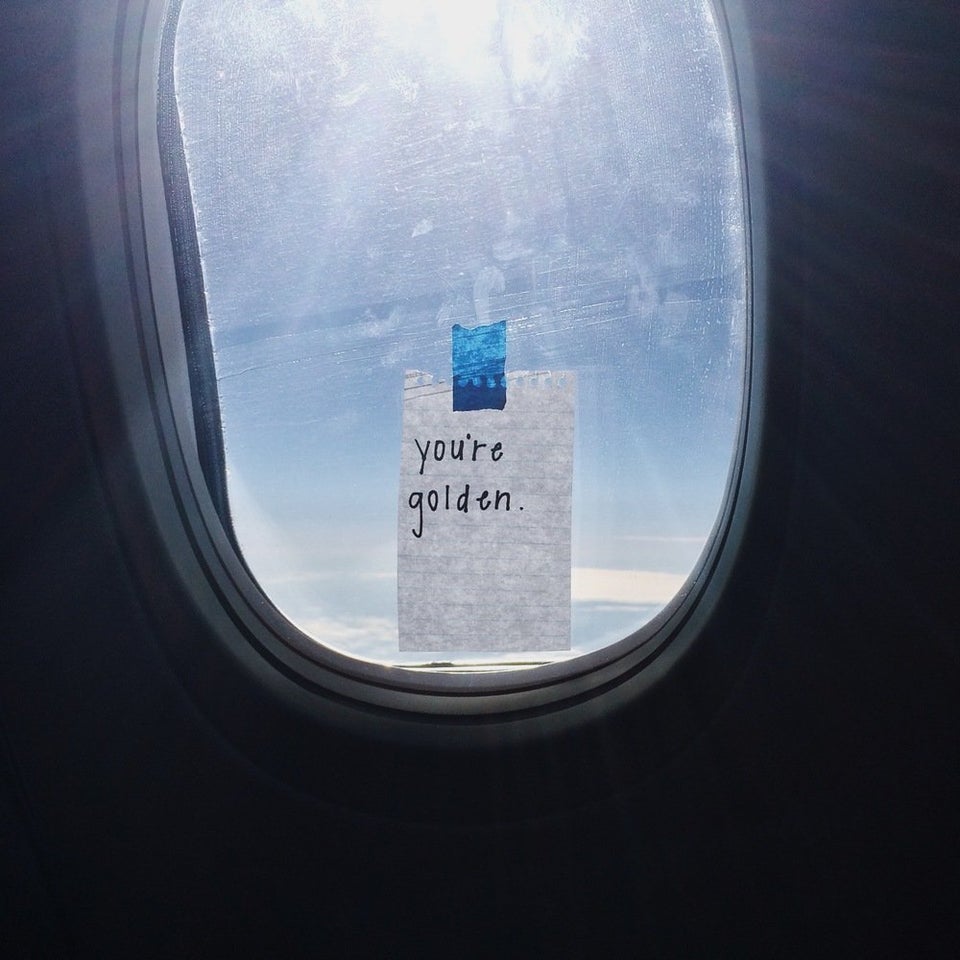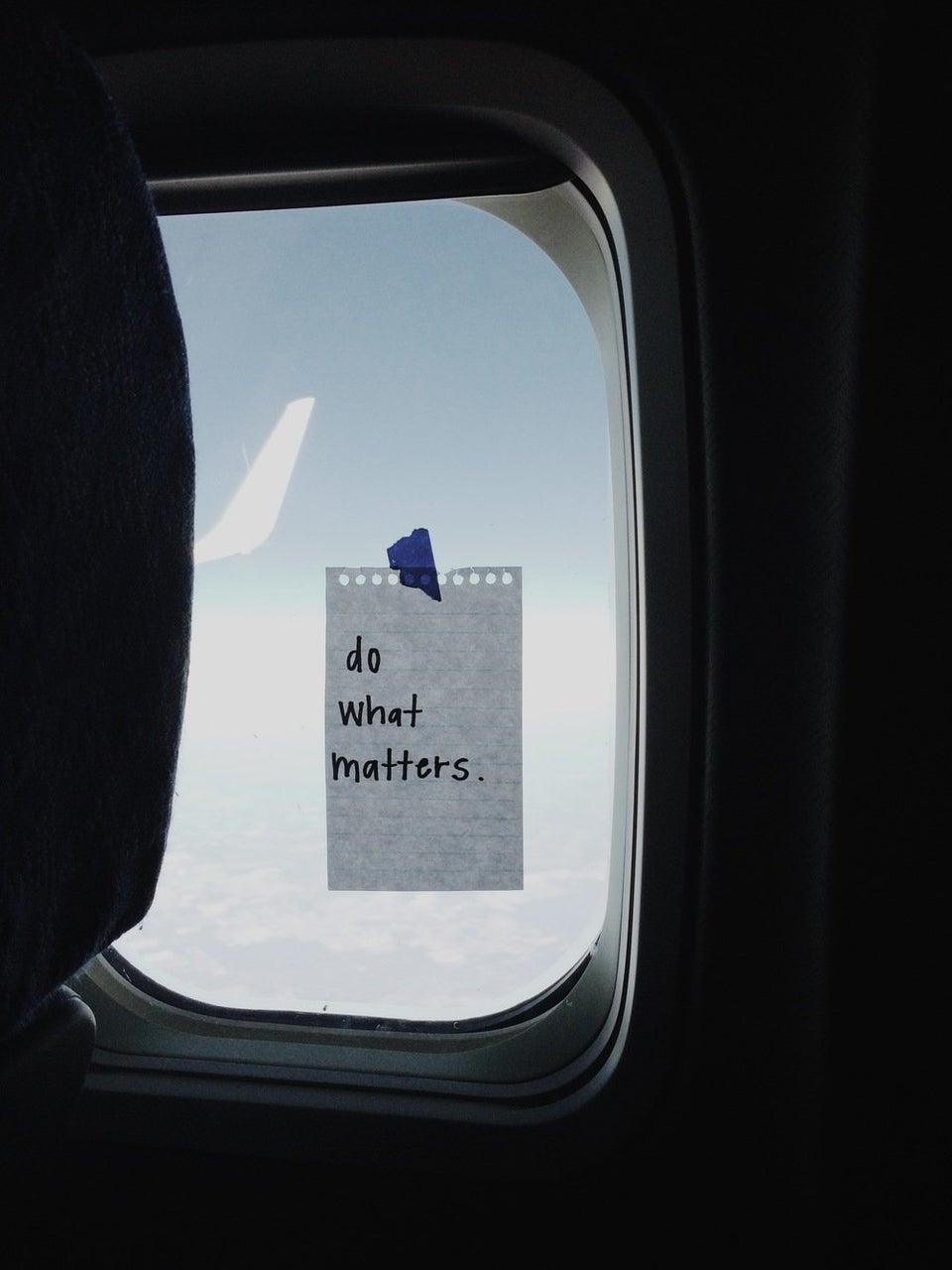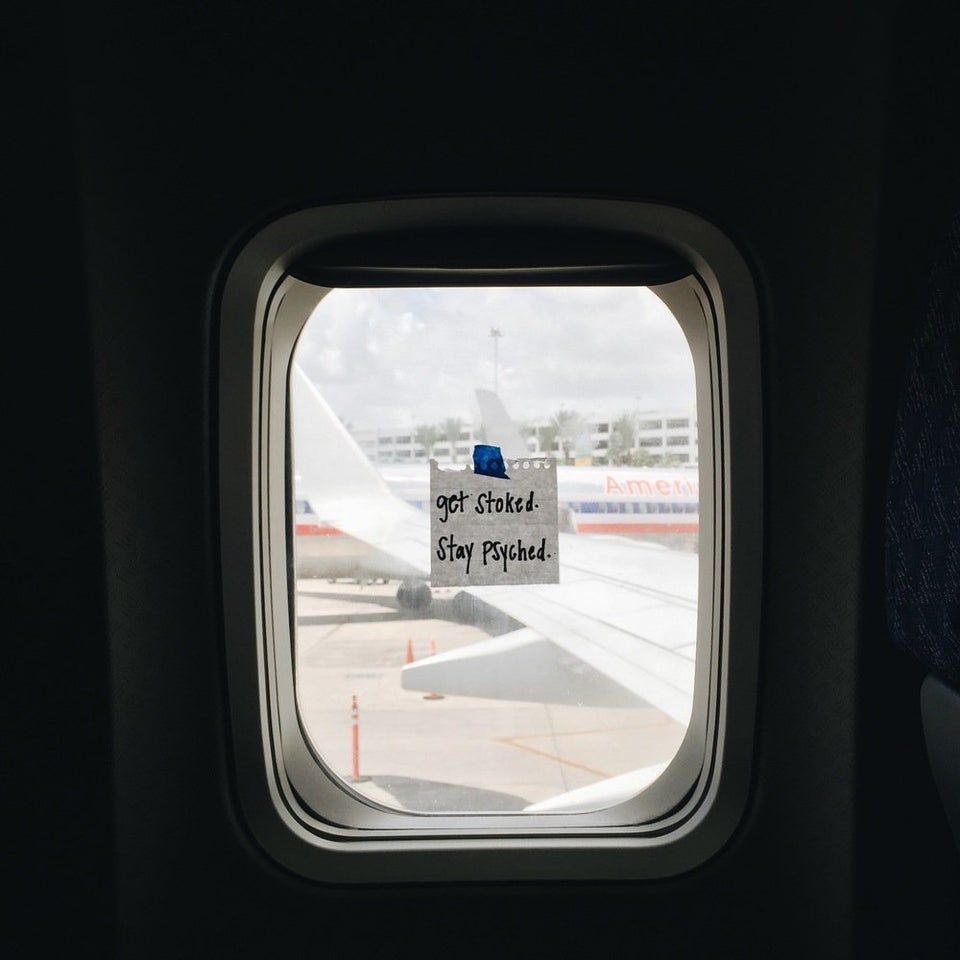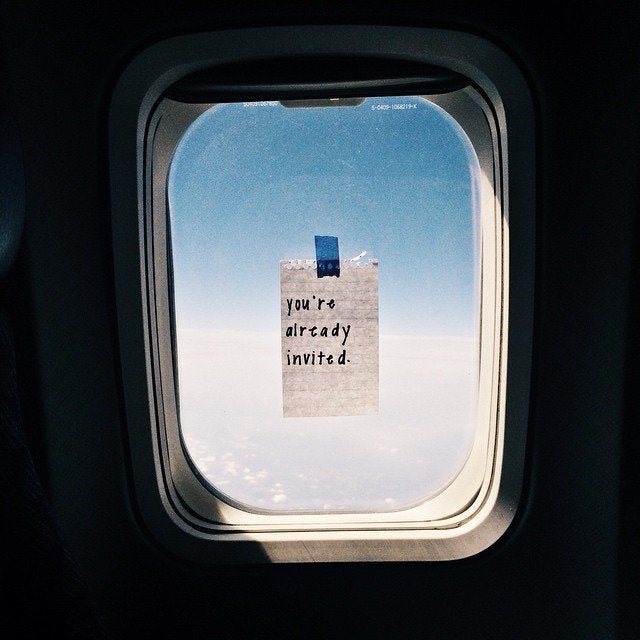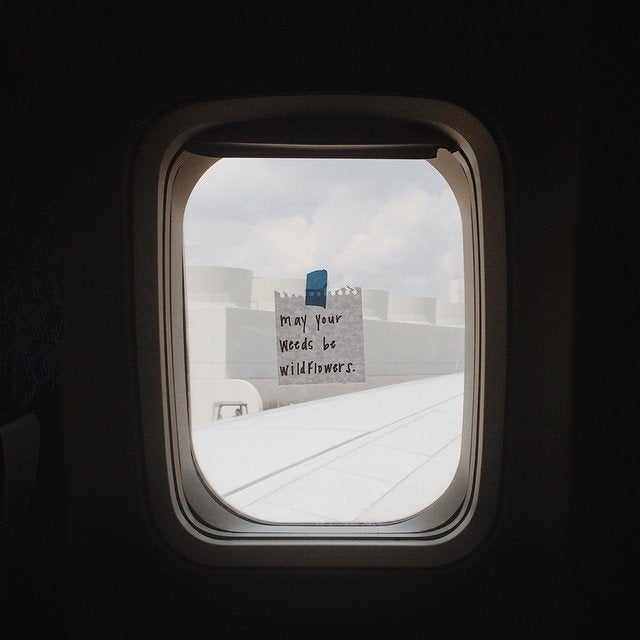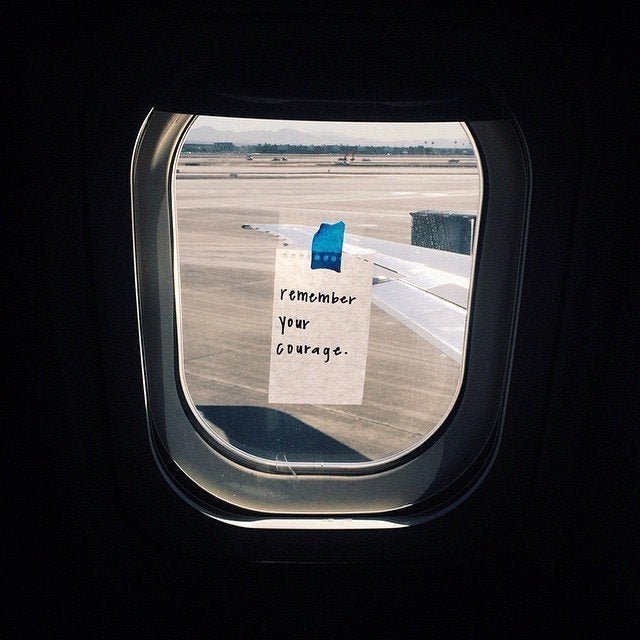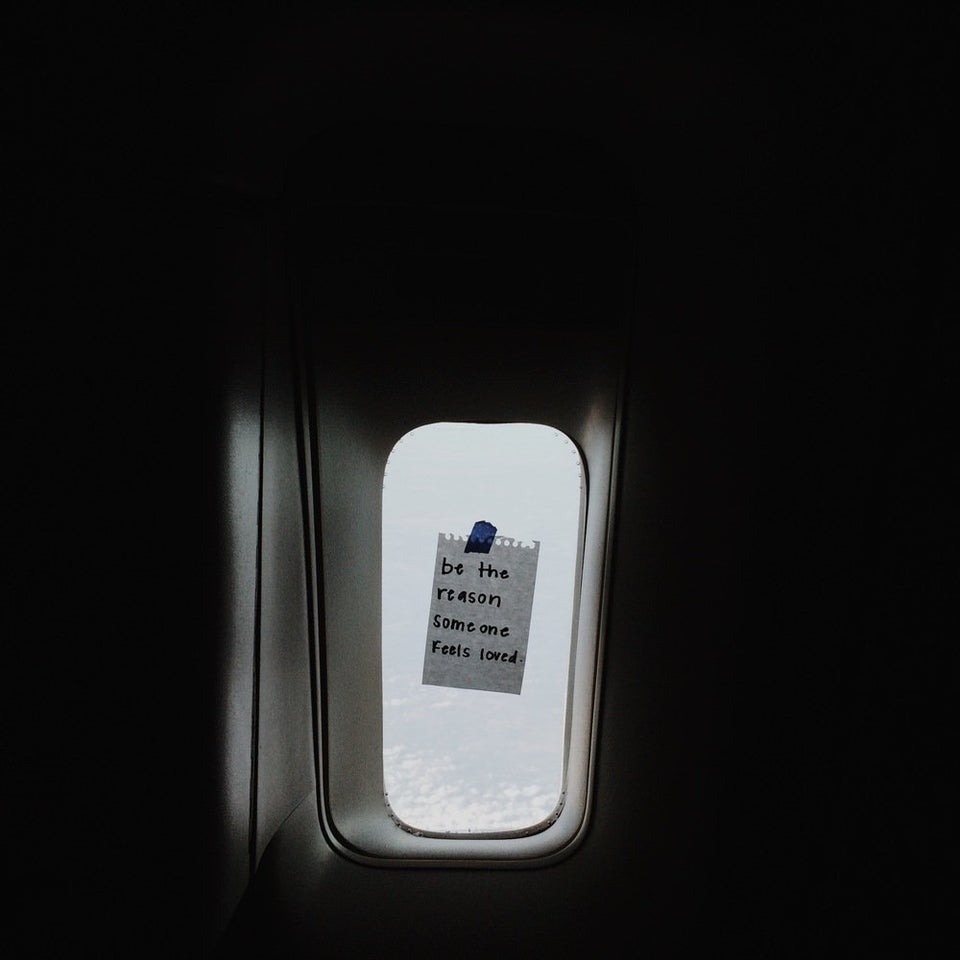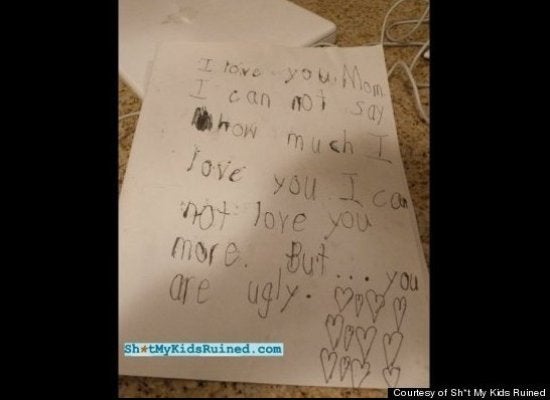 Hilarious Notes From Kids