So your flight got cancelled (or delayed), and now you're stuck in a terminal with precisely two duffel bags, one overpriced airport salad, and NO idea what to do.
Ready? Here's what to do, in order.
1. Get on the phone while you get in line.
During a delay or cancellation, you'll likely see passengers lining up by the dozens in front of the airline info desk. (Spoiler alert: That line is NOT going to move.) So get on the phone as soon as you can. Call the airline's general reservations line, or better yet, call the separate number for rewards members if you can. You'll essentially skip the line toward getting a new flight.
2. Start tweeting.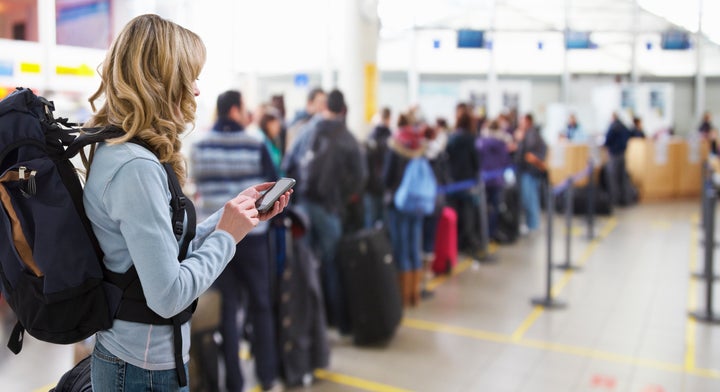 3. Quickly research your rights.
4. Check other airlines, and/or get a voucher.
Otherwise, you can 1) go with the flight they assign you, 2) accept a voucher for credit toward future flights or 3) get a full refund. Again, read your airline's contract of carriage to find out what they will and won't give you.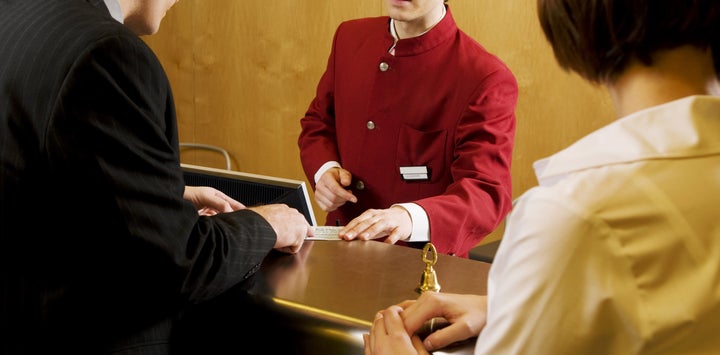 5. Ask for a hotel and food if you need it.
6. Complain if your needs aren't met.
7. If your complaint isn't answered, then complain again.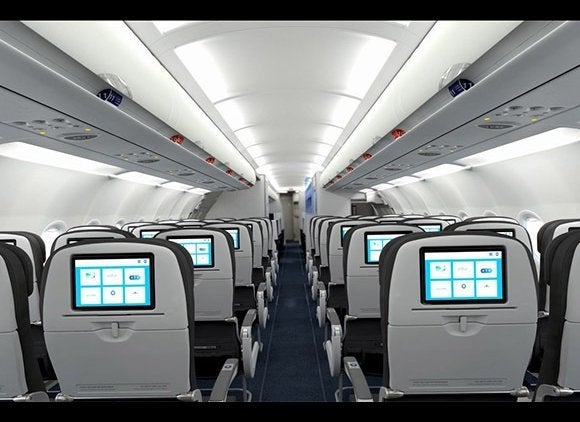 The 10 Best Coach-Class Airlines in the World
Related