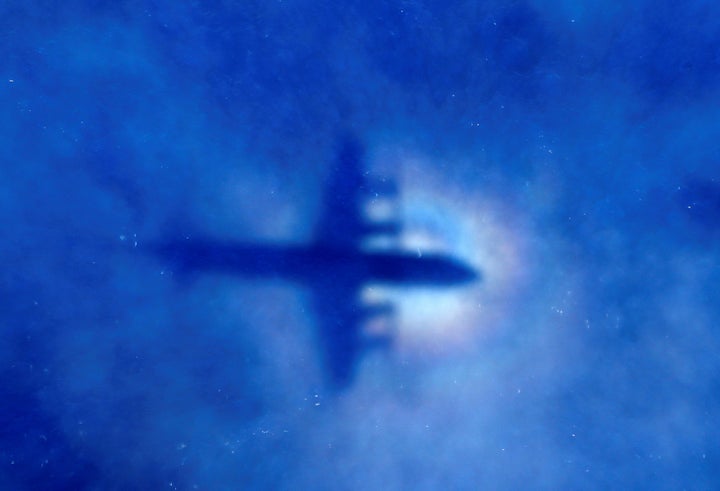 SYDNEY (Reuters) - Australia's transportation chief said on Thursday the location of debris found on a beach in the southeast African nation of Mozambique was consistent with drift modeling related to the search for missing Malaysia Airlines flight MH370.
"The location of the debris is consistent with drift modeling commissioned by the Australian Transport Safety Bureau and reaffirms the search area for MH370 in the southern Indian Ocean," Minister for Infrastructure and Transport Darren Chester said in a statement.
Flight MH370 disappeared with 239 people on board on its way from Kuala Lumpur to Beijing in March 2014.
The debris would be the first to face thorough analysis by MH370 crash investigators as another object suspected to be part the plane's wing has been held by French authorities since being found on Reunion Island, in the Indian Ocean, last year.
Chester added that officials will now send the meter-long piece of metal to Australia, where Australian and Malaysian officials will examine it. Earlier, Chester told the Australian Broadcasting Corp that the Mozambique government has taken possession of the debris.
The ATSB and the international agency set up in Australia to co-ordinate the search for the missing plane, the Joint Agency Coordination Centre, were not immediately available for comment.
Multiple media reports said the debris was found by Seattle lawyer Blaine Alan Gibson, who has been conducting his own investigation into the missing plane. Gibson did not respond to inquiries made by Reuters via his website and social media.
(Reporting by Byron Kaye; Editing by Michael Perry; Editing by Paul Tait)
Related
Popular in the Community