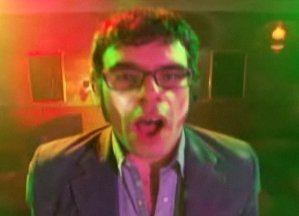 Michel Gondry directed this week's episode of "Flight of the Conchords," bringing his fascination with music and film to HBO.
Gondry, a critically acclaimed film director, has done music videos for The White Stripes, Paul McCartney, Bjork, The Vines, Radiohead, and Beck. He also directed the 2005 music documentary "Dave Chappelle's Block Party."
Here's the best clip from this week, enjoy!