By now you're likely familiar with the "top-five historic storm" that's currently pounding the northeastern United States.
The storm has created a massive travel nightmare, with thousands of flights delayed or cancelled. This is most apparent when you look at FlightAware's massively helpful -- not to mention hilarious -- Misery Map. The flight tracking site sure has a sense of humor and shows travelers how snowstorms such as Juno completely cripple everything.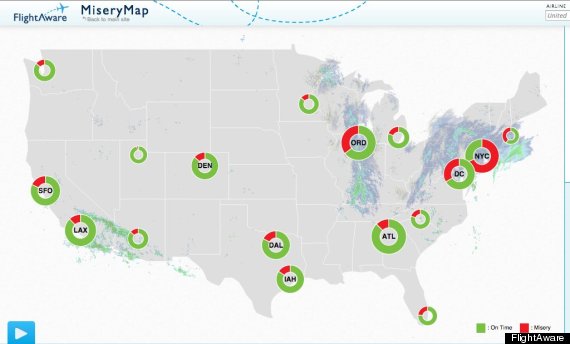 If you are scheduled to fly today or on the days to come, know that many airlines have already waived change fees to best accommodate consumers. In case you need a reminder, here's what NOT to do when a snowstorm threatens to cancel your travels.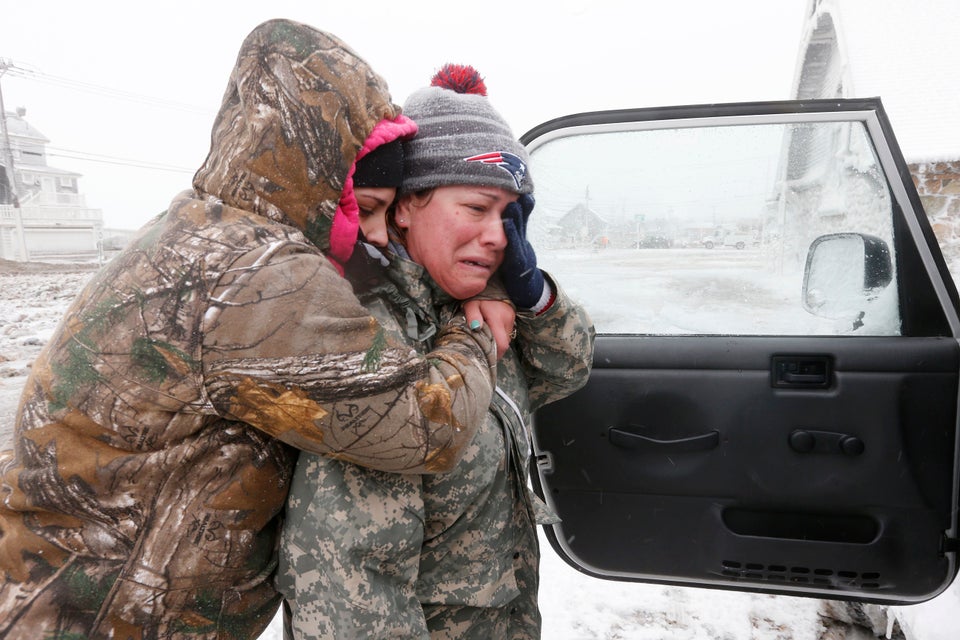 January 2015 East Coast Snow