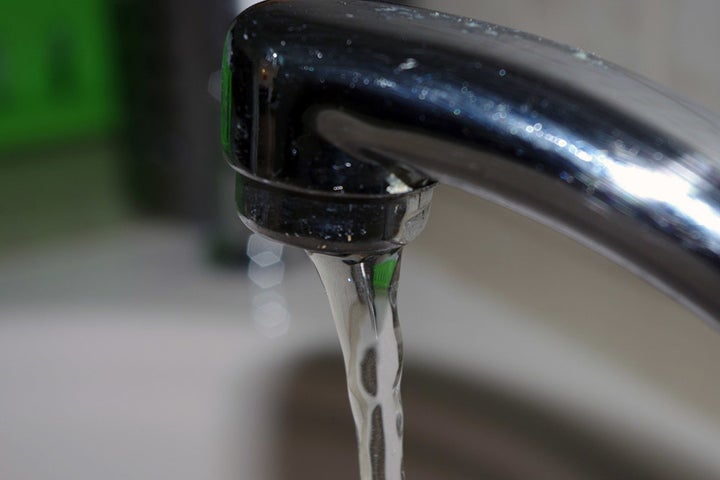 In the summer of 2015, Metropolis Magazine named Pittsburgh one of the world's "most livable" cities and gushed about its infrastructure, "The city has more vertical feet of public stairways than San Francisco, Cincinnati and Portland, Oregon, combined."
But the magazine hadn't done its research. Around the same time, the city's water utility was laying off employees in an effort to cut costs. By the end of the year, half of the staff responsible for testing water throughout the 100,000-customer system was let go. The cuts would prove to be catastrophic. Six months later, lead levels in tap water in thousands of homes soared. The professor who had helped expose Flint, Michigan's lead crisis took notice, "The levels in Pittsburgh are comparable to those reported in Flint."
The cities also share something else, involvement by the same for-profit water corporation. Pittsburgh's layoffs happened under the watch of French corporation Veolia, who was hired to help the city's utility save money. Veolia also oversaw a change to a cheaper chemical additive that may have caused the eventual spike in lead levels. In Flint, Veolia served a similar consulting role and failed to detect high levels of lead in the city's water, deeming it safe.
For-profit water corporations see America's crumbling infrastructure as a business opportunity. Either they buy struggling water systems or market their services to cities like Pittsburgh that need the help. At the same time, they use their political clout to cut taxes, choking off the public money necessary to sustain vital water infrastructure. Veolia, along with other corporations like American Water, is a member of the National Association of Water Companies (NAWC), which actively lobbies for lower taxes.
On Wednesday, Pittsburgh Mayor Bill Peduto announced the city would provide filters for drinking water, which is the right thing to do. But he's also considering partnering with another for-profit water company to clean up Veolia's mess.
Partnering with corporations that must turn a profit should be off the table. For-profit water corporations will always have a financial incentive to cut service, shrug off maintenance, and fire employees. When they're in charge, the high costs of doing business are passed on to residents: privately owned water systems charge 59 percent more than those that are publicly owned. Every public dollar that goes to executives and shareholders is a dollar that could be invested in making water clean and affordable.
Pittsburgh's water needs democratic control and public investment, not corporate takeover.
Popular in the Community