The openly gay band director at a private Georgia school claims he was fired from his job after officials learned he was planning to marry his longtime partner on Facebook.
Flint Dollar tells 13WMAZ that he was fired from Mount de Sales Academy by David Held, the school's president, who said that his pending marriage to his partner of six years was the incentive.
"I have been upfront with the school since my first interview. This was not a secret," Dollar told the Macon Telegraph. He also said that he told officials about his intention to wed back in October, but was never given any indications that it would be an issue until now, even though he'd been offered -- and signed -- a new contract on May 1.
"I was told that because I was planning to marry my partner that I would not be returning to Mount de Sales next year," Dollar told the publication.
13WMAZ cites an email sent from Held to parents and staff at Mount de Sales, which didn't mention Dollar by name but was instead titled "Personnel Decisions."
In the email, Held reportedly wrote, "Teaching ability, knowledge of the subject matter, the ability to communicate with constituents, and the willingness to support the teachings of the Catholic Church are just some of factors considered when making these decisions. Please know that these decisions are never made arbitrarily and are guided always by our mission as a Catholic School."
Meanwhile, students and parents have launched a "Save Flint Dollar" campaign on Facebook in an effort to get Dollar's job reinstated. The page currently has over 1,600 followers.
On May 23, about 60 students and parents gathered outside the school in support of Dollar, many holding signs and wearing dollar bills (in an apparent nod to the teacher's surname), the Telegraph reports.
"If Mr. Dollar is a dedicated servant of the Lord, a passionate teacher and band director, and the embodiment of the Christian principles of humility, kindness, and love, he should be able to continue his selfless service to the students of Mount de Sales," a user identified as Annie Blanks wrote in a petition supporting Dollar's reinstatement. "Moreover, his marital status and sexual orientation will set an example for how students should treat others around them, regardless of whom they love."
If Dollar's claims are true, it won't be the first time that a gay or lesbian teacher has encountered employment issues at a private or religious institution after plans to wed were revealed. Last year, Michael Griffin, an openly gay teacher at Pennsylvania's Holy Ghost Preparatory School, claimed to have been fired for getting his marriage license.
Al Fischer, a former teacher at Missouri's St. Ann Catholic School, claimed to have been dismissed from his job after authorities learned of his plans to wed his male partner of 20 years in New York.
St. Ann's pastor, Rev. Bill Kempf, confirmed to St. Louis Dispatch in an email statement that Fischer was dismissed from his job when the parish was "informed by one of its teachers of [Fischer's] plan to unite in marriage with an individual of the same sex. With full respect of this individual's basic human dignity, this same-sex union opposes Roman Catholic teaching as it cannot realize the full potential a marital relationship is meant to express."
Before You Go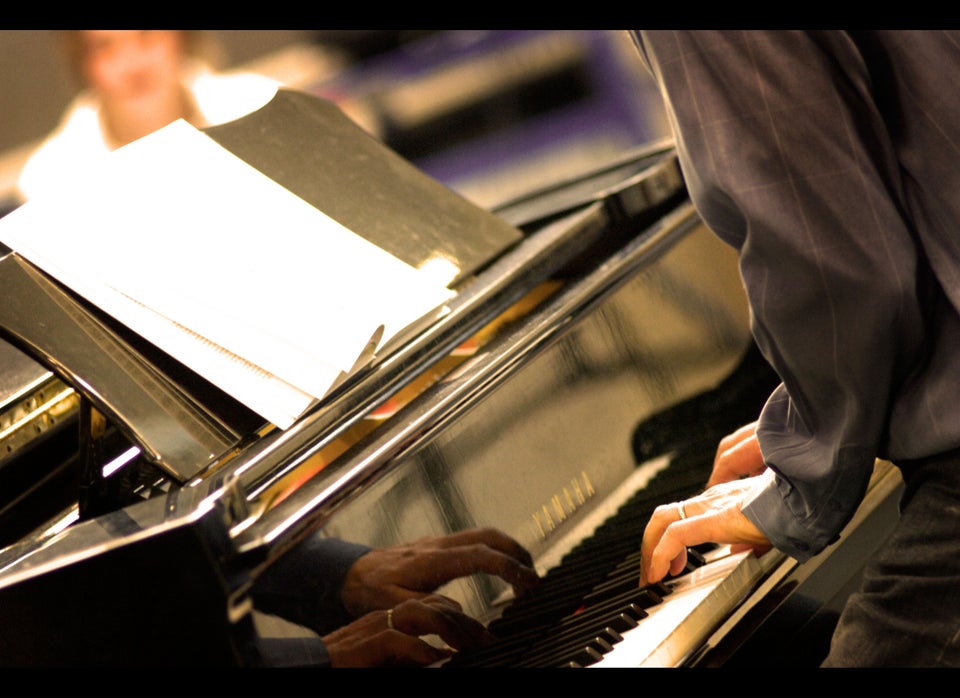 LGBT Discrimination In The Workplace
Popular in the Community