A state building in Flint, Michigan, had clean water quietly trucked in for government employees even as city residents expressed concerns about unsafe water, emails among state officials show.
Emails obtained by the advocacy group Progress Michigan reveal state officials acknowledging concerns about the water quality while brushing off residents' uneasiness. A memo sent Jan. 7, 2015, states that due to the concerns, "[Department of Technology, Management and Budget] is in the process of providing a water cooler on each occupied floor, positioned near a water fountain, so you can choose which water to drink."
At the time, the city had warned residents of high levels of chemical byproducts in the water, but said individuals didn't need to worry about ingesting the water unless they had compromised immune systems. The water was later shown to have high levels of lead due to the incorrectly treated water corroding the supply's pipes.
Read the full DTMB emails below.
In response to the emails, a DTMB spokesman told The Huffington Post in a Thursday statement:
The Department of Technology, Management and Budget, as the manager of a building in the city of Flint and a customer of Flint water, received notice from the City regarding the "violation of a drinking water standard" in January 2015. In response to the notice, DTMB provided water coolers near the drinking fountains in the Flint State Office Building to provide an option for the building tenants. The city's notice stated referenced elevated trihalomethanes (TTHM).
The emails are the latest evidence that Gov. Rick Snyder (R) and his administration at multiple junctures failed to take the water crisis seriously or take timely action. They also show another instance of the administration taking secretive action on the water while publicly touting its safety.
Flint residents had complained of discolored, smelly and foul-tasting water since April 2014, when the city switched water sources.
Officials in Snyder's administration denied lead issues until October of 2015, when a local pediatrician documented Flint children with high levels of lead, which can cause stunted growth and brain damage in young children.
"It appears the state wasn't as slow as we first thought in responding to the Flint Water Crisis. Sadly, the only response was to protect the Snyder administration from future liability and not to protect the children of Flint from lead poisoning," said Lonnie Scott, executive director of Progress Michigan. "While residents were being told to relax and not worry about the water, the Snyder administration was taking steps to limit exposure in its own building."
Arthur Delaney contributed to this report.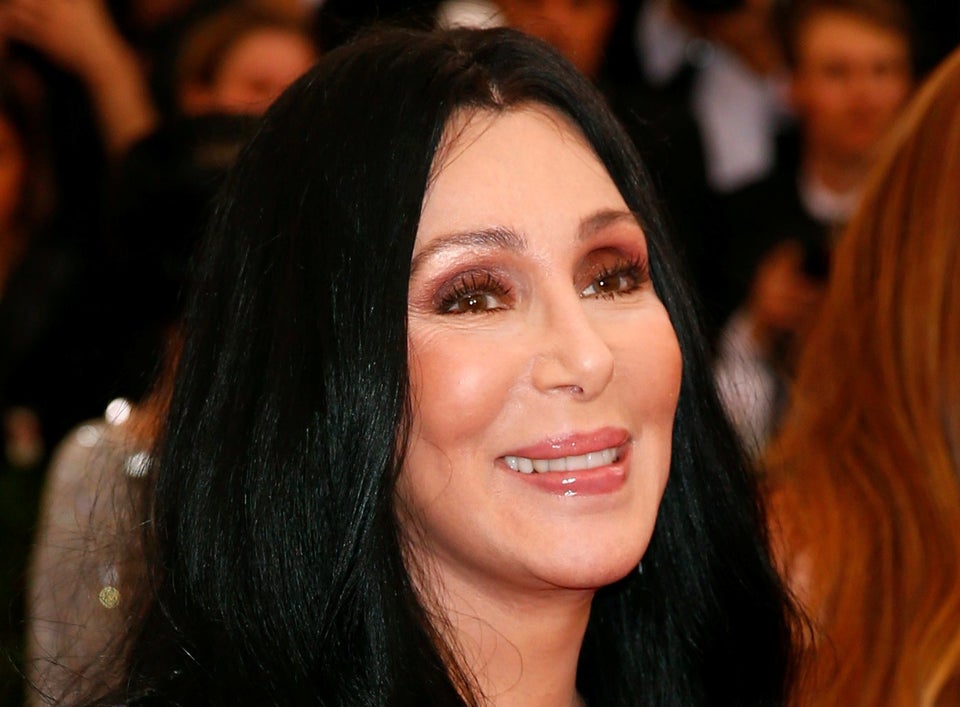 Here Are All The People Coming Together To Support Flint
Popular in the Community