During Sunday night's Democratic presidential debate, Flint resident LeeAnne Walters asked Sen. Bernie Sanders (I-Vt.) and former Secretary of State Hillary Clinton a simple question: As president, would you require public water systems to remove lead pipes throughout the United States?
Sanders and Clinton did not give direct answers.
Instead of saying something like, "Yes, I promise to dig up the lead pipes," Sanders promised that he would "make sure that every water system in the United States of America is tested and that the people of those communities know the quality of the water that they are drinking."
Sanders also said that as president he would have a plan to "rebuild water systems that are unsafe for drinking."
Walters' children were exposed to high levels of lead thanks to a regulatory regime that is already supposed to do what Sanders said he would require it to do: test the water and notify consumers of problems.
Clinton, for her part, said she agreed with Sanders and that her administration would attack lead more broadly. "I want us to have absolute commitment to getting rid of lead wherever it is," Clinton said, saying she would also focus on lead dust and lead paint.
"I want to do exactly what you said," Clinton continued. "We will commit to a priority to change the water systems and we will commit within five years to remove lead from everywhere."
Epidemiologists say paint and dust are the biggest sources of lead poisoning, but Clinton had been asked specifically about lead pipes. Public water systems, such as the ones in Flint and in Washington, D.C., have pointed to paint and dust to dodge accountability for lead in the water.
Lead is a deadly neurotoxin that can cause permanent brain damage in infants, even at low levels of exposure.
High lead levels tainted Flint's water after the city switched its water source in 2014 and the administration of Michigan Gov. Rick Snyder (R) failed to treat the water correctly.
Sanders, Clinton and congressional Democrats have pilloried Snyder but for the most part have stopped short of proposing changes to national policy, which is to continue using lead pipes indefinitely -- even though they can be poisonous.
Roughly 10 million American homes and buildings get water from pipes at least partially made from lead, according to the Environmental Protection Agency.
Before You Go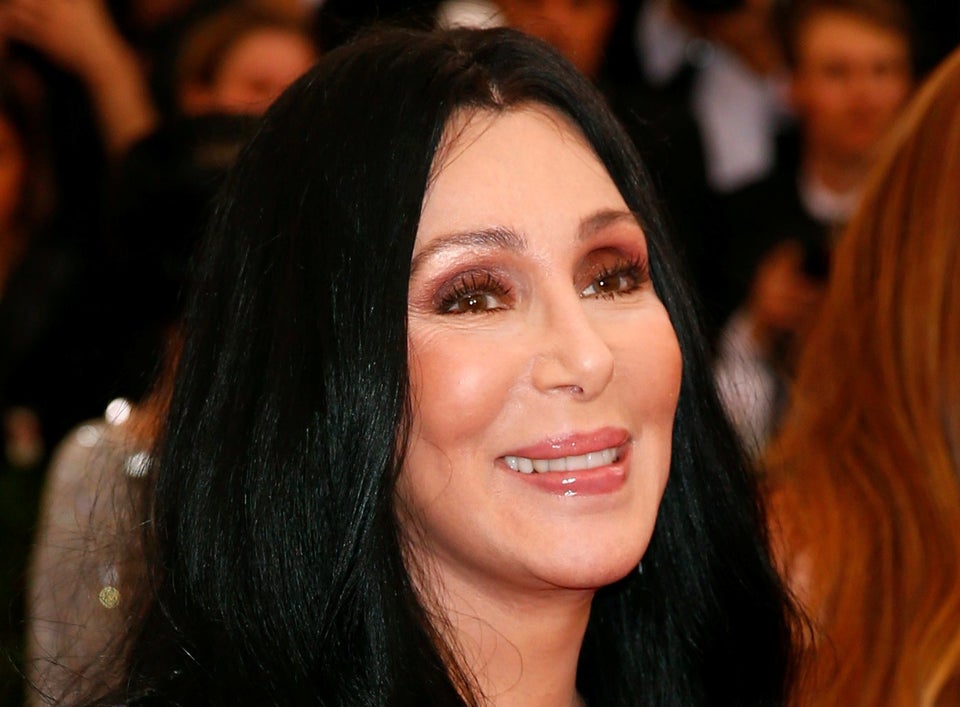 Here Are All The People Coming Together To Support Flint
Popular in the Community