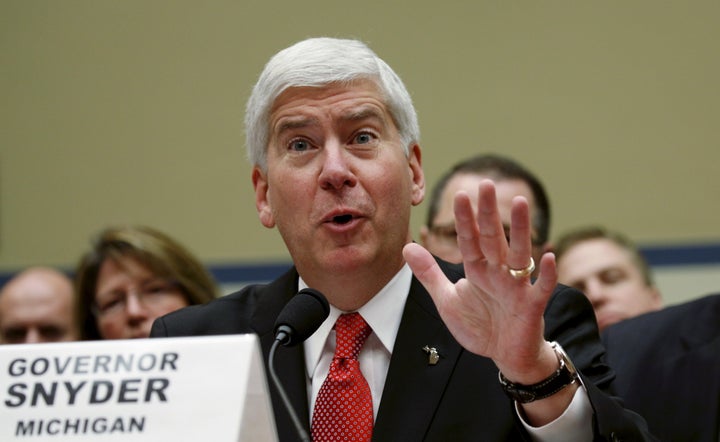 Nearly three weeks after a federal judge ordered Michigan officials to deliver bottled water to Flint residents who lack access to safe drinking water, the state continues to fight it.
The preliminary injunction, issued by U.S. District Judge David M. Lawson on Nov. 10, calls for state and city officials to deliver bottled water to all Flint homes unless residents decline it or it is otherwise verified that the home has a properly installed, functioning water filter.
The state appealed that ruling in a Nov. 17 court motion, calling the ordered water distribution a "herculean effort" that "would be on the magnitude of a large-scale military operation" and extremely costly. The state estimates it would cost at least $10.5 million monthly to carry out and is seeking an emergency motion to block the order.
A ruling on the state's motion is expected from the 6th U.S. Circuit Court of Appeals any day now. Until then, state and city officials are required to file a status report on their compliance with the order by Dec. 16.
In a Tuesday call, representatives of the Natural Resources Defense Council, which along with the American Civil Liberties Union is a plaintiff in the lawsuit, criticized the state of Michigan for "spending its time litigating as opposed to assuring safe water to its residents."
The NRDC filed a brief Monday with the 6th Circuit describing the "harsh, on-the-ground reality" of Flint residents who are still "struggling to obtain enough safe water to meet their daily needs." The organization is calling on the court to deny the state's motion for a stay.
"We've got an ongoing crisis to this day," NRDC Midwest Director Henry Henderson said. "People do not have access to safe water. This is not consistent with what we expect to happen to residents of the United States of America."
The brief, authored by NRDC attorney Sarah C. Tallman, argues that the city's and state's response to drop off water filters at homes and operate water distribution sites is leaving many people behind, particularly residents without cars, the elderly and sick, and those who lack the "tools, strength or know-how to properly install, use and maintain filters left at their doors."
That situation, the brief continues, will only worsen as winter approaches and temperatures plunge.
In response to the criticism, Anna Heaton, a spokeswoman for Republican Gov. Rick Snyder, asserted that the state is continuing to provide bottled water and filters to all Flint residents, "as we have been for months now, while also working on the plan for the massive logistics rollout needed to meet the order's requirements."
Heaton also noted that the state has teams made up of Flint residents hired using Department of Labor grants along with state workers who are going door-to-door to check that provided water filters have been properly installed and maintained by residents.
The state previously emphasized that at least 96 percent of Flint's water customers have filters, so that would mean only about 4 percent of the city's residents would require ongoing water delivery.
Still, in a separate filing to the court Tuesday, attorneys for Flint joined the state in calling the district court's injunction "overbroad" and noted that the city lacked the resources required to comply with it.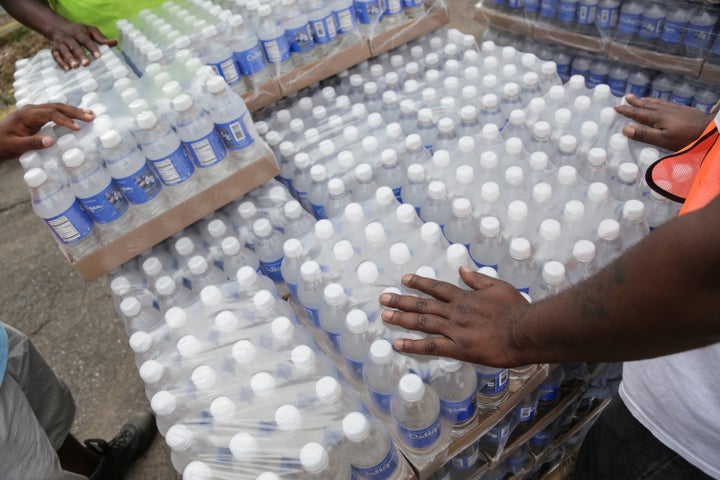 Residents of Flint, a high-poverty, predominantly black city, had been complaining about the quality of their water soon after the city left the Detroit water system and switched its drinking water sources to the polluted, highly corrosive Flint River in April 2014.
Since then, Gov. Snyder and President Barack Obama have declared states of emergency in Flint, and the city has begun the slow and expensive process of replacing its lead water service lines throughout the city.
According to the city, a total of 260 homes through the end of October have either gotten new service lines or had their lead lines capped. In total, at least 30,000 Flint homes need service lines replace.
It's going to take a lot of money to make that happen, and Flint officials and activists alike are hopeful that federal assistance will play a key role.
David Goldston, NRDC's director of government affairs, called on Tuesday for Congress to approve immediate funding to help the residents of Flint before the end of its lame-duck session.
The Republican-controlled House of Representatives authorized up to $170 million in aid to address Flint's ongoing water crisis in late September, $50 million short of the level of funding the Senate proposed as part of the Water Resources Development Act both the House and Senate approved earlier this year.
"Congress has done little but dither for the entire duration of the Flint crisis," Goldston said. "The Republican leadership finally said they would insure money went to Flint, so in the next week or two we will see if they fulfill that promise."
House Speaker Paul Ryan (R-Wis.) said Tuesday that Flint's aid is on track to be approved "one way or another" ― either through the water act or as part of a broader stopgap spending measure ― before year's end.
Joseph Erbentraut covers promising innovations and challenges in the areas of food and water. In addition, Erbentraut explores the evolving ways Americans are identifying and defining themselves. Follow Erbentraut on Twitter at @robojojo. Tips? Email joseph.erbentraut@huffingtonpost.com.
Before You Go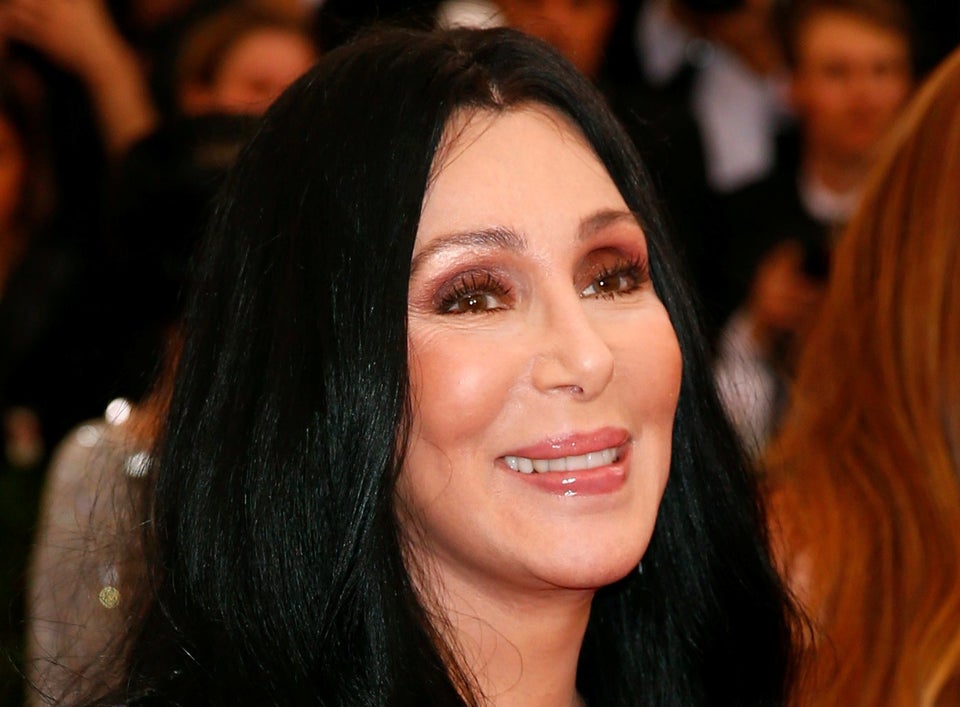 Here Are All The People Coming Together To Support Flint
Popular in the Community