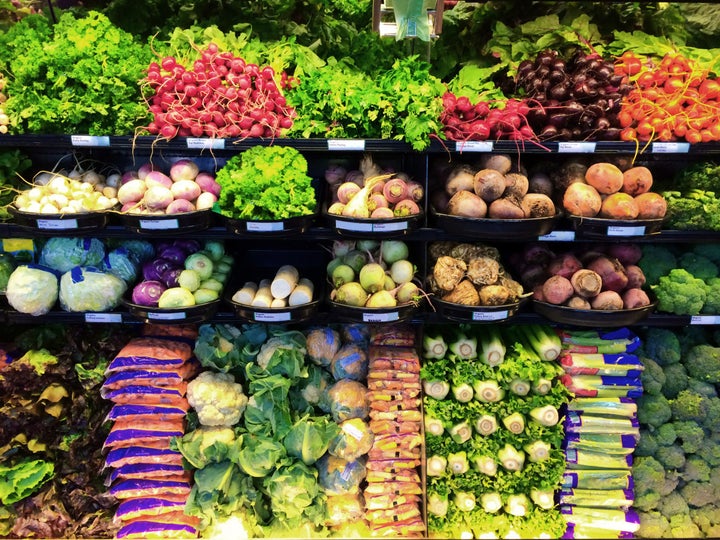 Flint, Michigan, has remained in the national media spotlight for weeks as the city struggles with the devastating fallout from the contamination of its drinking water -- with many outlets not quite getting the story right when it comes to what life is like for people living there.
Specifically, as Fusion's Casey Tolan pointed out in a story last week, many outlets have marveled that this city of 100,000 people has no major grocery stores.
Shocking, right? It's also inaccurate. Though three major food retailers in Flint shuttered in recent years, the city remains home to a number of Kroger, Aldi and Save-A-Lot locations, plus some smaller local grocers and others just outside city limits. It's also home to The Local Grocer, a newer retailer with a focus on selling local, healthy foods.
But the issue of healthy food access is just one facet of the city's problems that Richard Sadler, a Flint-based assistant professor in Michigan State University's department of family medicine, says share a common theme: the overall disinvestment in the community in recent decades.
"In Flint it's like the perfect storm," Sadler told The Huffington Post. "The loss of jobs, the white flight that rapidly expanded after passage of the fair housing ordinance and retail flight. This is a kind of magnification of problems that are prevalent elsewhere."
For the retailers that remain, crime is a concern; some businesses struggle to keep up with lost merchandise and vandalism, Sadler explained. These conditions make it especially difficult to lure customers to existing businesses and draw new businesses to set up shop in Flint.
Addressing the matter of healthy food access isn't as easy as the build-it-and-they-will-come scenario, however.
Even if it was, a recent Associated Press analysis showed that major supermarket chains are slow to move into markets with so-called "food deserts," or communities lacking in retailers that sell fresh meats and produce, despite the fact that the federal Healthy Food Financing Initiative is distributing hundreds of millions of dollars in incentives to encourage food retailers to help alleviate the problem.
According to the AP, industry leaders say the lack of movement is because grocery stores operate on a small profit margin that makes low-income communities a risky investment. That makes a city like Flint -- where more than 40 percent of its residents live below the poverty level and the median household income is less than $25,000 -- a tough sell.
But why isn't it simple in the first place? A growing body of research questions whether the addition of new food retailers with fresher, healthier options actually results in community residents purchasing those foods.
"Having a grocery store in your area doesn't seem to impact the healthfulness of what households consume," Jessie Handbury, an assistant professor of real estate at the University of Pennsylvania and co-author of the working paper, told HuffPost.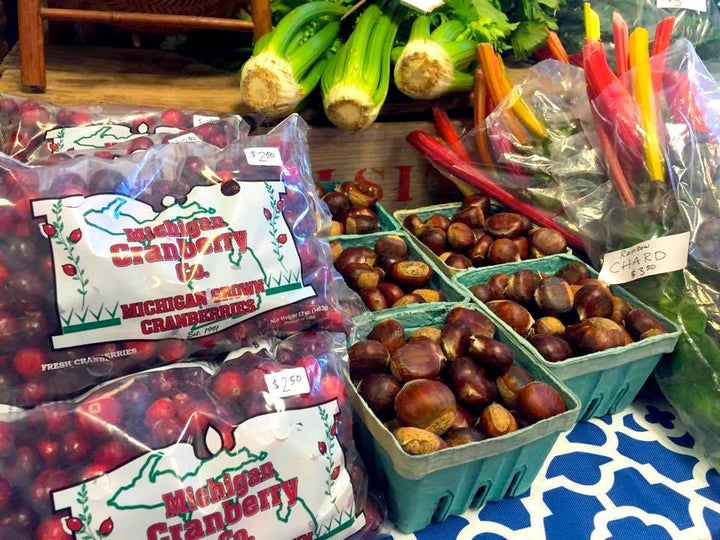 And in another study also released last year, researchers observed how the introduction of a new government-subsidized supermarket in a low-income neighborhood in New York City's South Bronx neighborhood influenced the foods purchased by residents. The answer? Not much. Within a year of the store's opening, no statistically significant impact on study participants' consumption patterns were observed.
One of the Bronx study's authors, New York University professor of population health and health policy Brian Elbel, told HuffPost the growing evidence is pointing to a complex mix of factors that influence food choice -- and that the question of access is only one of them. Issues like poverty, public transit and car access likely weigh just as heavily.
"There used to be this assumption that access reigns above all else, but we at least know enough now to know that the answer is much more complicated than that and probably very context-specific," Elbel said.
So, then, what does a solution for a community like Flint look like?
Greg Rybarczyk, a professor of earth and resource science at the University of Michigan-Flint, believes education is a key factor, particularly because eating a healthy, nutrient-rich diet can help reduce the effects of lead exposure. It's estimated that some 8,000 children under the age of 6 in Flint were exposed to lead after the city's tap water was found to be contaminated with the dangerous metal last year. Health officials say the city will feel the effects of lead poisoning for years to come.
Rybarczyk sees particular potential in the work of Edible Flint, a non-profit organization that is helping Flint residents grow their own food. He's hopeful the national spotlight on the city could mean more funding and support for this and similar initiatives.
"We have to change the entire paradigm in terms of what healthy food access means," Rybarczyk said.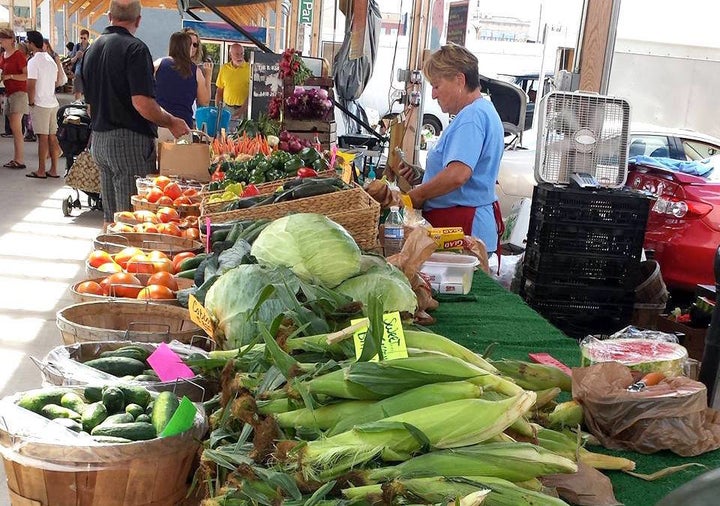 Sadler, too, finds positive examples in the success of both the Flint's downtown year-round farmer's market, which has been lauded for its efforts to serve low-income customers, and the work of the Ann Arbor-based Fair Food Network's Double Up Food Bucks program. It allows SNAP users shopping at the farmer's market or two different grocery stores in the city to double their benefits when they buy healthier foods.
Given what the city has been through, any amount of progress in Flint, Sadler said, deserves to be recognized.
"Flint has been a beating post for years," Sadler said. "It's important to recognize that no matter how bad a city is, it's still made up of people who are mostly good and decent. Maligning or smearing a city because their economic situation is sub-optimal can unintentionally make the problem worse."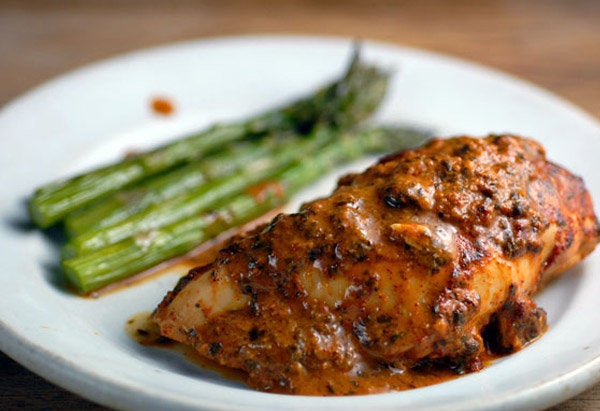 5-Ingredient Healthy Meals
Related