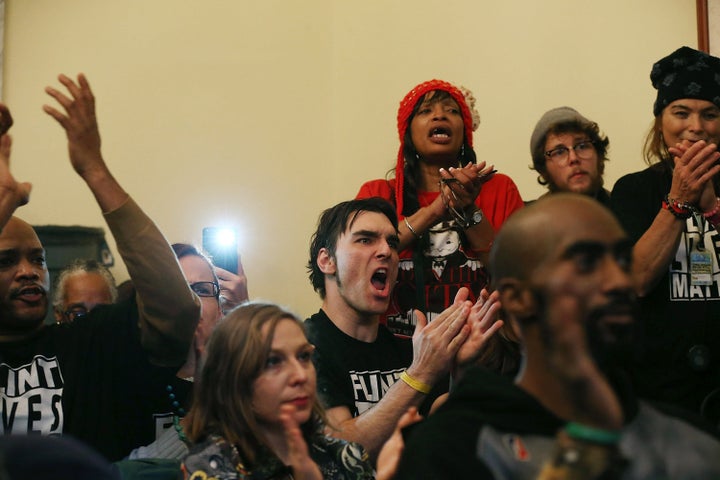 WASHINGTON -- Nakiya Wakes came to Congress Tuesday looking for answers amid the ongoing political fallout over the water crisis in Flint, Michigan, that she said had a devastating effect on her life.
"I ended up pregnant with twins and due to drinking the water, I lost my twins," Wakes, who moved to Flint before the crisis escalated in 2014, told The Huffington Post. "I got pregnant in Flint. Five weeks into the pregnancy I lost one baby. I thought it was only one. Then, I found out I was pregnant with twins. I lost my second twin, the first week in my second trimester."
The stay-at-home mom had traveled to Washington, D.C., for a congressional hearing with top state and federal officials in charge when Flint's water became contaminated with lead, a deadly neurotoxin that can cause health problems including miscarriages, even in small doses.
The three officials gathered before the House Oversight Committee Tuesday had a simple message: we didn't do it.
Darnell Earley, the former emergency manager who was in charge of Flint when the city switched its water supply in 2014, insisted that he "played absolutely no role in this initial decision making process." Earley said his predecessor, Edward Kurtz, had decided to use the Flint River as a water source.
"I was not involved in any of these discussions about switching to the river," said Dayne Walling, the former mayor of Flint, in his testimony. The Democrat added that he relied on information from Hedman and state officials who said the water was safe for drinking last year, even as residents complained of problems with the water.
"It's ridiculous. Everyone is lying."
Wakes said authorities had assured everyone at the time that the water was fine.
"It was a lie," the 40-year-old said. "I lost those twins. I came home from the hospital to receive a letter from the city of Flint saying: 'Pregnant women and people 55 and over shouldn't be drinking this water.' That right there let me know."
Wakes came to Flint with her two children, one of whom is epileptic. Both of her children have tested positive for lead in their blood. She came to Congress carrying copies of her skyrocketing water bills.
She left the hearing room visibly frustrated after hearing the testimonies from Walling, Hedman and Earley
"It's ridiculous," Wakes said. "Everyone is lying."
Her crew called themselves the "Flint 5" -- a group of families that traveled this week with their water bills and anecdotes, which the stickers they were wearing made clear -- to get justice for residents and ensure their voices were heard.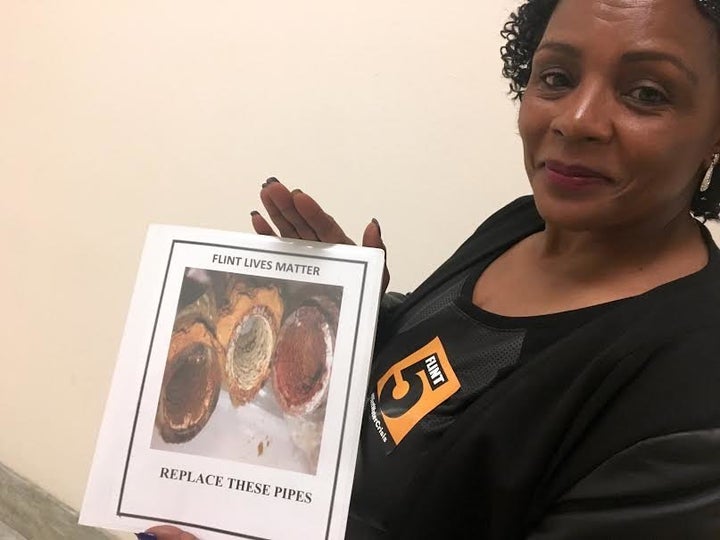 Former Flint resident Virginia Williams said she moved from the city to Romulus, Michigan, because of health concerns. One of her cousins drank Flint's water and started having kidney failure. Another developed lung cancer. Williams said she came to Washington Tuesday seeking accountability from the people responsible for what happened in Flint.
"I wouldn't miss this for anything in the world," Williams said. "I wanted to see how [the administrators] would hold up against Congress. If Congress doesn't do anything now, or hold them accountable, people will feel like nothing else will happen. They are our last line of defense."
Marc Edwards, a Virginia Tech civil engineering professor who helped reveal the Flint crisis after independently sampling the city's water last summer, said the state and the EPA bungled their response to the crisis. He added that Hedman's division of the agency effectively silenced Miguel Del Toral, an agency official who warned about lead in Flint's water in June 2015.
"[The] EPA had everything to do with creating Flint," Edwards said.
Both Cummings and the committee's chairman, Rep. Jason Chaffetz (R-Utah), said they were glad Hedman had resigned. Chaffetz skewered Hedman in remarks for not admitting the EPA's made mistakes.
"You still don't get it. You screwed up," he said. "You messed up people's lives."
Before You Go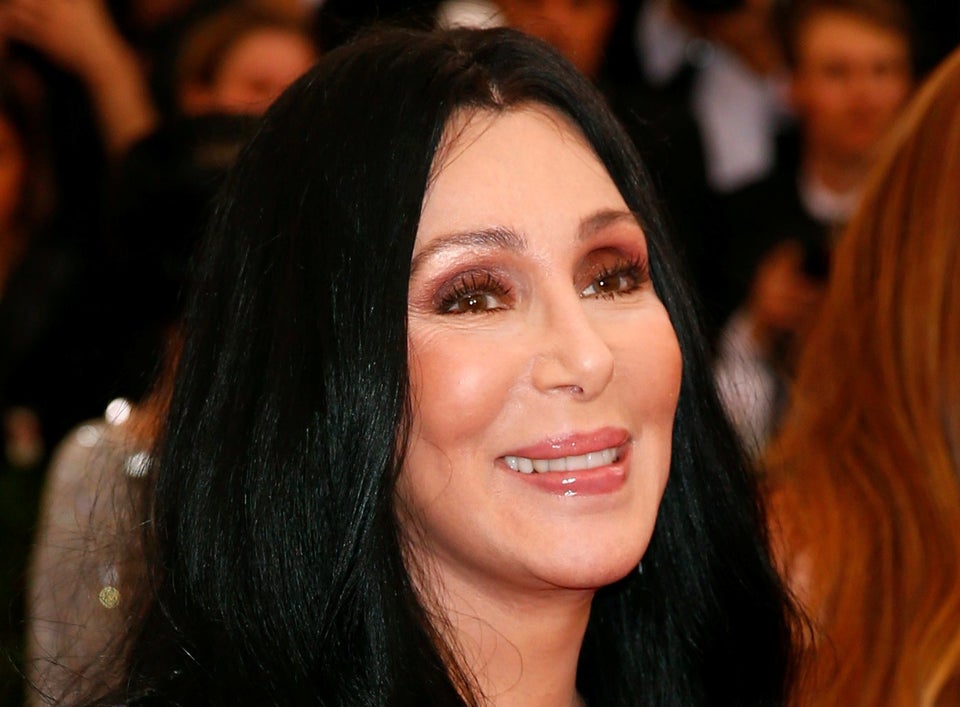 Here Are All The People Coming Together To Support Flint
Popular in the Community