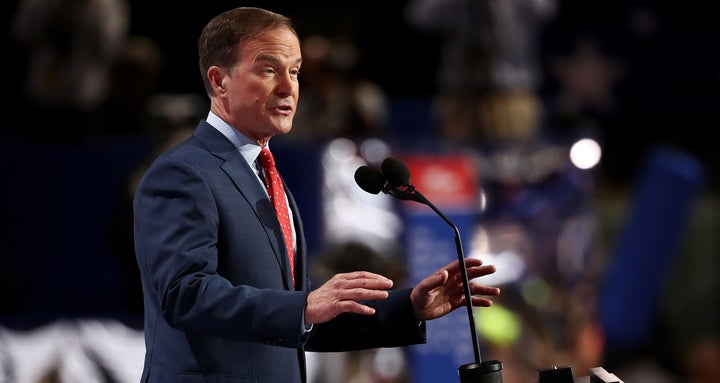 Six more people have been charged with crimes for their role in allowing the water in Flint, Michigan to become tainted with lead, a deadly poison.
Michigan Attorney General Bill Schuette, a Republican, announced the charges against the six state employees on Friday morning.
"The families of Flint will not be forgotten," Schuette said at a press conference Friday. "Those who committed crimes will be held accountable."
Friday's announcement brings the total number of Flint water crisis criminal charges to nine, plus two civil suits against private companies that consulted on the city's water situation.
The people charged Friday are Nancy Peeler, Corrine Miller, Robert Scott, Liane Shekter-Smith, Patrick Cook and Adam Rosenthal, all current or former employees of either the state Department of Environmental Quality or the Department of Health and Human Services.
The charges stem from the state's failure to follow proper treatment protocols after switching the city's water source to the Flint River in 2014. Contrary to federal regulations, state officials failed to add corrosion inhibitors to prevent the river water from leaching lead from the city's pipes.
"The result was water was poisoned and children were exposed to extremely high levels of lead which may impede their growth and development for the rest of the their lives," Schuette said.
Flint residents knew something was wrong with their water in 2014, but the state insisted it was safe. In July of 2015, Schuette alleges ― and previously released emails have suggested ― Peeler, Scott and Miller became aware of high lead levels in Flint kids' blood, but convinced themselves seasonal variation accounted for the change. They've been charged with conspiracy, willful neglect of duty and misconduct in office.
The charges against Shekter-Smith, Cook and Rosenthal relate to their failure to take corrective action once they knew about Flint's water problems.
Political observers believe Schuette is positioning himself to run for governor of Michigan. He spoke about the Flint water crisis at the Republican National Convention.
"Pregnant moms and mothers with newborns still should not drink the water and that's not right," Schuette said last week. "But I will make it right, because in Michigan the system is not rigged. In Michigan we have one system of justice which means there are rules for all."
Hillary Clinton also gave Flint a shoutout when she formally accepted her presidential nomination at the Democratic National Convention on Thursday night.
"I sweat the details of policy ― whether we're talking about the exact level of lead in the drinking water in Flint, Michigan, the number of mental health facilities in Iowa, or the cost of your prescription drugs," Clinton said.
Flint's water still has unsafe levels of lead, meaning water samples from more than 10 percent of homes contained above 15 parts per billion lead in the most recent round of testing. No level of lead exposure is safe ― even at low doses, the heavy metal can cause a range of problems, most notably brain damage in small children.
Before You Go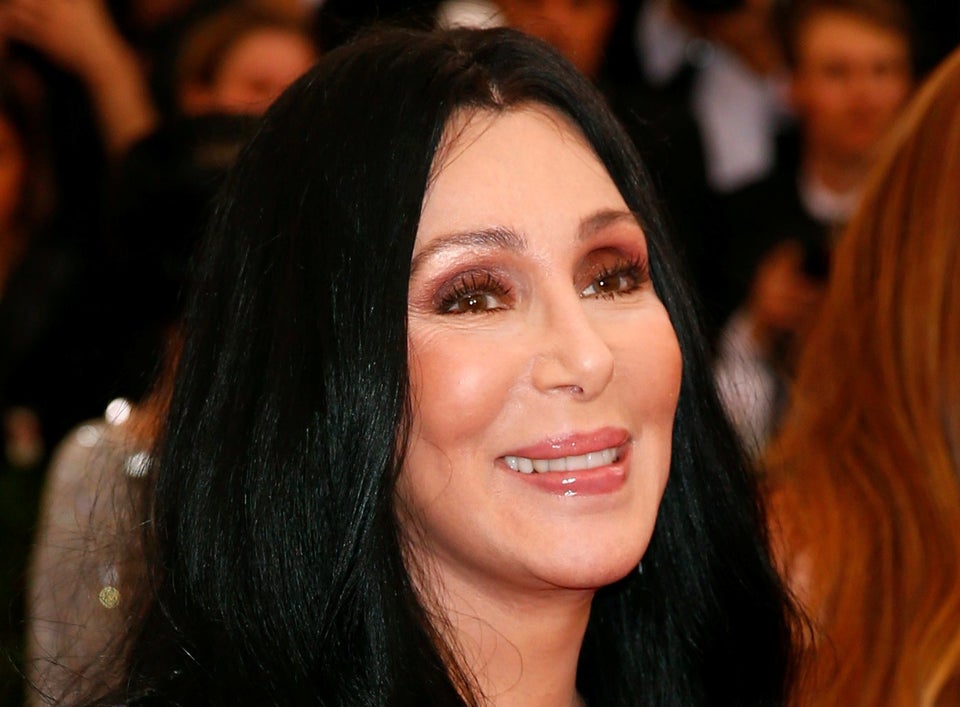 Here Are All The People Coming Together To Support Flint
Popular in the Community