National outrage at the poisoning of a predominantly poor and black city's water supply is bringing unprecedented attention to environmental justice issues, according to a leading researcher.
President Barack Obama declared a federal emergency in Flint, Michigan, last month in response to unsafe amounts of lead in the city's water supply and elevated levels of the neurotoxin found in children's blood. Ramped-up efforts to deal with the public health crisis came after resident complaints went unheard for months after the city switched water sources in 2014 to cut costs. They failed to properly treat the new Flint River water to prevent it from corroding lead pipes.
The Flint water crisis stands apart from other environmental justice cases, according to Paul Mohai, a professor who founded the University of Michigan's environmental justice program. It's unique because "the evidence seems so indisputable," he said, and the health consequences have an obvious cause.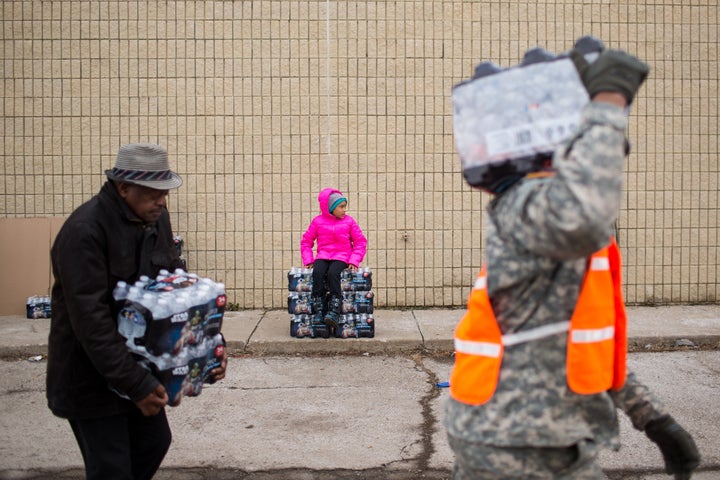 "It's been a lot harder to say, 'Oh, your lead poisoning is due to your bad diet, or too much second-hand smoke' or anything like that," Mohai said. "Some of these other environmental justice conflicts ... when people raise lifestyle choices or lack of access to health care, [those alternate explanations] seem plausible. But in this case I think it's harder to discount the source of the problem."
"This is an unprecedented environmental justice case, and I do think it has the potential to really make a lasting impact on people's awareness and concerns about this issue," he said.
Mohai's latest research adds evidence to the existence of environmental racism in another realm. He and University of Montana professor Robin Saha published a groundbreaking study last month that examined how populations changed from 1966 to 1995 in the areas around 300 different hazardous waste sites in the United States before and after they opened. In a first on a national scale, it found evidence that the facilities don't cause whites to leave or minorities to move in. Instead, existing minority neighborhoods have been targeted for hazardous waste sites. The conclusion appears to shift responsibility for the inequity to industry and government regulators.
"The policy implication is that, well, if the reason we have these disparities is because we have had a pattern of disproportionately placing these sites where poor people, people of color live, then perhaps we can pass laws or regulations that would control the siting decision to break that pattern," Mohai said.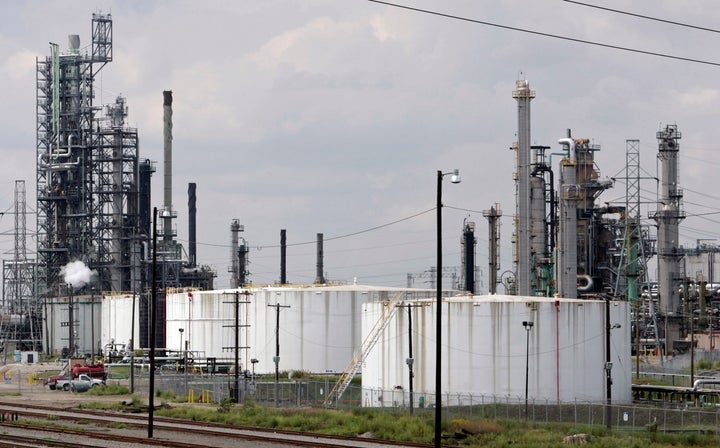 "The recent reports out of Flint, that tens of thousands of citizens were exposed to toxic lead levels while MDEQ ignored the threat, should give anyone in public office pause before trusting the word of MDEQ," Rep. John Conyers (D-MI) said in a statement last month about the proposed emission change in his district.
"It seems that whenever an urban or low-income community's air or water quality is in question, risks and costs are almost always deemed acceptable."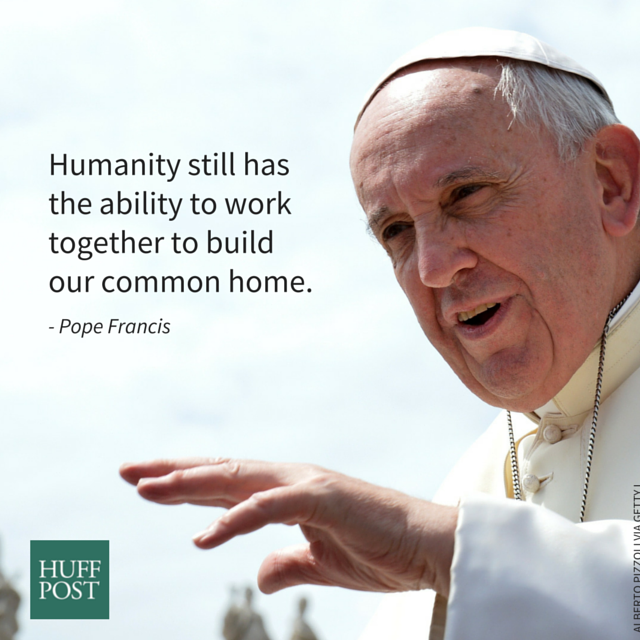 Pope Francis Quotes On The Environment