Tap water in Flint, Michigan meets federal standards and is safe to drink, testing confirmed last month. But continued complaints from residents about its poor quality has prompted multiple protests -- and a comparison likening the questionable water to both the Holocaust and slavery.
Rev. Charles Williams II, president of the Michigan chapter of the National Action Network, made the comment at a press conference and bottled water handout in Flint Monday, NBC 25 reports.
In a follow-up with FOX 2, Williams said forcing Flint residents to buy bad water is "just as unjust as slavery. That's just as unjust as genocide. An injustice is an injustice."
At the time, the city said water was safe to drink, but advised the elderly, parents of infants and anyone with a "severely compromised immune system" to consult a doctor because they may be at increased risk.
The chlorine that led to an overabundance of TTHM chemicals was used as a disinfectant; Flint increased the level of chlorine in its drinking water last year to fight bacteria. Health risks associated with drinking water that contains excessive quantities of TTHM over multiple years include cancer, as well as liver, kidney and central nervous system issues, according to the U.S. Environmental Protection Agency.
Flint used to buy pre-treated water from Detroit, but in a cost-cutting measure last year officials decided to build a pipeline to Lake Huron so the city could get its own water. The city has been getting its water from the Flint River since April as the pipeline project progresses.
In a statement issued to MLive, the city said officials share Williams' frustrations, but think his "accusations are a gross misrepresentation of the Flint water condition and a wholly inappropriate comparison."
In a statement following last month's test results, Department of Public Works Director Howard Croft said staff will be "vigilant" about water safety.
Related
Before You Go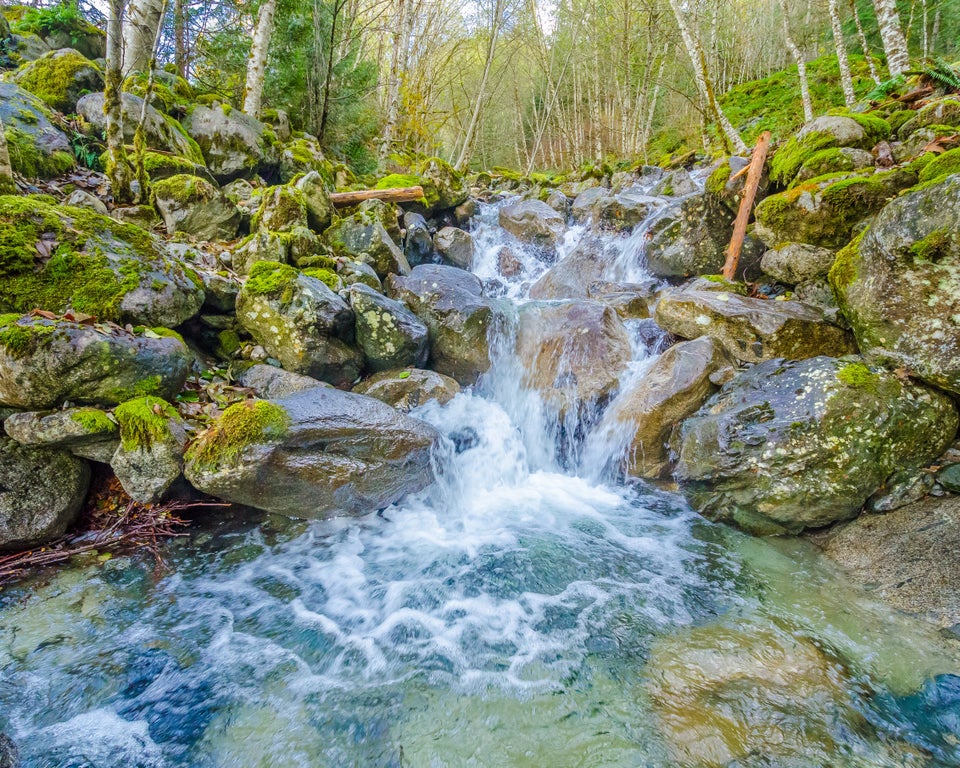 13 Amazing Environmental Facts
Popular in the Community