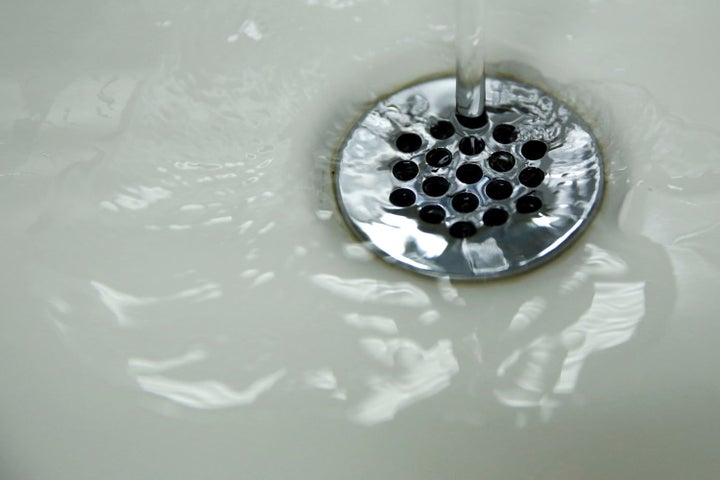 The city of Flint faces multiple long-term threats to its water supply, even though short-term progress has been made in reducing lead contamination in the drinking water, the U.S. Environmental Protection Agency has warned the city and the state of Michigan.
The poor water quality became a crisis last year when, after months of citizen complaints in the largely poor and African-American city, officials acknowledged a problem and began corrective measures.
EPA administrator Gina McCarthy outlined at least five areas that would require additional funding and attention to ensure a safe and sustainable drinking water supply in a letter sent to Flint Mayor Karen Weaver and Michigan Governor Rick Snyder.
The letter, dated Thursday, noted that short-term efforts have produced "hopeful and encouraging signs" but that significant long-term challenges remain, such as the need for more money, a reliable city administration, and a decision on what Flint's long-term water source should be.
In addition, the city's water treatment plant is inadequately staffed and the distribution system is oversized, which lessens the effectiveness of chlorine used to treat pathogens, the letter said.
"The time has come for the city and the state to address those challenges. Safe drinking water cannot be reliably achieved without tackling those challenges," McCarthy said.
Flint's mayor on Friday agreed with many of the EPA's conclusions and said additional funding from the state was needed to comply.
"We not only need new pipes, we need new infrastructure," Weaver said in a statement. "That's money that must come from the state."
The state has provided more than $234 million for Flint's water crisis in the past nine months, a spokeswoman for the governor said.
"We continue to work closely with the city and the federal government to find solutions to challenges residents face, including a long-term water source," Press Secretary Anna Heaton said.
Flint was under control of a state-appointed emergency manager in April 2014 when it switched its source of water from Detroit's municipal system to the Flint River to save money.
The river water was more corrosive than Detroit system's and caused more lead to leach from its aging pipes. Lead can be toxic and children are especially vulnerable. The city switched back in October after blood tests found lead in some children.
(Reporting by Daniel Trotta; Editing by David Gregorio)
Related
Before You Go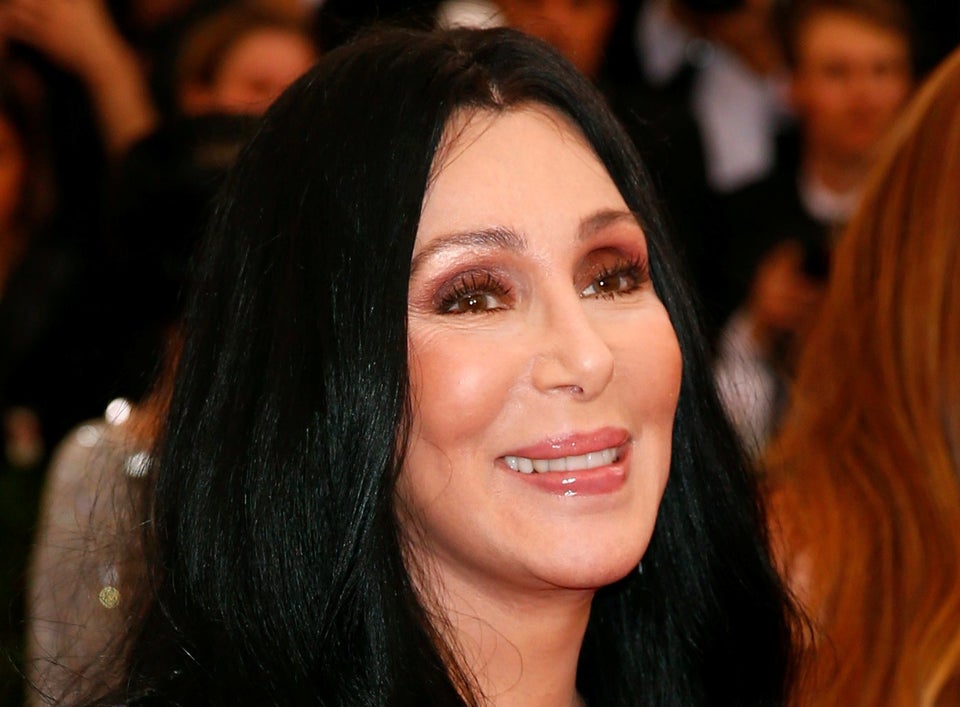 Here Are All The People Coming Together To Support Flint