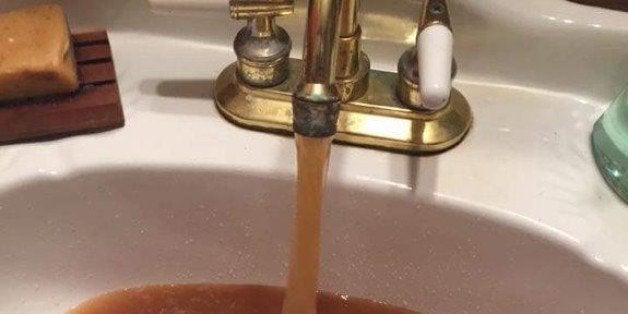 Imagine waking up to to go to work: you need to take a shower, you need to cook, make coffee, bathe your children and even wash clothes. You need to accomplish the same tasks most Americans do on a daily basis but there is only one problem, your water isn't clean.
That is the problem that did and continues to haunt the people of Flint, Michigan who have been promised clean water from local and national government officials without any real action taking place.
The once hopeful residents of Flint are now once again faced with apprehension that any real change will ever come and that if government officials have lied before, they will lie again.
So what exactly has led to the decline of media attention and donations sent to Flint? Half-truths. A famous philosopher once quoted that a half truth is a whole lie and that's exactly what the people of Flint believe have happened.
For months, Flint residents have been told their water is now drinkable, if filtered. Isn't filtered water still technically unclean? Yes. An even more disturbing report came from rap artist Jon Connor who announced via Twitter that his mom was still taking showers in Flint with bottled water. Many Twitters users were flabbergasted especially after Harvey Hollins, a newly elected Flint adviser announced that things were slowly returning to normal in Flint.
The question now remains will Flint's water ever be clean? Probably not or at least no time soon since a top official for Governor Snyder announced hat they were about $28 million short of what's necessary to remove the contaminated water lines. For now, officials are trying to replace all lead pipes but to the residents of Flint, trying may never get them any closer to cleaner water.
Popular in the Community