Saturday, June 21 marks the first day of summer, so it totally makes sense that today (Friday) is National Flip Flop Day. After all, we need a day to prepare to get our feet prepped to be on display all summer.
There are few shoe options that make you feel as footloose and fancy free as flip flops. We love their casual nature, but thong sandals have gotten a bad reputation over the years for being inappropriate for most places or occasions.
To be sure, there are places one should avoid wearing flip flops -- including funerals, corporate offices or meeting the president, to name a few -- but there are also plenty of situations where they totally work if you're rocking the right pair.
With that said, we've rounded up some chic flip flop options that you can slip on for the beach or a night out on the town.
For the pool or beach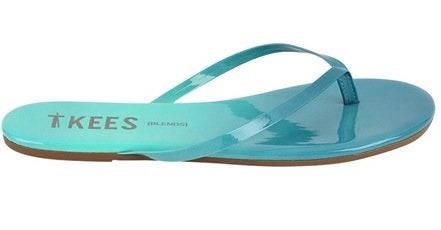 For frolicking in the park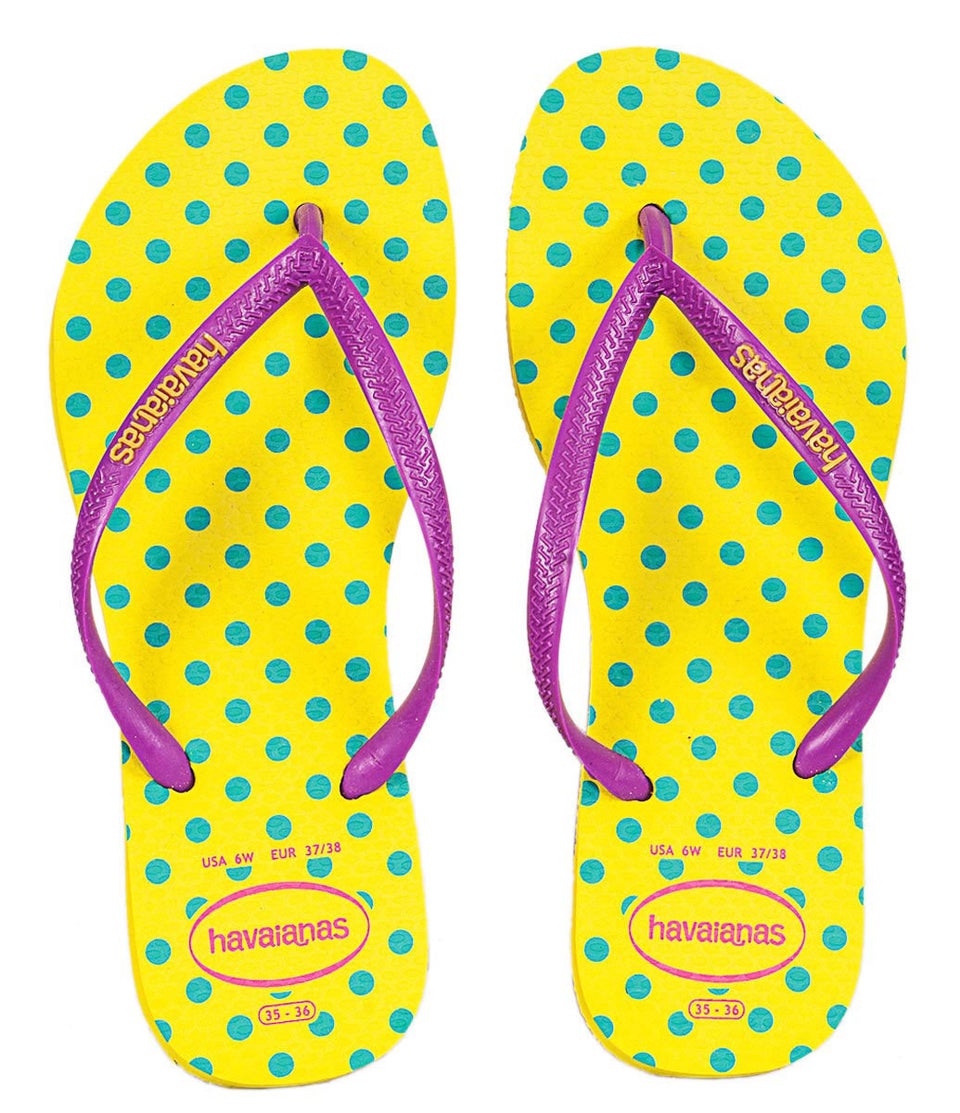 For relaxing around the house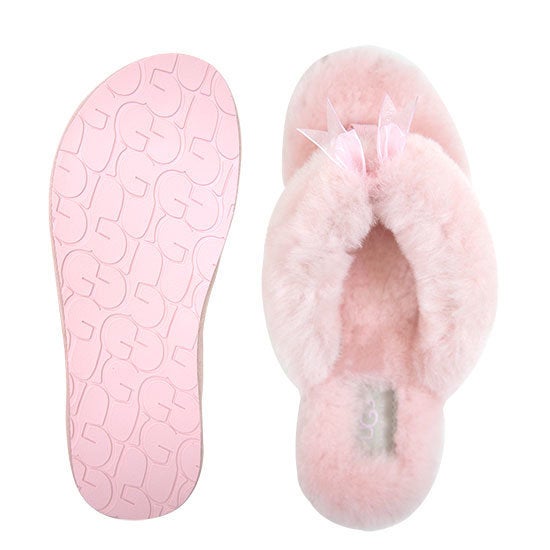 For your summer music festival rounds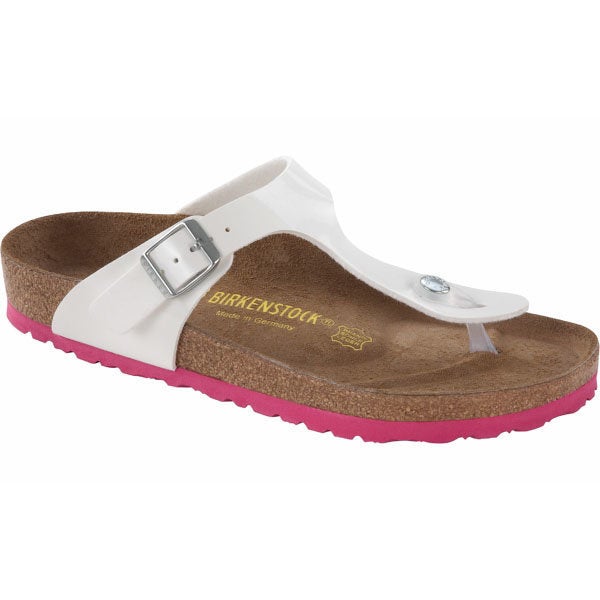 For a day at the spa or gym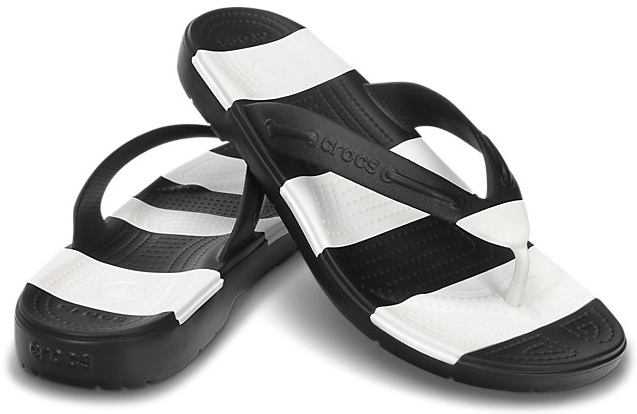 For a backyard BBQ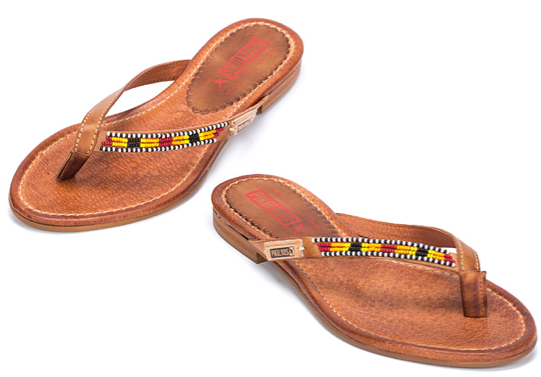 For the non-corporate workplace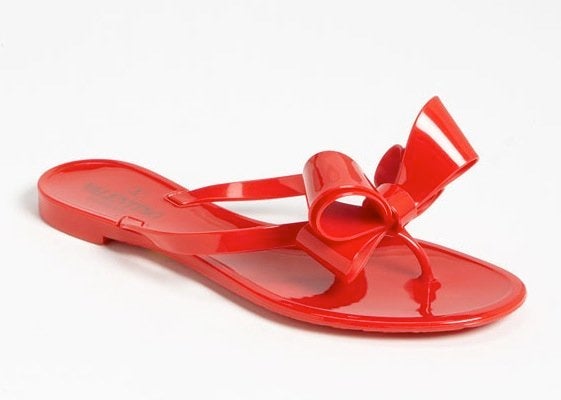 For date night with your boo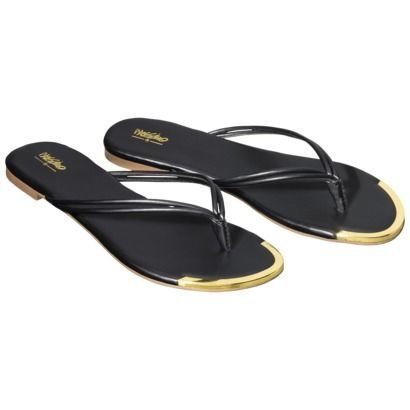 For weekend brunch with the girls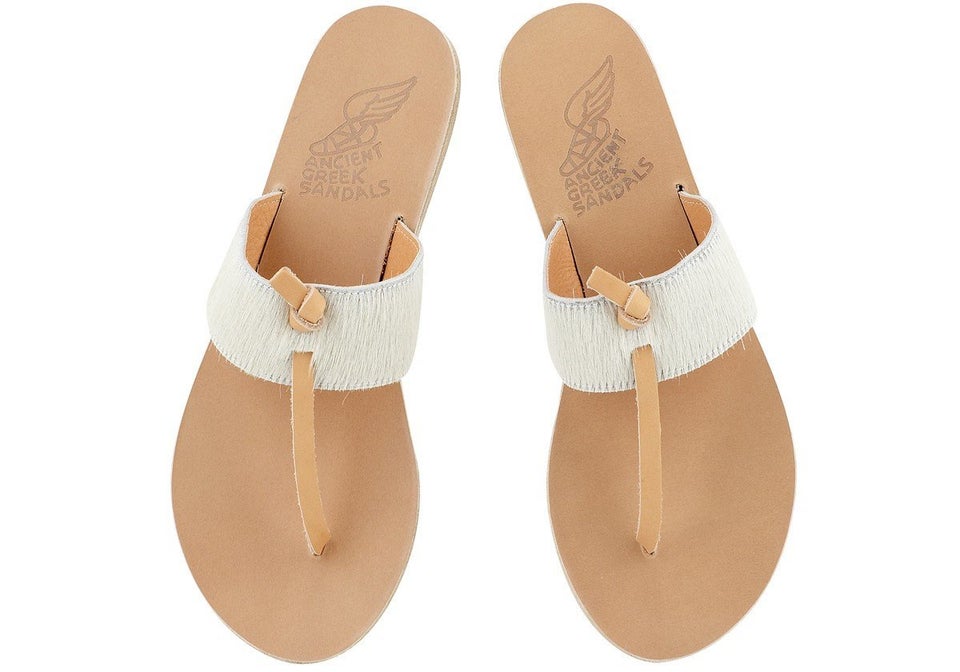 For your bestie's bridal shower or baby shower
For a wedding (whether you're attending or getting hitched)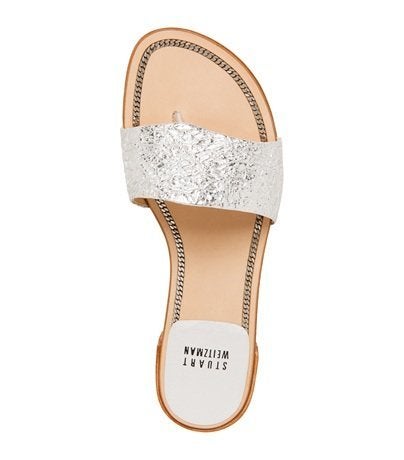 These ladies should have opted for a pair of flip flops!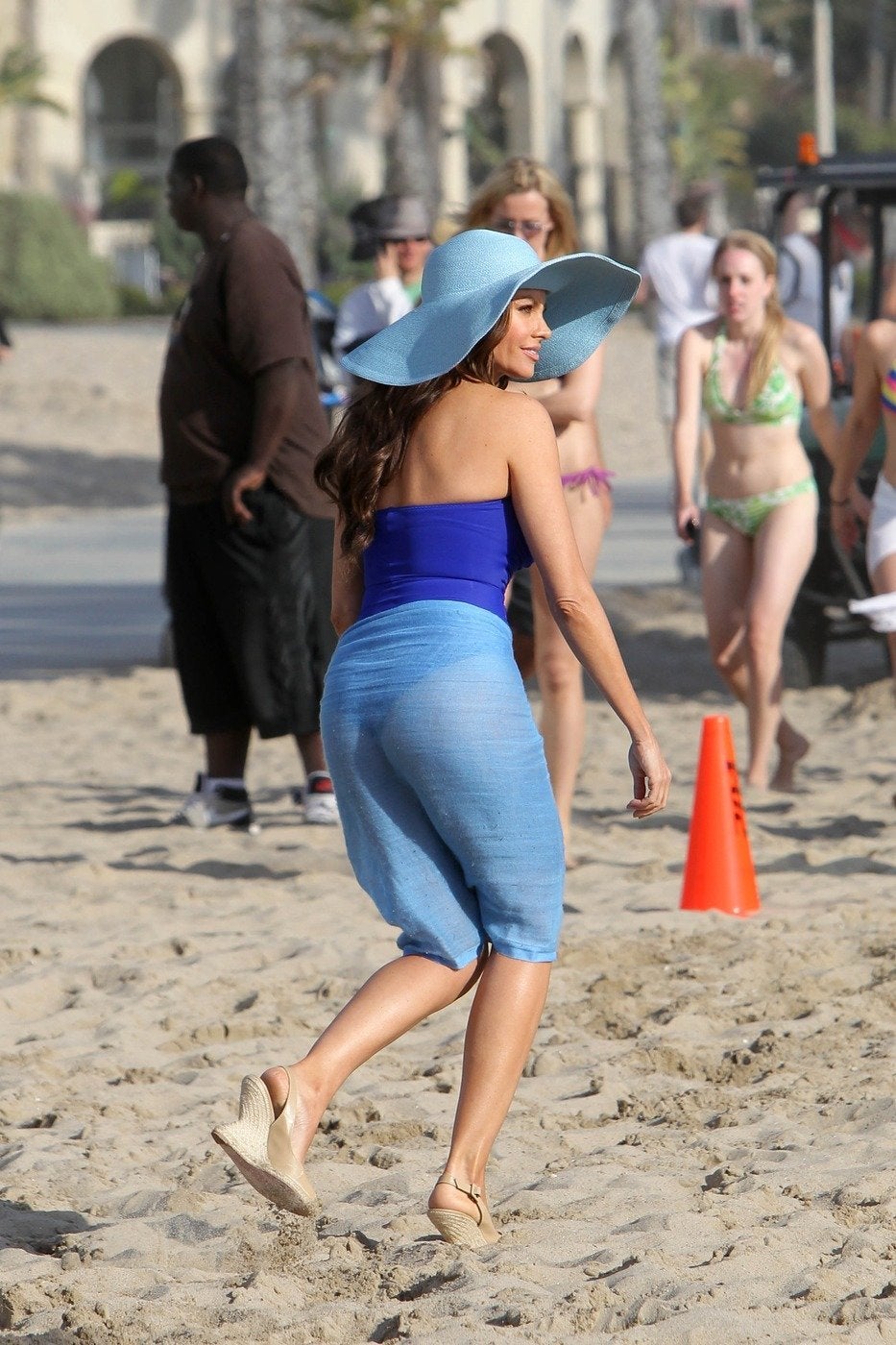 Celebrities Wearing Heels In Places They Shouldn't