In a new interview with People magazine, the HGTV star said the couple had been facing marital problems long before calling it quits in May 2016. (The separation followed an altercation involving a gun, which the exes called an "unfortunate misunderstanding" in a joint statement.)
"Like any couple, we had our share of issues," Christina told People. "But we went through a lot in a short amount of time."
Christina said returning to work four weeks after giving birth complicated things even further.
"I was overwhelmed. The tension between me and Tarek was high," she said. "We weren't able to properly communicate anymore. It got to the point where we weren't even driving to set together."
Today, Tarek's cancer is in remission and the pair are currently filming season seven of their hit HGTV show. Earlier this month, Tarek shared an pic of the couple at a recent house-flipping seminar, ending the caption with the hashtag #lovespeakingtogether.
In an interview with the "Today" show Tuesday morning, Tarek admitted that working with his ex can be challenging at times but the pair make it work.
"I'm not gonna lie, I'm not gonna say it was easy," he said. "It's like anything, there's challenges in life. I mean, we love filming ― that's our job. We've been doing it a long time, and we love releasing a good product for our fans. We just had to fight through it, and be the best we could, and I think it turned out great."
Before You Go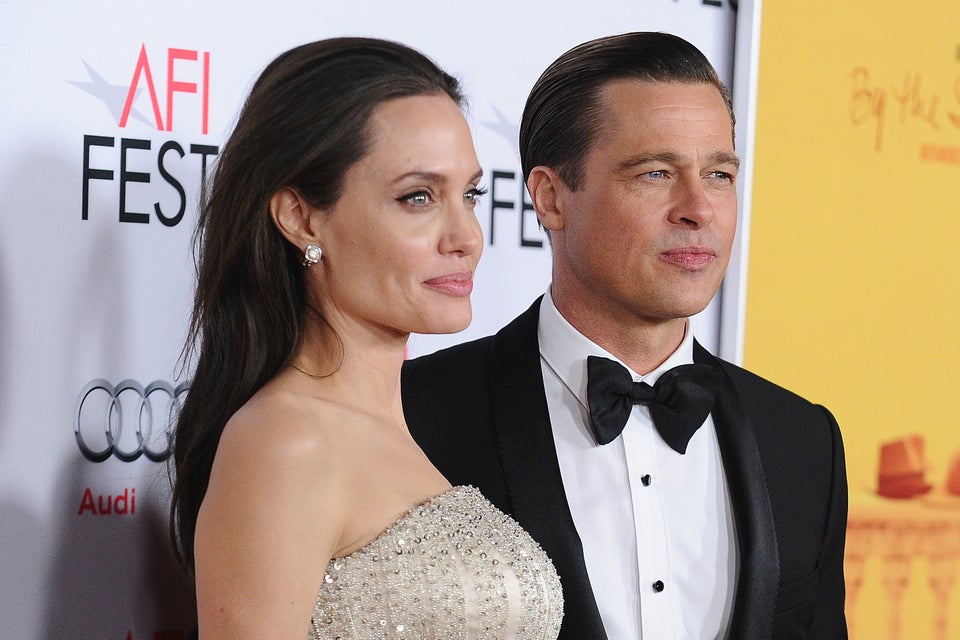 Surprising Celebrity Splits Of 2016