If, on your next trip, you feel like finding that special someone--if only for vacation--this handy list of the most flirtatious countries might help you choose a destination.
The study, conducted by a global networking site Badoo, ranks 20 countries in terms of how many women initiate contact with men, according to lemondrop.com.
What they found might surprise you. Take a look at the rankings and let us know what you think.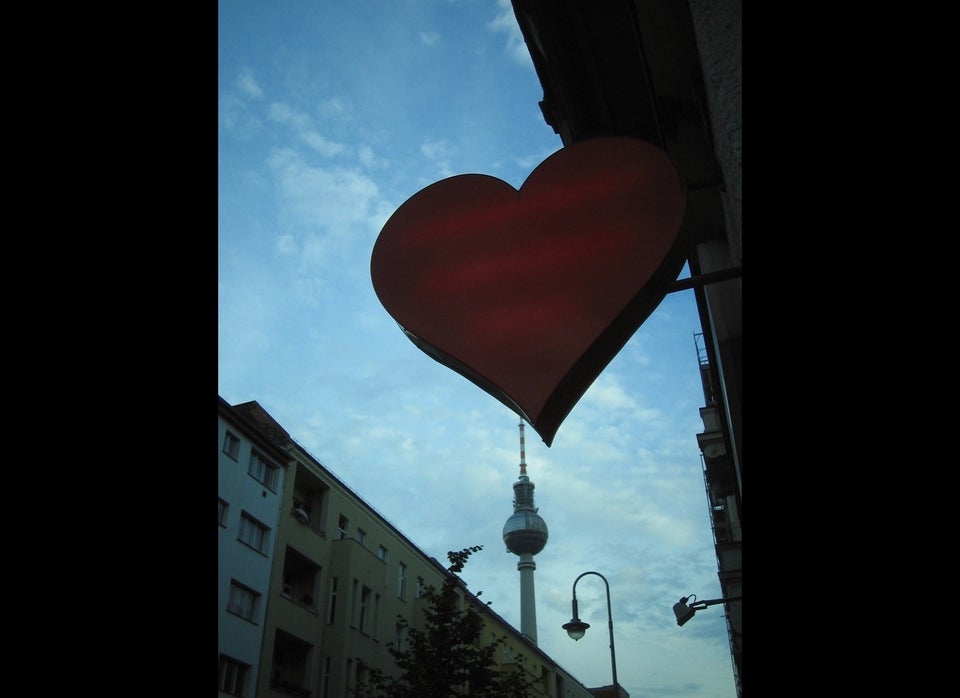 The 20 Most Flirtatious Countries In The World