On May 20, police in Crossville, Tennessee, raided the home of Flo Matheson, who is running in the Democratic primary for the 6th District congressional seat.
Detectives said they became aware of an indoor grow operation on Matheson's property and obtained a search warrant, according to a department press release.
Matheson told WATE TV that authorities raided her home and a barn on her land.
They found more than 180 marijuana plants and grow equipment, according to Steve Harrington, who lives on Matheson's property and admitted growing the pot.
Crossville police confiscated guns, cash and the pot. Matheson and Harrington said the authorities also took a generator, weed eater, pressure washer, TVs, a computer, van and a four-wheeler.
However, Harrington said except for a few easily replaceable light bulbs, the officials left all of the grow equipment.
Although Matheson denies knowing about the grow operation, she admits to possessing 2 ounces of marijuana at the time of the raid.
Now she hopes the indictment helps light a fire under her campaign.
"I really don't regret that this happened," Matheson said. "It's been a life-changing experience for me in that it has made me more defiant and determined to try and get these laws changed."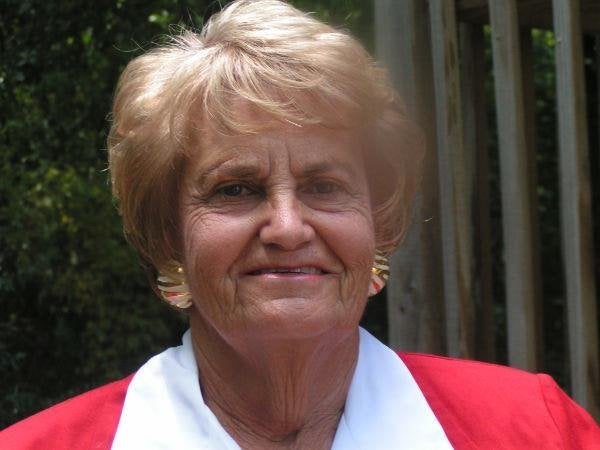 "The only thing this woman is guilty of is helping out a homeless disabled vet who betrayed her trust," he told the Tennessean.
Before the raid, Harrington, 60, was already serving supervised probation for being involved in a growing operation.
Harrington said the weed he was growing at Matheson's home was for personal use.
Matheson maintains that the marijuana in her possession came from another friend who owed her money.
"I guess I would say I smoke it about two or three times a week," she told NBC News.
The Congressional Democratic Primary is scheduled for Aug. 4, and Matheson said she's going to work even harder to have marijuana decriminalized.
"They have motivated me," she told the paper.
Related
Before You Go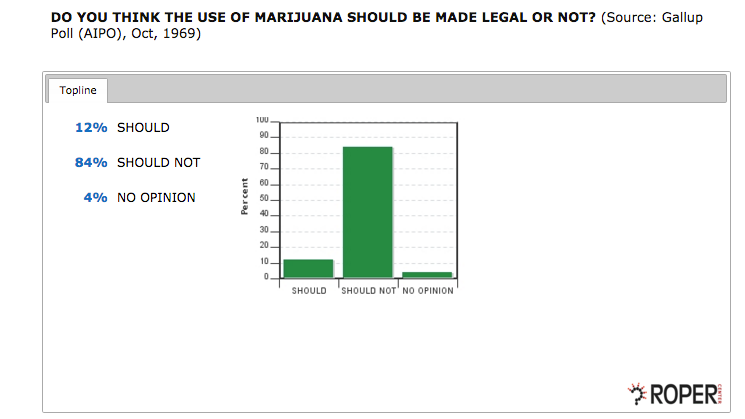 50 Years Of Marijuana Polling
Popular in the Community