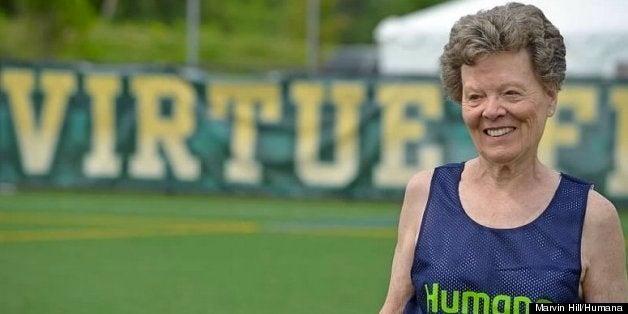 Most people don't pick up pole vaulting at 65, but Flo Meiler isn't most people. Today, 14 years after she jumped her first hurdle, the 79-year-old holds 15 world records and 12 U.S. records in almost every event in the track and field arena, according to a recent CNN interview.
This weekend, she's heading to Cleveland for the National Senior Games.
Story continues after photos.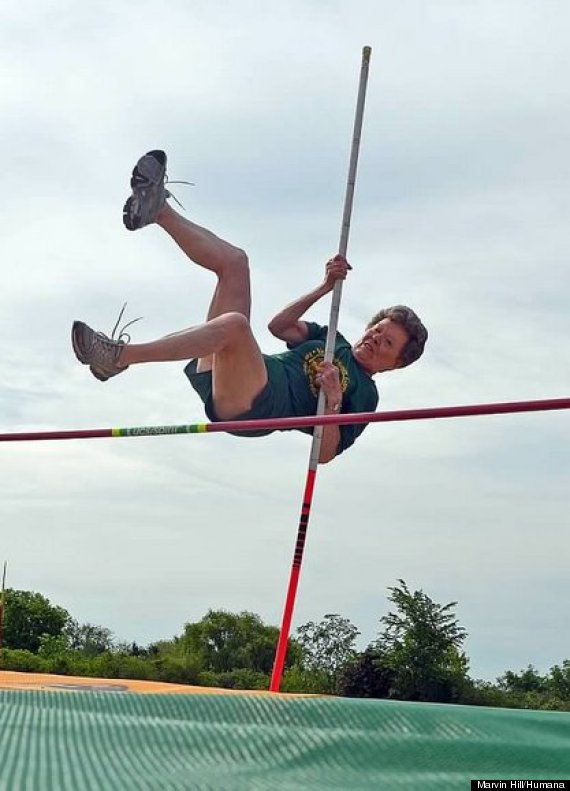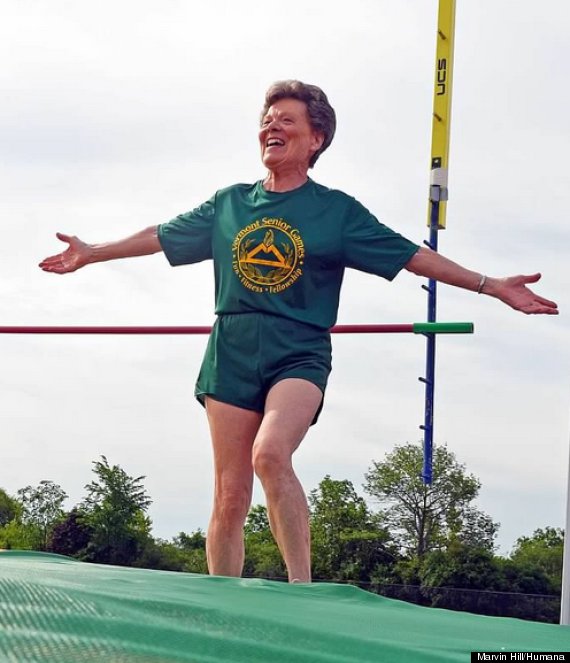 Meiler, who was once a tennis player at the Senior Olympics, decided to give track and field a shot only because the sport needed people "desperately." She told CNN that the first time she tried the long jump, she "fell in love with it immediately."
Meiler, who is from Shelburne, Vermont, is a grandmother to five and a great-grandmother to two. She's more active than ever before, training 5-6 days a week with her partner. She told WCAX, "I'm in the best shape I've ever been."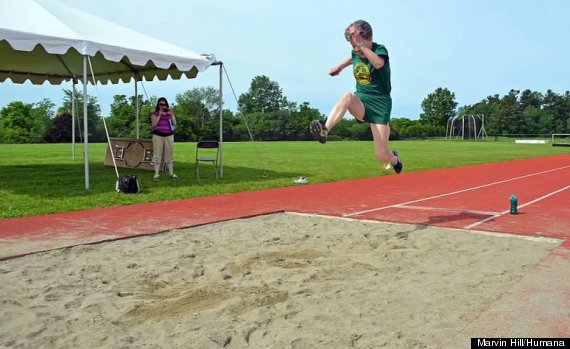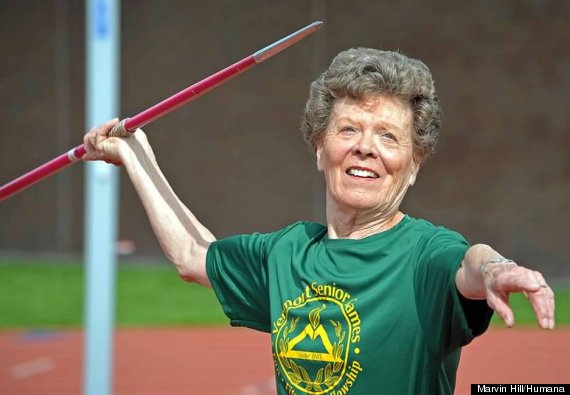 "I think the body is a lot more resilient than people think," Meiler's training partner Barbara Jordan, 77, told WCAX. "People can still get better as they age."
Meiler broke the world indoor record for pole vaulting in 2011, for the over-75 age group. She's also set records for the 60-meter hurdles, steeplechase, discus, 4x100 meter relay, 200-meter hurdles and the hammer throw.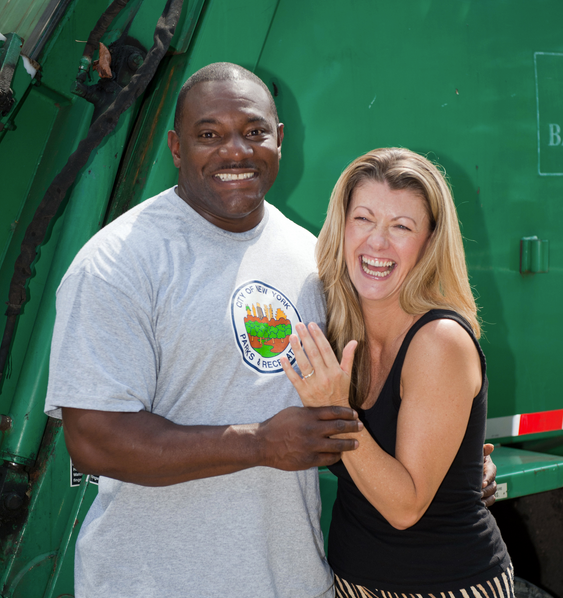 16 People More Honest Than The Political Candidates
Popular in the Community