If you're looking for a fun way to sneak in more mommy and daddy time with your little one ― oh baby, do we have the spa for you.
At Baby Spa Perth in Australia, newborns (from two days to six months) and their caregivers can enjoy a unique experience involving baby massages and postnatal water flotation. The flotation exercise, called hydrotherapy, is apparently beneficial to babies as it can help them with their balance, coordination, strength and sleep.
During the water exercises, babies wear something called a "bubby," which helps keep them float. They all look absolutely adorable wearing them:
The sessions generally last from 10 to 30 minutes in the water. According to the spa's website, friends and family are allowed to come watch the babies float.
The Baby Spa, which opened less than a year ago, is a part of a franchise that started in South Africa. Along with hydrotherapy, the Baby Spa also offers infant massages.
The length of the massage depends on each baby:
Each session costs around $65 US dollars (about $85 in AUD). And while some studies show neonatal swimming can accelerate babies' growth in the early stage, one doctor cautions the spas and floating exercises aren't beneficial for every baby.
"The only place where aquatic therapy is shown to be beneficial is in kids with developmental delays," Dr. Shahrouz Ganjian of Providence Saint John's Health Center in Santa Monica, Calif. told Women's Health. "Research doesn't show that it is or isn't beneficial in normal kids so, as of now, I can't recommend it."
The HuffPost Lifestyle newsletter will make you happier and healthier, one email at a time. Sign up here.
Related
Before You Go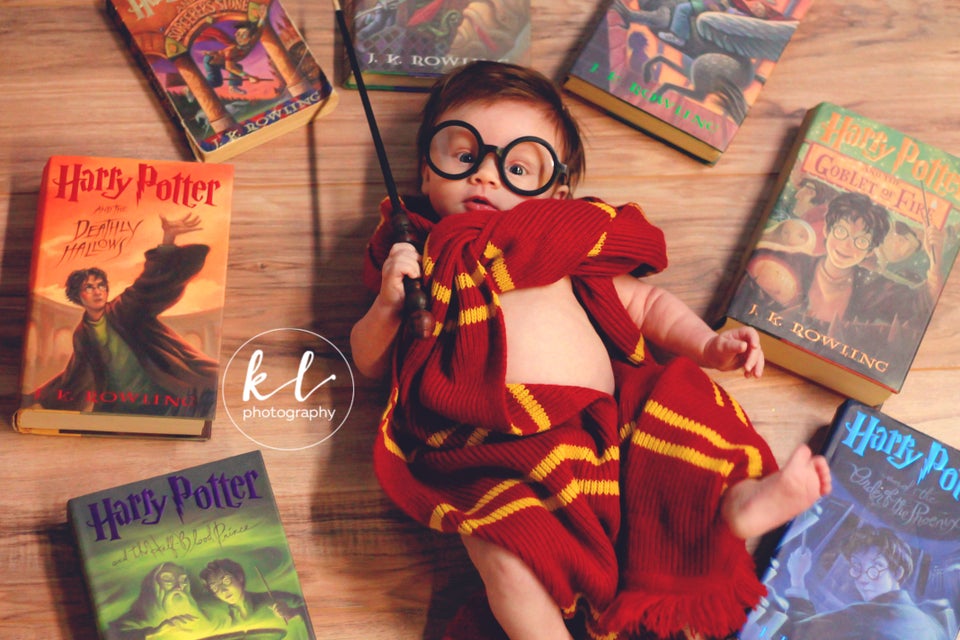 This Harry Potter Baby Is Utterly Magical