There are a few places where we dream of curling up to read a book. Mostly, these include treehouses, cozy attics and the Gilmore residence in Stars Hollow. But now there's another: artist Beatrice Glow's floating library. Who said water and books don't mix?
Docked off Pier 25 in New York City beginning September 6, the library-slash-art-installation will include an outdoor reading lounge on the upper deck that will, according to its website, be "conducive to fearless dreaming." Glow's project will be taking over the Lilac Museum Steamship, a decommissioned steam-powered ship that once carried supplies to lighthouses and is listed on the National Register of Historic Places.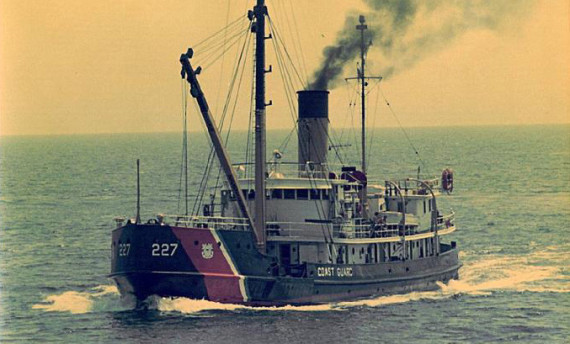 But you won't find an extensive selection of New York Times bestsellers aboard The Floating Library. Its collection of books will feature "underrepresented" authors, poetry collections and art books, all set to be donated to local high school students at the installation's completion. (Visitors are welcome, of course, to bring their own books and simply enjoy the atmosphere.) You'll also find over 20 workshops and performances scheduled throughout its month-long stay, from bookmaking to a live recording session, with the aim of bringing such activities from "privileged institutional walls" to the public realm.
Everyone is welcome aboard -- so long as they're not distracted by their cell phones. The artist requests all visitors power off their mobile devices while aboard the library in order to cultivate a serene, quiet space.
The installation will be open to the public until October 3. For more information, click here.
Related
Before You Go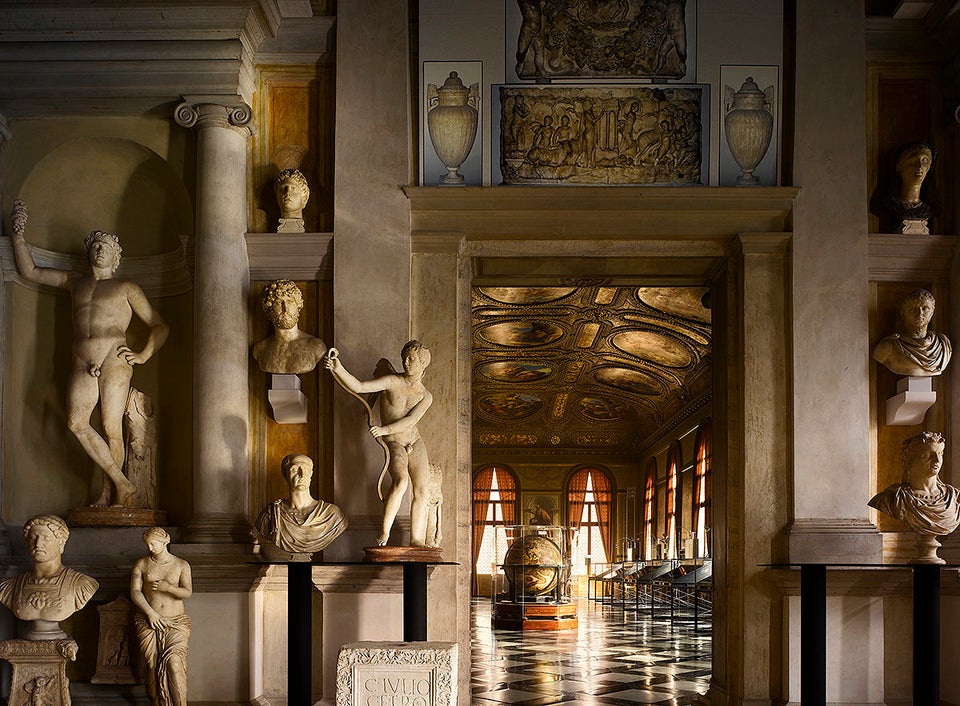 The World's Greatest Libraries
Popular in the Community