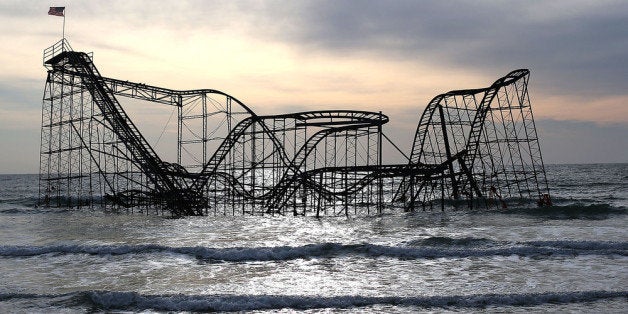 WASHINGTON -- A new analysis released Thursday of 12 extreme weather events in 2012 found "compelling evidence that human-caused change was a factor contributing to the event" in at least half of them, according to Thomas Karl, director of the Climatic Data Center at the National Oceanic and Atmospheric Administration.
The paper, which was published in the Bulletin of the American Meteorological Society, pulls together 19 studies on 12 separate weather events in the U.S. and around the world in 2012. Researchers looked at how climate change affected the amount of flooding that occurred due to Hurricane Sandy. They found that sea-level rise caused by climate change has nearly doubled the probability of flooding like that storm caused in many areas of the East Coast, when compared to the chance of such an event in 1950.
Heat waves and some heavy rainfall were also among the weather events that could be linked to climate change, according to the paper. Heat waves like those experienced in the spring and summer of 2012 are four times more likely to occur now because of climate change. And while there are other factors, like natural variability in climate, that can cause higher temperatures, a third of responsibility for the high temperatures the eastern U.S. saw in March and May 2012 were because of climate change, the paper found.
William Sweet, a sea level oceanographer with NOAA's Center for Operational Oceanographic Products and Services, noted that an event like Sandy is still relatively rare. For example, the storm caused a record 8-foot storm surge in Sandy Hook, New Jersey. In 1950, one could have expected to see that kind of surge only once every 435 years. But due to climate change, you could expect to see that every 295 years, Sweet said.
Perhaps even more importantly, climate-fueled sea-level rise, coupled with natural land subsidence, will mean that even a smaller, weaker storm can now cause more damage. "A very small amount of surge then is required to flood to the same levels observed during Sandy," Sweet said.
Other events studied in the paper could not be directly linked to climate change -- including droughts in the Midwest last summer and heavy rains recorded in the United Kingdom, northern China, and southwestern Japan. Those, the paper found, were the result of standard variability.
The report clearly states that that it remains a "challenging science" to attribute any specific extreme weather event to climate change. And even when an event can be linked to climate change, it is always a confluence of factors -- including natural variations in weather and climate -- that determine the overall severity and impact of the weather.
"It's difficult to say that all extremes are becoming worse," said Thomas Peterson, principal scientist in NOAA's National Climatic Data Center. But the report furthers the science finding that at least some extreme weather events are being affected by climate change.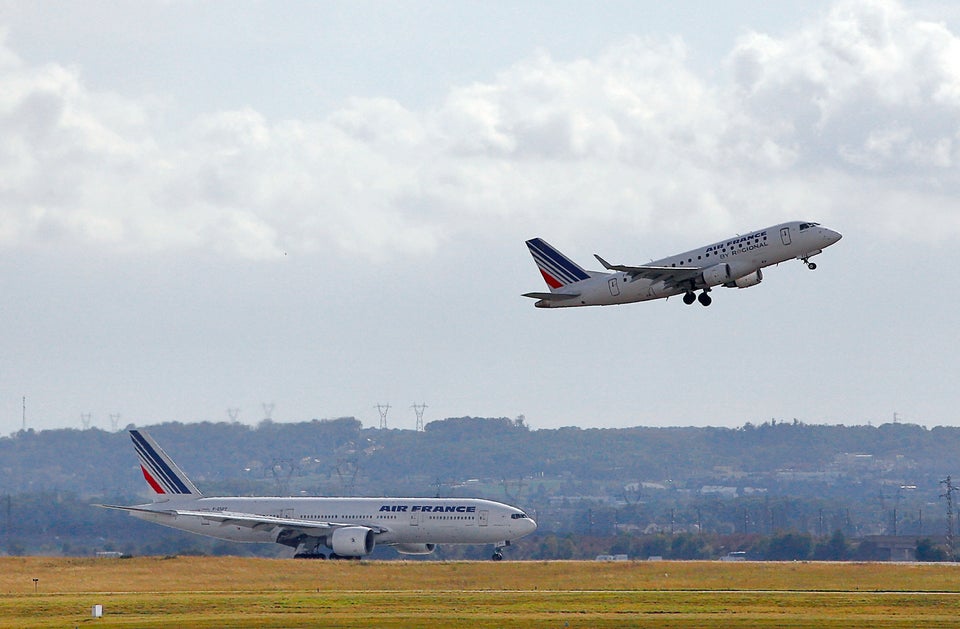 Connect The Dots On Climate Change
Popular in the Community