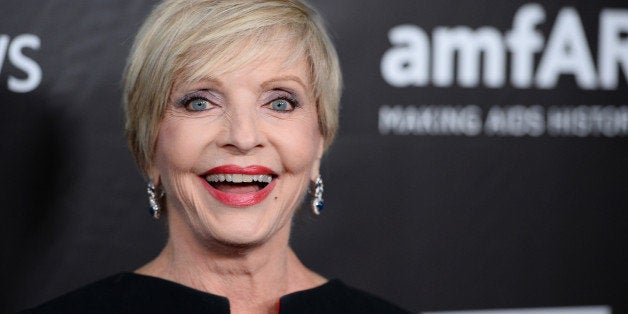 "I actually have a friend with benefits!" the soon-to-be 81-year-old actress told Closer Weekly.
Henderson, divorced and widowed, said her sex buddy is a chiropractor in Fort Lauderdale, Florida.
"There is no age limit on the enjoyment of sex. It keeps getting better," Henderson told Closer. "You learn to do things with more experience, intelligence and the ability to choose more wisely."
And a more recent study, from The University of Manchester and NatCen Social Research, indicated that a third of women over 70 were still sexually active.
Henderson told Closer that she preferred younger men because they can keep up with her. However, back in the day, she drew the line with one younger costar. In her 2011 autobiography, "Life Is Not A Stage," she denied rumors that she had had an affair with Barry Williams, who played her eldest stepson Greg on the series and is 20 years her junior.
"Barry did have a serious crush on me, which I understood and helped him get past," Henderson wrote, according to the Chicago Tribune. "Let us just say that if he had entertained a roll in the hay with me, I would never have done it."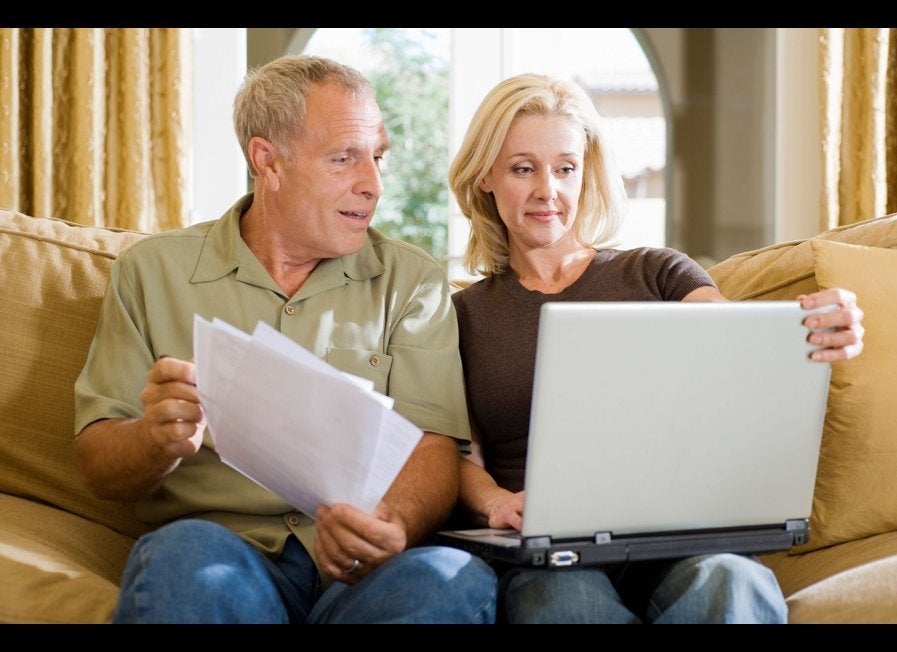 Most Common Sex Myths About Boomers