At 81, Florence Henderson is almost nothing like the demure stay-at-home mom she played for years on "The Brady Bunch." The sassy actress told the "New York Post" on Thursday that age hasn't stopped her from exploring her sexy side, coyly noting "I may have more than one friend with benefits."
"I think no matter how old you are -- and I am pretty up there in terms of numbers -- I think you should do whatever makes you happy," said Henderson, who turns 82 on Valentine's Day. "If you want to wear long hair or wear that dress, as long as you're not hurting yourself or anybody else, I say do it. If you want to go out and have a romantic sexy affair, do it."
The grandmother has talked about her friends with benefits before, saying only last year that "there is no age limit on the enjoyment of sex. It keeps getting better." She's said she feels better now than when she was in her 30s, something she chalks up to her regular fitness workouts.
The prime-time matriarch, whose family comedy "The Brady Bunch" originally aired from 1969 to 1974, is next set to star in the movie "Grandmothers Murder Club," due to be released in 2017.
All we can say is, you go, Flo.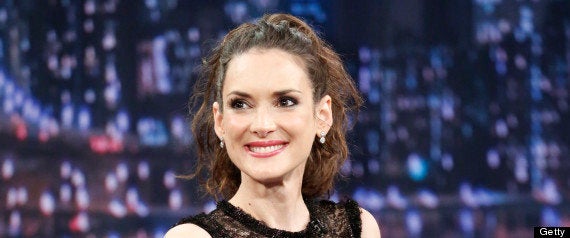 Actresses Told They Weren't Pretty Enough
Popular in the Community