I've got a thing for your red hair. Sure, I'm moved by your chilling contralto vocals on records like "Shake It Out," "Dog Days Are Over" and "No Light, No Light" that inspire me to wiggle to a bass line. However, the real machine is your ravishing red locks.
If you're wondering why a black girl with a crown full of thick, curly hair (that's currently braided down to my backside) is giving a British indie rocker hair praise, well it's all a part of my not-so-secret love affair for redheads. While I spend hours in the hair salon getting my dark curls twisted, coiled and plaited, you step onto the stage with your fiery red mane and cause an uproar.
Whether it's naturally tousled, blown out straight or pinned up with your brow-grazing bangs, your hair color is simply striking. And I can't ignore how you daringly paint your lips in bright red-orange shades. This beauty mash-up could easily go the wrong way, yet your porcelain complexion and usually understated eye makeup makes it a hit.
You've teased me over the years by returning to your roots to toe the brunette line, but I want to make a plea for you to remain an effervescent redhead. What you've got on top is magical and is an integral part of your persona as a soul singer. Should you ever find yourself standing in the at-home hair color aisle at the drugstore, remember the amazing moments in the slideshow below and reach for the box labeled "Fire engine red."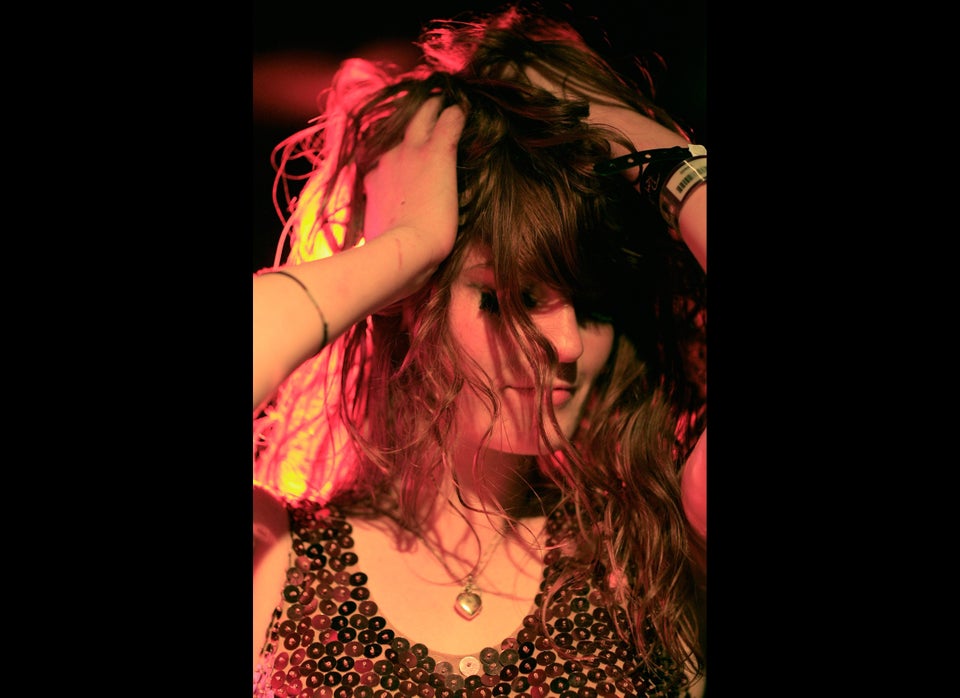 Florence Welch's Famous Red Hair